Online Interior Design Events 2020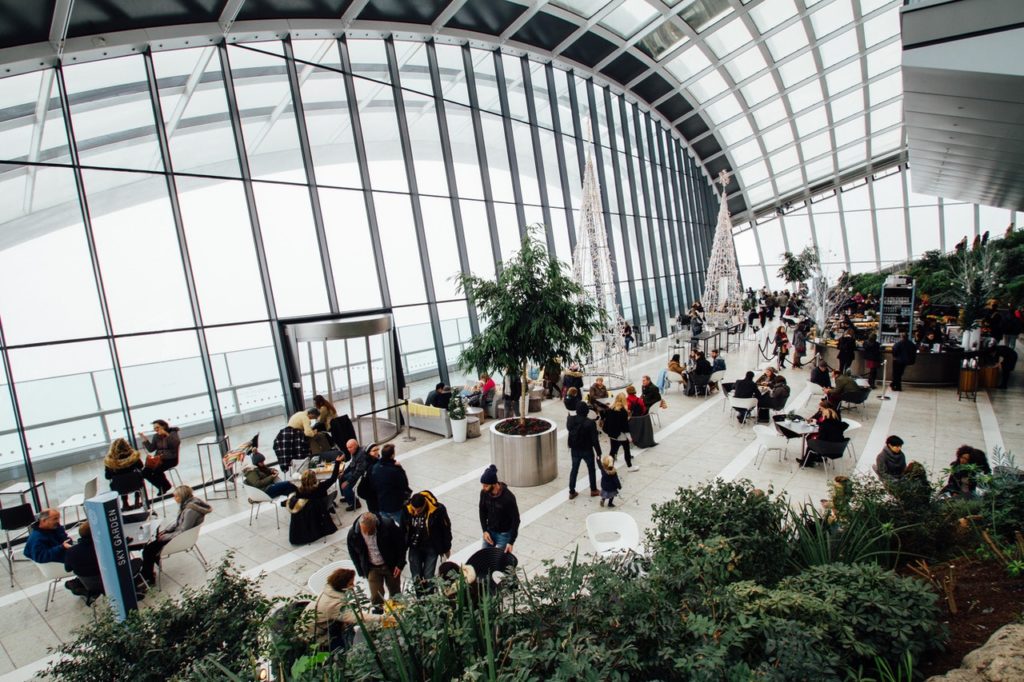 There are many lasting changes that have come out of the global pandemic that we have had to embrace and adapt to. This includes the changing face of trade shows and design events.
Taking things online has become a fantastic opportunity for those that are heavily influenced by design, interior designers and those with a flair for design.
These immersive digital experiences are making it accessible to everyone from the comfort of their own abode. They can be enjoyed and watched on the go, or whilst you're carrying out other tasks. For what would normally warrant a couple days away and extensive travel, they're captivating the attention of many more individuals in this online format.
We've taken a look at a range of up and coming online interior design events, so you can continue getting that design fix wherever you are in the world.
Top Drawer 2020 Digital On Demand - September 2020
Top Drawer has reimagined their event by launching digital on demand. Allowing you to unearth trends, connect, showcase and trade at any time. Any day, throughout September.
This much loved trade show is a fantastic place to visit for A/W trends and design inspiration. They have launched this unique digital platform which gives buyers exclusive access to new products from a selection of curated design-led brands. Including original seminar content from some of the industry's favourite names.
The perfect platform for a design led brand wanting to showcase your products, a buyer, or someone with an eye for design.
Homebuilding & Renovating Autumn Show - 26th-27th September 2020
The 'new normal' means that their live events are currently on hold. However, you can still revel in the inspiration. Seek out new interior design ideas and hear from the experts with their virtual event starting in September.
The virtual experience will bring you everything that you see and hear from a live event. All from the comfort of your own home. The event will feature an exhibition hall, the main stage and a masterclass theatre along with expert advice panels. This is a fantastic show for those want to put those interior dreams into reality.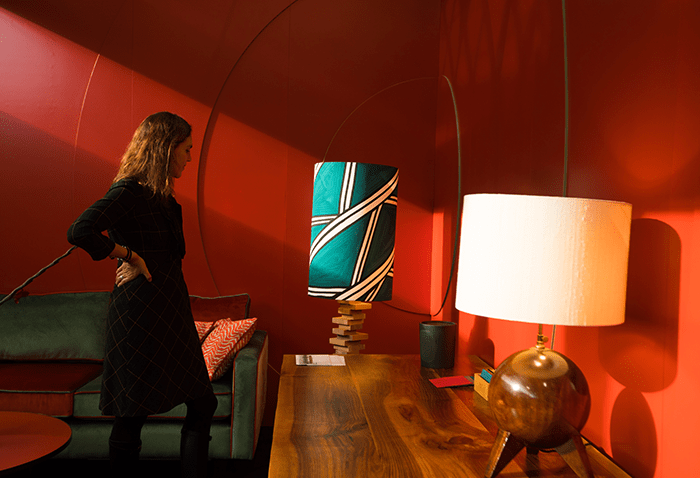 Decorex - 17-19 November 2020
For the first time in its 42 year history, Decorex will be opening its doors virtually in November. Bringing together the very best in global interior design, the 3 day event will be a chance for networking, inspiration and specification.
A fantastic opportunity to virtually showcase your brand, partner with Decorex and reconnect with the inspiring community. Decorex is an international Design Show. It is traditionally a four-day interior design show for professionals, held in Olympia London, celebrating the people elevating interior design.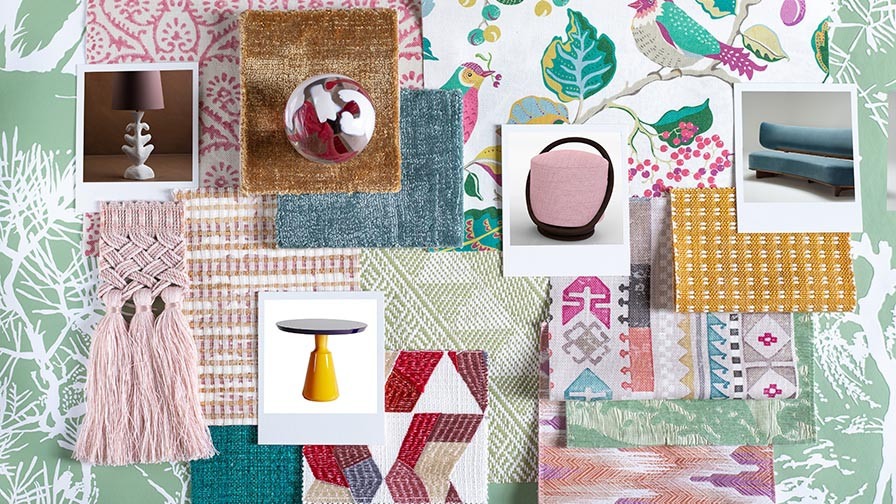 Focus/20 - 14th-18th September 2020
Delivering the best in global design, Focus/20 is kickstarting with a virtual event this September. It will be home to a whopping 100 + international showrooms to present their new collections.
This is the place to virtually enter a gateway of inspiration to new patterns and materials. The latest colours, along with those desirable artisan finishes and inspiration to boot.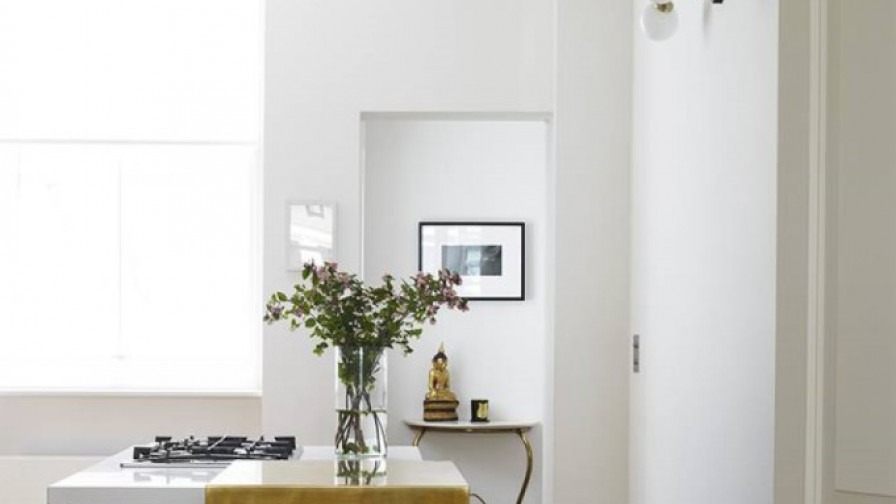 Online Workshop: Styling Interiors - 28th October 2020
This is one not to be missed in the interior design circle. Nurture that stylists eye and nail those interiors with this fantastic 90 minute online workshop with interiors expert, Judith Wilson.
This workshop is open to BIID Registered Interior Designers. It will cover many aspects on styling interiors including how to tailor styling to different interiors and the importance of adding ambience and lifestyle elements to enhance each shot.
Sleep & Eat, Europe's Leading Hospitality Design Event 17th-18th November
Sleep & Eat is a leading hospitality design event joining the virtual realm this Autumn. This is the place to be to connect with the hospitality design community.
This years virtual event is set to look towards the future. Exploring the best of innovative hotel design today, as well as giving us a glimpse into what to expect from our hotel guestrooms over the next 15 years.
The virtual design scene is here to stay, bringing global design in its masses, in an easily accessible way.