Victorian Hallway Lighting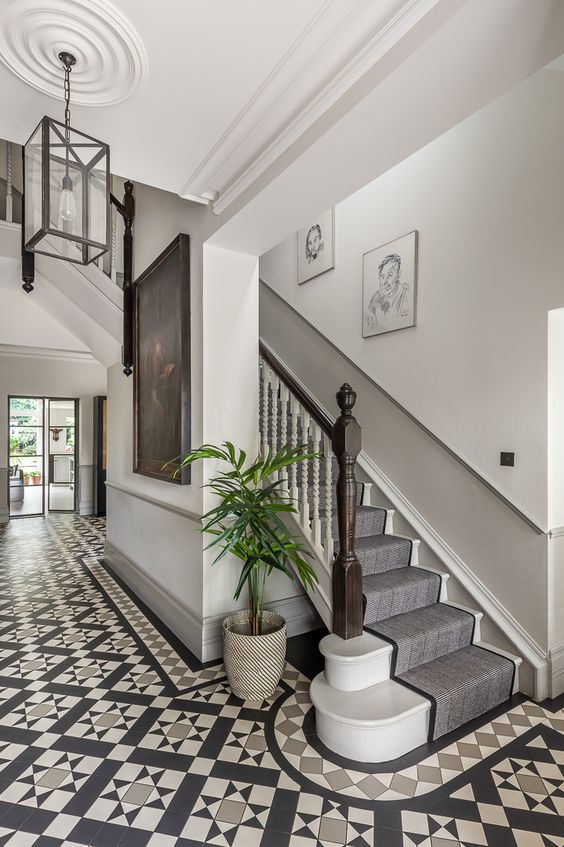 Image: Pinterest
Renown for their resplendent grandeur, high ceilings, traditional bannisters and decorative ceilings... Victorian Hallways were designed with grandeur to impress guests on their arrival. It was a great opportunity to showcase the wealth and good taste of the homeowners. Whilst things have slightly moved on since then, Victorian Hallways can still look impressive if decorated appropriately.
In terms of decorating a Victorian Hallway, there are a number of key areas that will help you to recreate their historical glamour. The main attention should be centred around the hallway flooring, stair runner carpet, the walls and lighting.
Today we are going to explore some Victorian Hallway Lighting ideas that will bring presence, light and grandeur to your hallway.
Pendant Lights
Pendant lights are a natural option when lighting a Victorian Hallway. The high and beautiful ceilings lend themselves to a hanging pendant light.
Pendant lights are perfect for hallways and stairwells due to the fact the cord can be shortened for the lower parts of the space and left longer where ceiling height becomes taller. Downward facing light is great at the lower levels in the entrance hall or landing areas. In the stairwell you may require light that spreads light from all angles.
For Victorian Hallways, our Schoolhouse Collection of pendant lights takes classic Schoolhouse lighting into a new realm of sophistication. This meticulously crafted range of pendants are complete with solid brass and nickel caps and chains.
Pictured: Glasshouse Polished Brass Clear Pendant Light - The Schoolhouse Collection
One of the most glamorous from our Schoolhouse Collection. Our polished brass clear pendant light retains its vintage authenticity whilst bringing a sophisticated and time-less elegance to grace any stylish interior.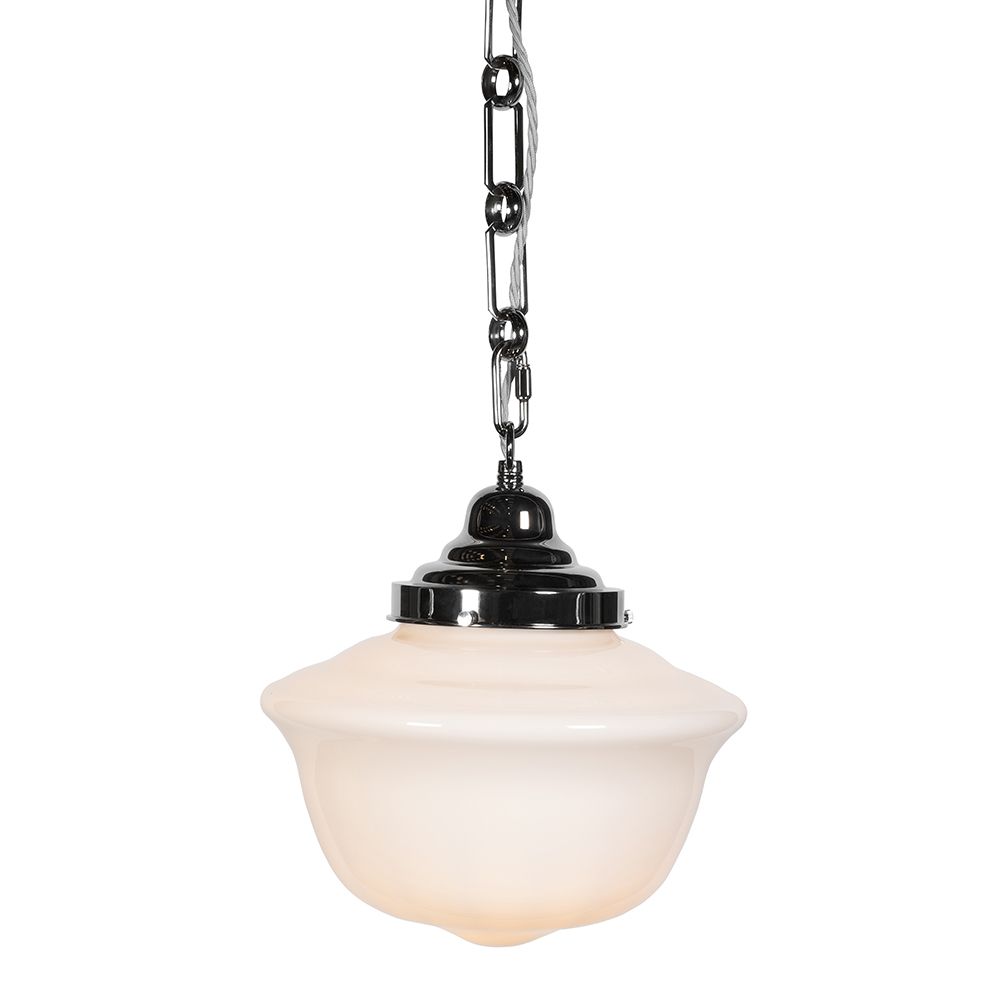 Pictured: Frith Nickel Opaque Pendant Light - The Schoolhouse Collection
Understated and elegant, our Frith Nickel opaque pendant light is perfect for narrower hallways. Crafted from original moulds and castings with thick, handblown glass finished an elegant, solid Nickel chain and cap. This pendant is both authentic and sophisticated in equal measure.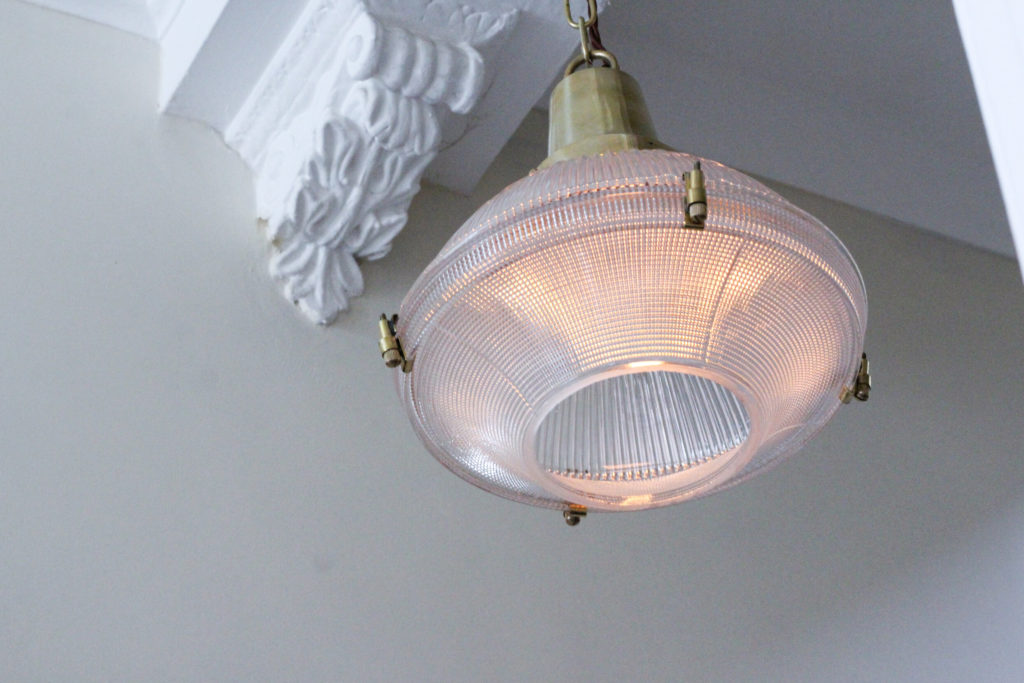 Pictured: Hollen Polished Brass Brimmed Dome Pendant Light - The Schoolhouse Collection
Modelled on the early 1900's Industrial 'Brimmed Dome' Holophane Pendant, our Hollen brimmed dome pendant oozes sophistication and charm.
Wall Lights
Wall lights are a wonderful way to add another layer of light into a hallway. They can be a great compliment to your ceiling fixture.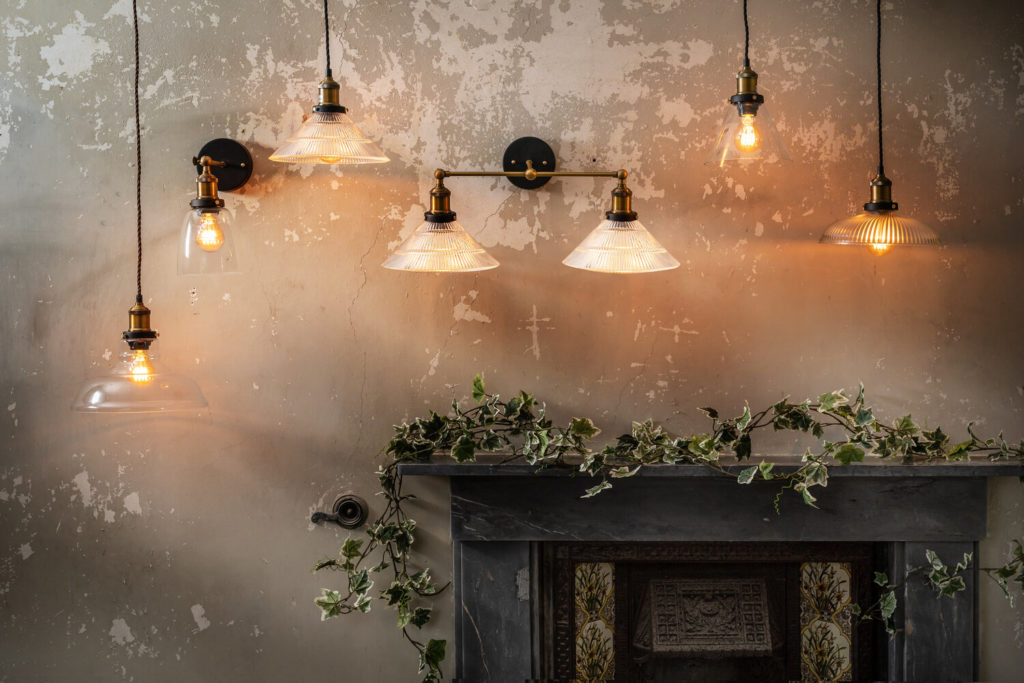 As pictured below, Our Romilly clear glass step Edison wall light features a simple, classic shape which is elegant and understated. It perfectly complements period interior decors.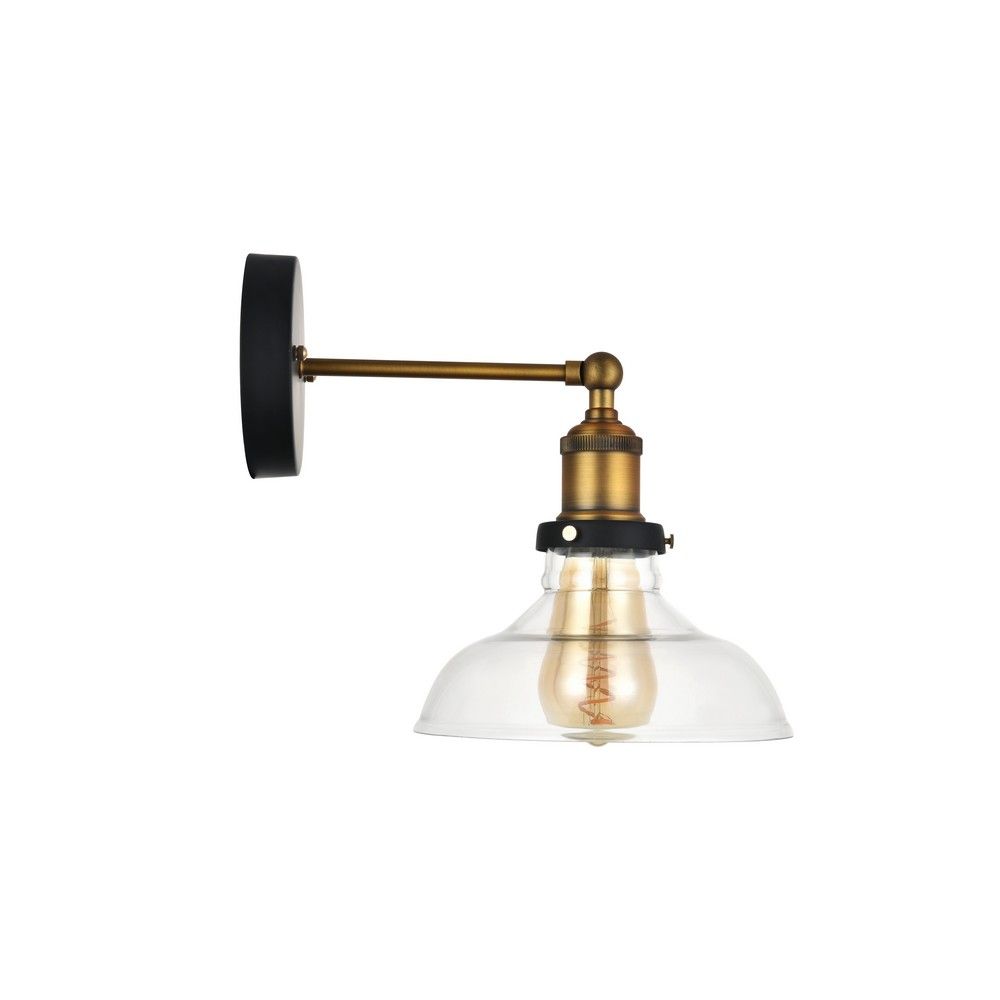 Pictured: Romilly Clear Glass Step Edison Wall Light
For further impact, our Romilly etched glass double funnel Frencg style wall light is perfectly suited to a Victorian home. Classically French in design, this versatile light exudes effortless taste and style and looks sensational when matched with our Romilly clear tapered pendant light.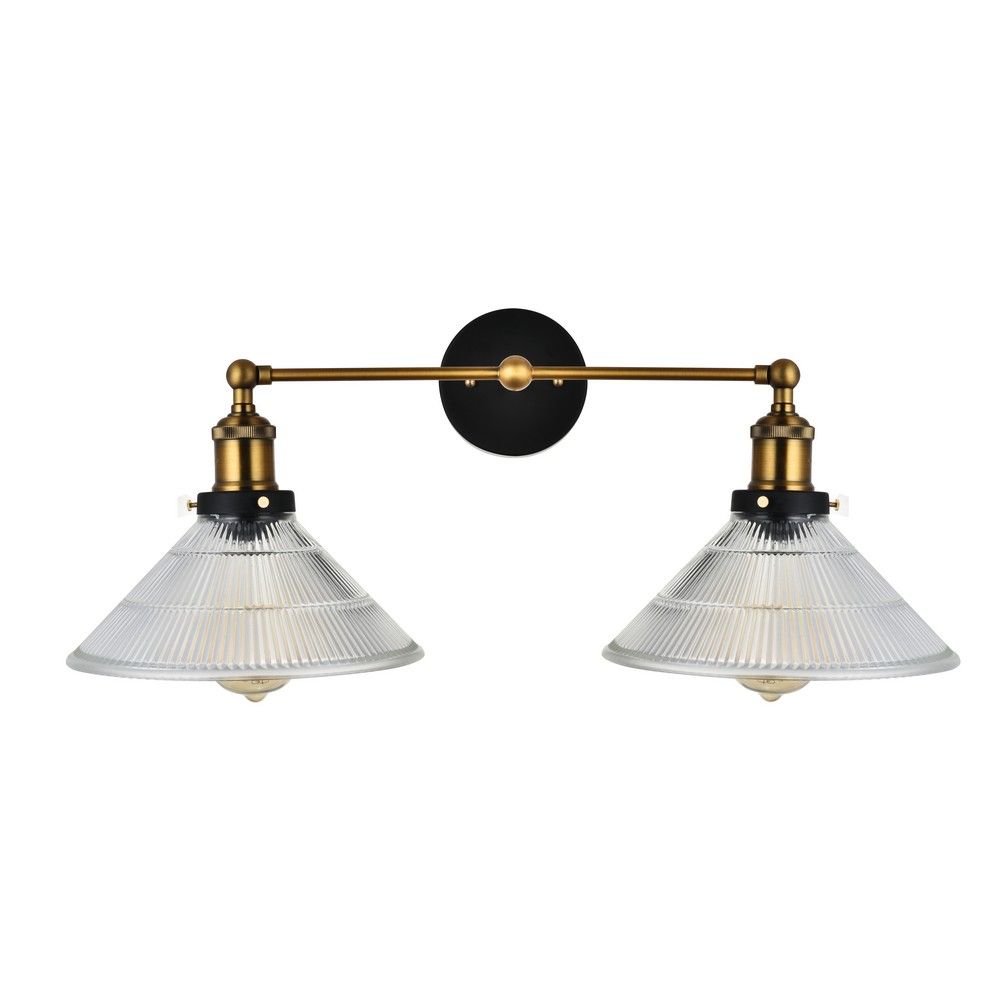 Pictured: Romilly Etched Glass Double Funnel French Style Wall Light
You could imagine this stunning wall light on the walls of homes gone by. The classically nautical Broadwick bulk head wall light is breathtaking. Oozing style and quality, this indoor nautical sconce brings a touch of yachting class to your interior.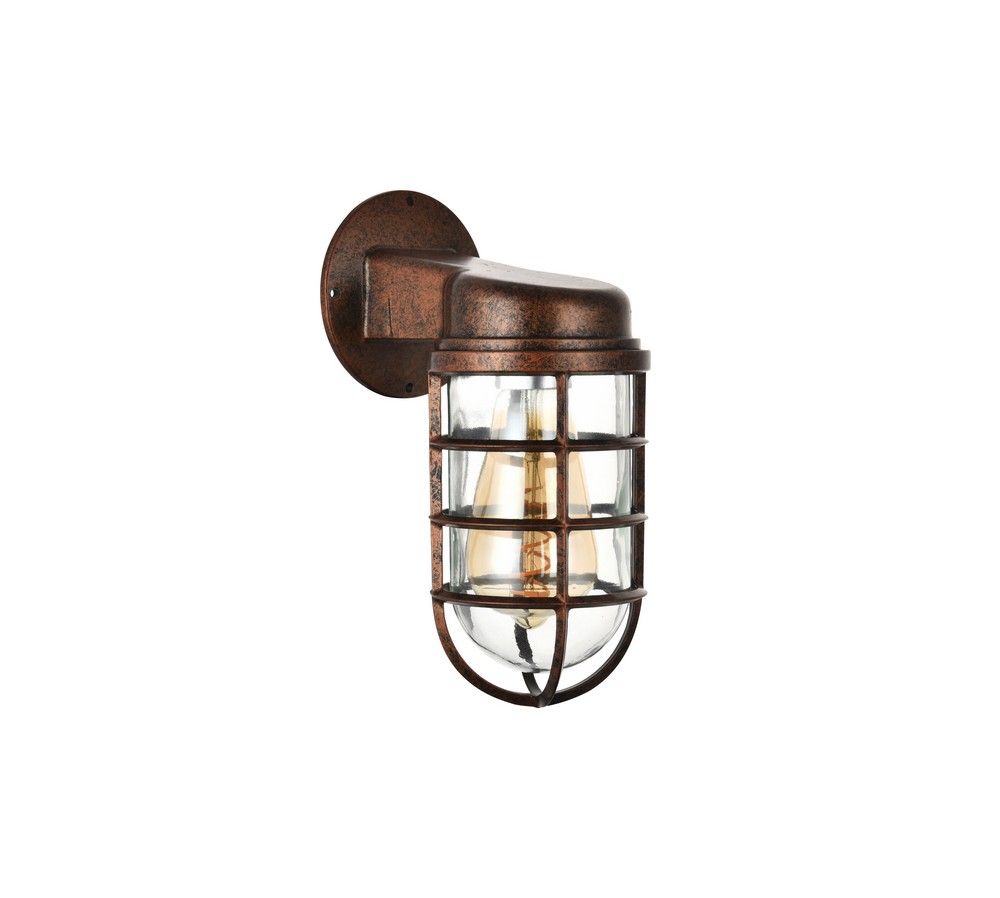 Pictured: Broadwick Black Brushed Gold Indoor Nautical Bulkhead Wall Light
Take a look at our Victorian bathroom lighting ideas for plenty more inspiration for your Victorian abode.
[related_products]