Meet The Langdon Lantern!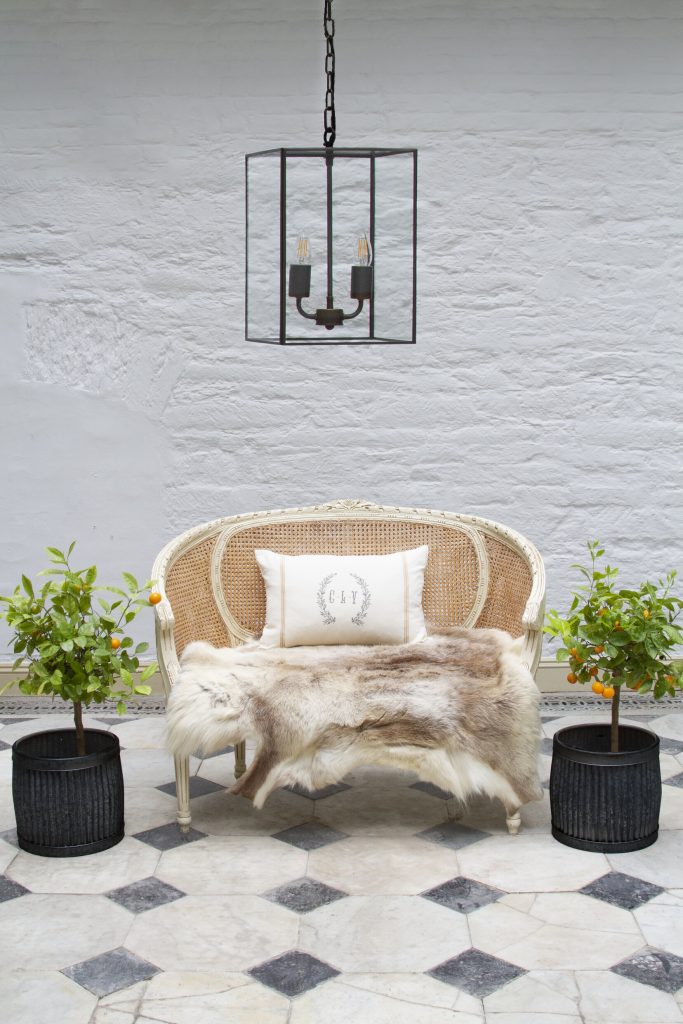 We are thrilled to have launched the exquisite Langdon Lantern this month, and what better place to have done it than at Decorex, a high-end interior design exhibition which has brought together the best of the design community each year for 43 years.
The Langdon Lantern pendant light is named after talented denim designer, Donna Ida and MBE chef, Robert Walton's fabulous home, Langdon Court Manor.
We think you'll agree that Langdon Court Manor is nothing short of incredible...
Donna and Robert are undertaking an extensive restoration of Langdon Court which is a Grade II* listed Manor House, nestled in the foothills of Devon, a stones throw away from the beautiful coastal beach of Wembury.
After being lovingly restored, Langdon will be re-opening in 2023, a place to watch indeed!
The Langdon Lantern
Not only is our new lantern pendant light named after a restoration to remember, it's finally home in its namesake, the beautiful country estate. These beautiful solid brass pendants will take pride of place in Langdon Court Manor.
Shall we meet the Langdon?
Encapsulating the magic of soon to be launched Langdon Court, made in solid brass and available in two finishes, this elegant light comes in a sumptuous, blackened brass or unfinished polished brass that can be left to patina and age over time or be polished to retain its original sheen.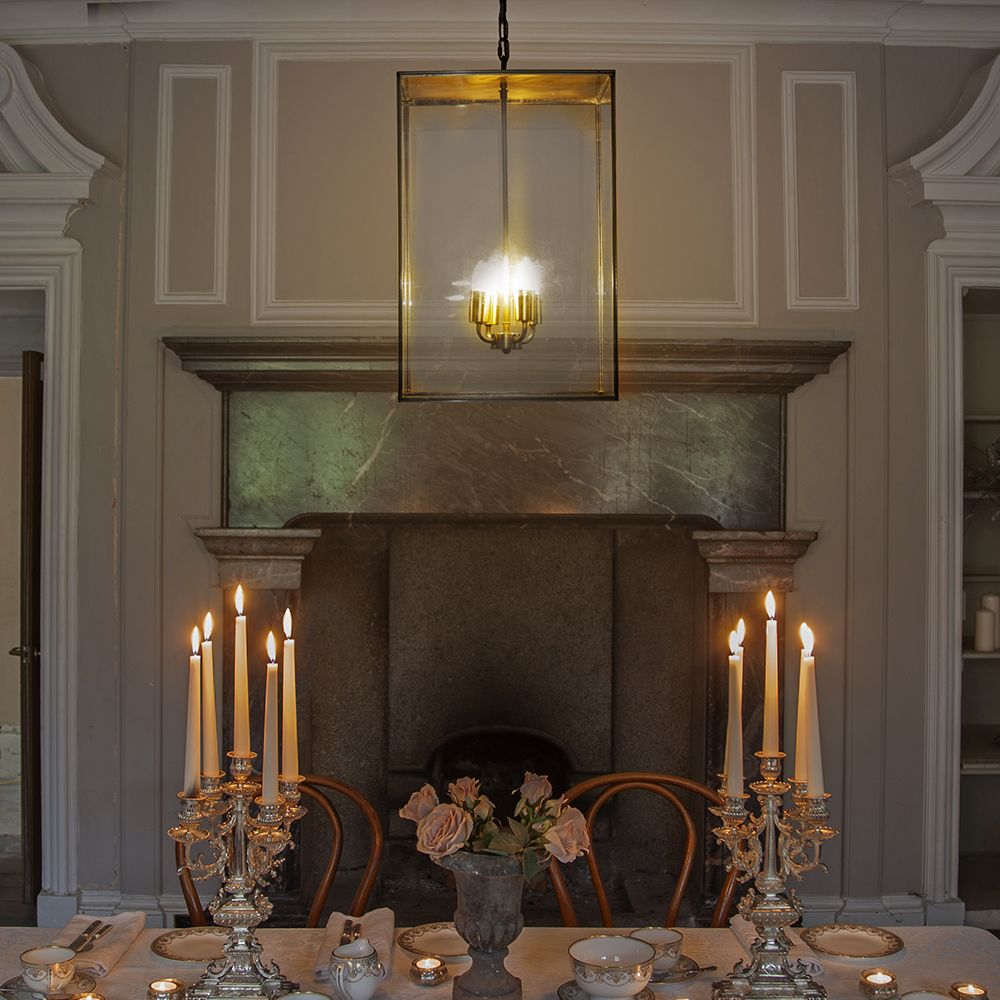 Available in two styles - Flat solid brass top plate and a more contemporary top cross bar, both styles lend simple lines and an elegant twist to a classic, period lantern.
Be your space large or small, period or contemporary, this spectacular pendant comes in two sizes, and will lend understated grandeur to any interior style.
The Langdon Lantern is a true showstopper, the perfect finishing touch to that hallway with a high ceiling, or hung as a trio over a kitchen island.
We can't wait to see a touch of Langdon Court magic in your homes. Follow along on the Langdon Court Manor restoration over on Instagram for plenty of interior inspiration.