London Design Week 2021 - What To Expect
With another year of shows set to be hosted in a less traditional way, you might be wondering what to expect from London Design Week in 2021.
Whilst it might not bring those long days that end with a bag full or brochures, memories and tired feet. There's so many ways to enjoy this years show with its new format.
We explore the setup of this years London Design Week. Exploring exactly what you can expect from this iconic industry show.
What To Expect From London Design Week 2021
Add it to your diaries! This years reimagined show is being kickstarted with a virtual launch on Sunday 16th May. From Monday 17th to Friday 21st May, it will adopt a hybrid format with in-person visits, and an online programme that reaches out to a global audience.
The virtual launch on the Sunday will showcase an exceptional line up of talks, masterclasses and business focused webinars. Providing inspiration and specialist experts who will be on hand providing conversations and in-depth analysis to keep the design industry connected.
Set in the iconic Design Centre Chelsea, the rest of the week will be home to 120 international showrooms, 600 brands to explore. Individual showrooms have different opening times so make sure you do check in advance.
You don't need to miss a thing this year with the virtual programme which will show talented names in the industry introducing their creative vision via radio clips. As well as behind the scenes insights into these evolving brands.
The show brings the brands that are best in design from lighting and tiles, to furniture and fabrics. Every aspect of interiors is covered in the biggest industry show of the year. The best bit? The virtual programme is completely free to view, from the comfort of your own home.
Most of this years show is being held virtually. But it doesn't mean there is any less chance to connect, converse and create. London Design Week 2021 is a great reminder of how the design world can continue to unite in a positive way in the face of adversity.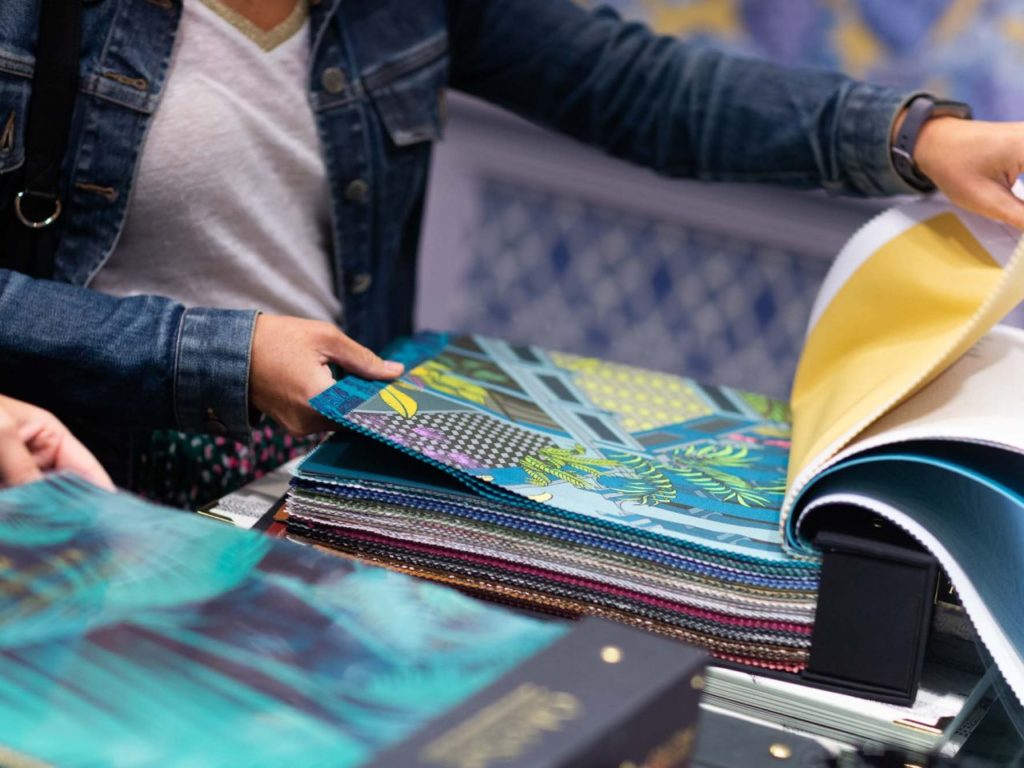 Take a look at the London Design Week website which will be announcing further details about getting involved in the coming weeks. It's set to be a show not to be missed!