Fun Family Ideas for Father's Day
With Father's Day just around the corner
we've come up with some great ways to spend the day!
First Things First... FOOD!
Treating your dad to a delicious meal is a wonderful way to show you care
while spending time together. Here are some of our Father's Day food favorites:
Best Breakfast
A decadent breakfast is a great way to surprise your father this Father's Day.
Dine out with a traditional full English breakfast or cook one at home with an
extravagant breakfast in bed. Pancakes and pastries won't go a miss either.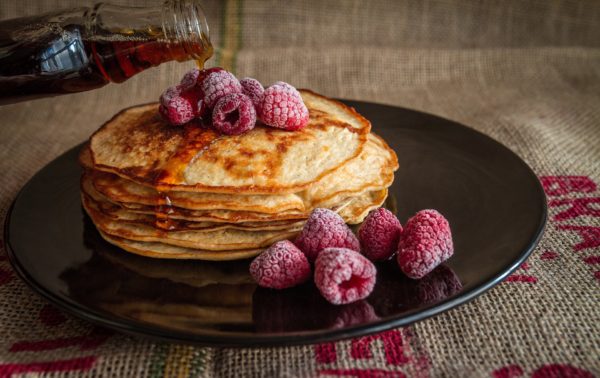 Pub Lunch
Taking the time to get a cold drink and a hot lunch at your father's favorite pub
is a grand way to catch up and share more than just a few fries.
Eat in or Dine out
Ending the day with a meal together is the perfect way to show your dad how much you
appreciate him. Be it catching up in comfort with a film and some take out pizza or
going all out with a sumptuous dinner at your father's favorite restaurant he's sure to
feel loved.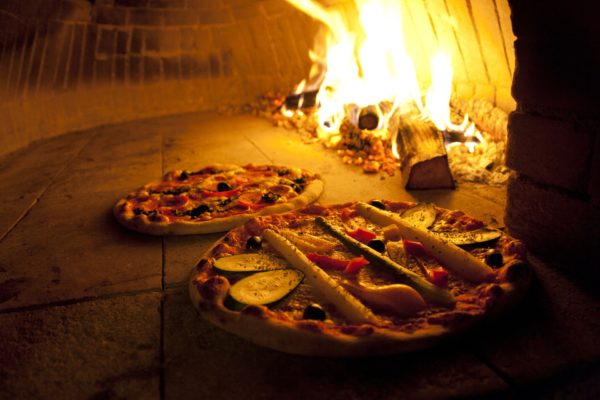 A GRAND GIFT!
Finding the perfect gift for your dad can be tricky
so we're here to share a few of our favorite gift ideas:
Music
Sharing music is a wonderful way to connect and bond over what you love.
Spend some time finding some choice tunes that you and your father can
rock out or relax to together this Father's Day.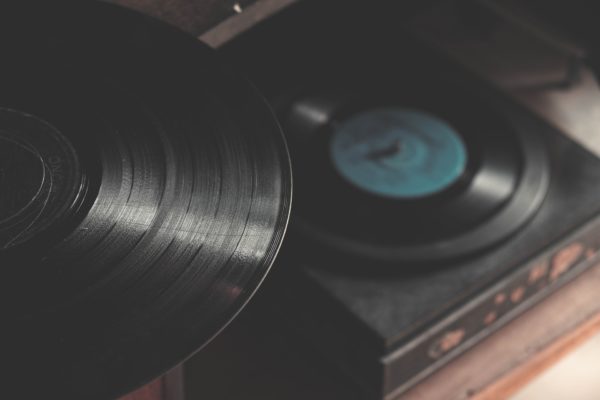 Chocolate
Chocolate? We can't leave out this classic. When it comes to Father's Day gift ideas
chocolate is a great go to, be it dark chocolate, milk chocolate or a box of indulgent truffles
perfect for sharing you can't go wrong with this gift.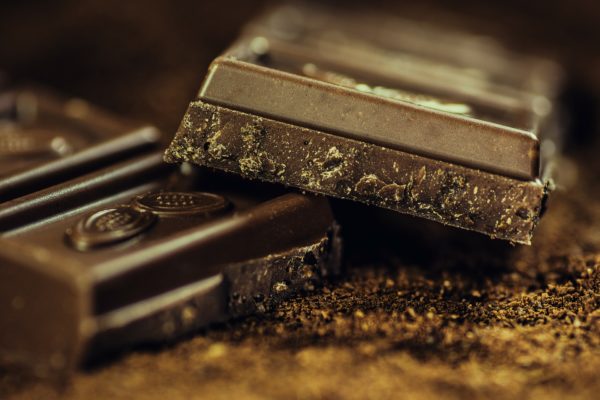 Home
Want to give your Father something truly decadent that can be enjoyed not just
on Father's Day? Go big with the lasting designs at Soho Lighting.
Choose from our large range of unique hand-painted, glass and metal pendant lights
that combine form with function to give you a gift both enduring and grand.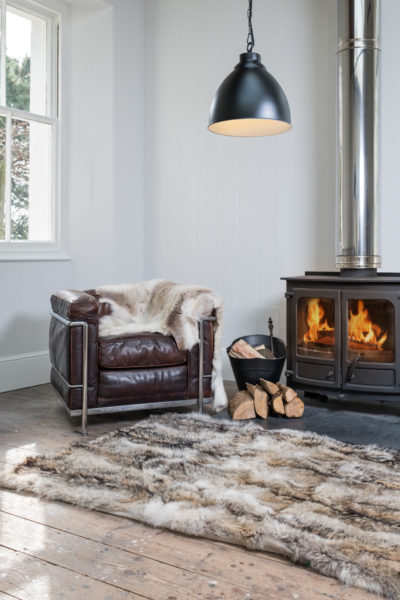 Pictured: Oxford Vintage Pendant Light Matt Black - Soho Lighting
https://www.soholighting.com/oxford-vintage-pendant-light-matt-black-soho-lighting
Activities
Experience an exhibition
Take in some culture together by finding out about the local exhibitions on near you.
Be it history, art, science, film, sport or music; find something fun and exciting for you
and your father to experience, learn something new and enjoy together.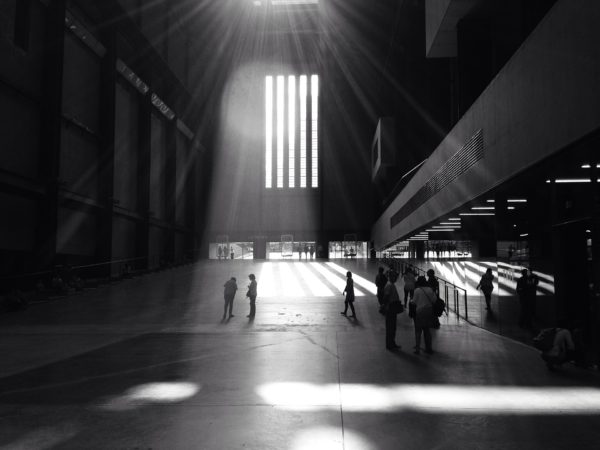 Fun and Games
Bring the whole family together with some fun and games! Be it a card game,
board game or a ball game, whatever game you choose to entertain this is the perfect way
to make meaningful memories with the ones you love.
Walk on the wild side
Adventure is waiting just outside the door! Take the day to make the most of summer
and reconnect with nature. Go on a family hike, wander down to the beach to take in
the sea views, or stroll along to your favourite park, whatever you choose, being
outdoors is a bright way to unwind as a family.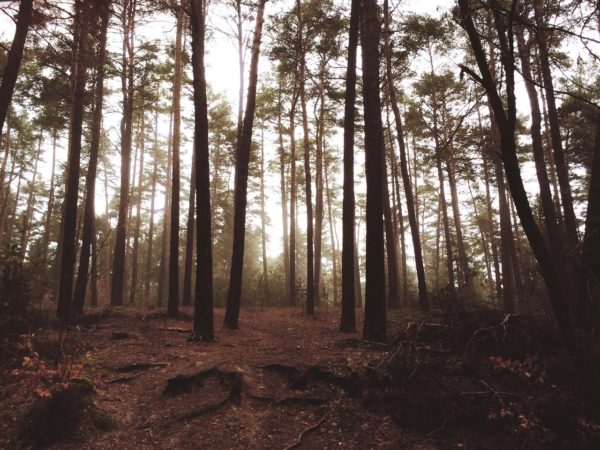 [related_products]