10 Easy Home Renovation Ideas
Renovating your home can be a daunting task. This is especially true if you're looking to fix up your home ready to put on the market. Or if you've just moved into a new house that needs some TLC? Or perhaps you're just looking for a change and want to make your existing home into a nicer space to relax in. Whatever your reasons we're here to help you on your way to making your house a home. With these 10 easy home renovation ideas, there is sure to be a few that work for you.
1. Smart Storage Solutions
Making sure your house has plenty of good and efficient storage is one of the best ways to dramatically transform a home. After all if you have ample amounts of storage than keeping your home tidy is a much easier task. And an uncluttered home will go a long way in transforming your rooms, allowing them to breathe and for you to make the most of them. So maybe it's time to take a left out of Marie Kondo's book and "Spark Joy" into your storage solutions. After all, "Tidy home. Tidy mind." 
2. New Front Door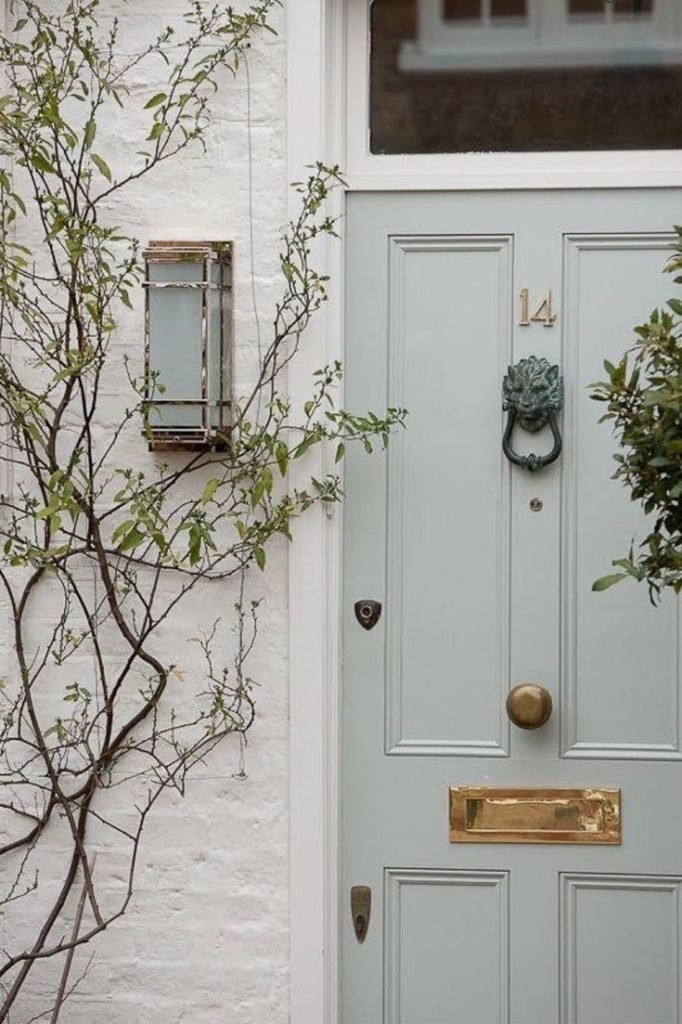 Is your front door looking a little bit forlorn? Well first impressions can have a big effect on you as you enter a house. So if your front door is a little on the raggedy side then investing in a new one can really do wonders. Make your home a welcoming place that greets you by finding a grand and friendly front door that invites you in. 
3. A Fresh Lick of Paint
If you've got a lot of oppressing, or overly colourful walls in your home that are a bit on the tatty side, then perhaps it's time for a new lick of paint. This is one of the simplest ways to freshen up your home and make it feel like new. Go for natural and calming colours that will make your rooms feel more spacious. And if you're trying to sell then stay away from bold statement colours on the walls. 
4. Illuminate with Lighting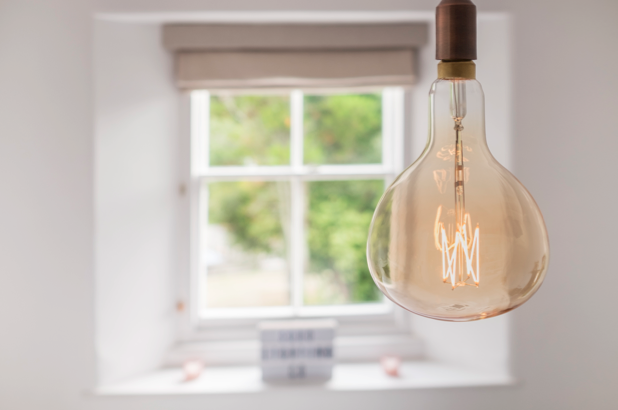 Link: Ealing E27 4W Giant ER180 Sunset White LED Bulb 
Having good lighting in your home can really help to show off the spaces you have. This is especially true in the darker months when having warm and welcoming lighting in the home will really make the space a comfortable one to relax in. Choosing powerful light bulbs as well as adding a few more lights to the rooms that need it will really help.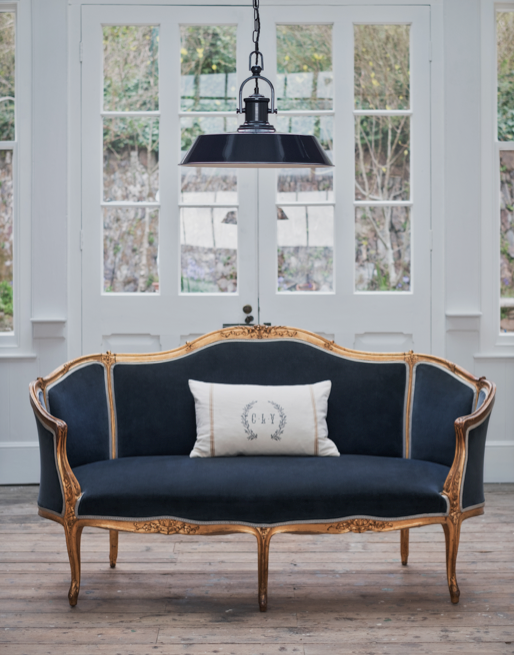 Link: Brewer Cage Industrial Pendant Light Squid Ink Dark Blue - Soho Lighting 
Furthermore choosing bold and beautiful light fixtures with elegant designs will transform your spaces into elegant places that are full of light and sophistication.
5. Embellish your home with Art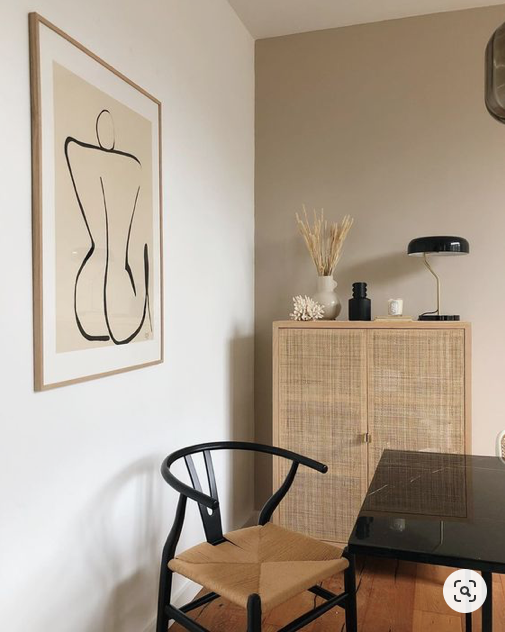 If you've just moved into a new home then putting some of your own art on the walls is a quick and easy way to make that house your own. Art adds character to a space transforming a bare and empty room into one that's unique and full of personality. However if you are trying to sell a home make sure not to overwhelm a room with too much art. Art is very personal and not to everyone's taste which can put buyers off. A few pieces here and there are good, but too much will be overwhelming. 
6. Finishing touches; Sockets and switches
Link: The Savoy Collection Brushed Brass Period 3 Gang 2 Way Toggle Switch
Sockets and switches may seem like a small thing to change. However changing them up is clever and subtle way to make your home much more refined and classy. Toggle or dimmable switches with a metal finish are especially good choice that will give your rooms a grand finish.
7. The Transforming Power of Skylights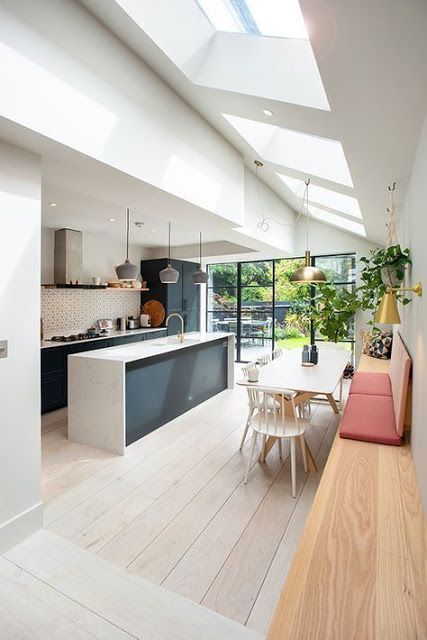 Skylights are a fun, bright and elegant way to renovate any living space from drab to fab! Whether it's a bedrooms or a kitchen, skylights add both character and light to a room. For an extra grand look try putting a few skylight in a row. This will lift up ceiling making the room feel bigger, while giving you beautiful view of the sky above. 
8. Recover Old Furniture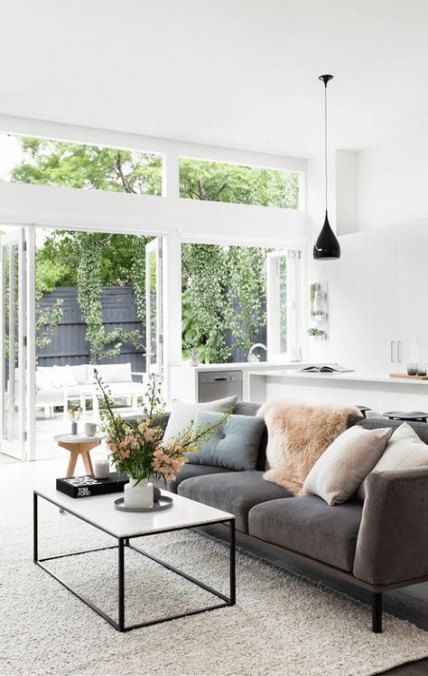 Is your favorite sofa looking just a tad too scruffy? Well no need to get rid of it just yet! Instead getting new covers made for them is a much cleverer, simpler design trick that's also more cost effective. Furthermore getting covers made that you can be put on and taken off means they can be easily washed. This is great for when they inevitably get a bit grubby down the line. Opting for darker colours will also help hide any blemishes or stains.
9. Out with the Old Carpets and in with the New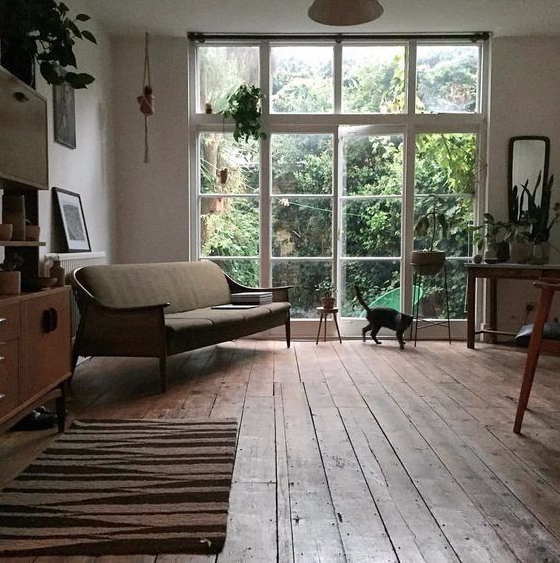 Replacing old and threadbare carpets is a must when it comes to renovating your home into a fresh and beautiful space. Carpets gather so much dust, dirt and wear over the years that can go unnoticed. So if your carpets are looking a bit bobbly and musty then it might be time for a change.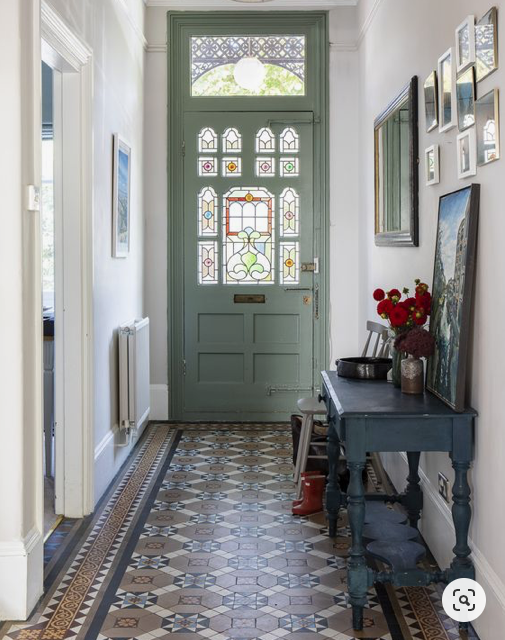 Replace them with simple and natural colours that won't clutter your rooms. Or if you find some nice floorboards or tiles hidden under, then doing away with carpets all together can be a nice change. This can also save you money, as you wont have to buy any new carpet. Furthermore wooden and tiled flooring is much more durable, stylish and easy to clean!
10. Beautiful Blinds and Classy Curtains
Depending on the space, switching from blinds to curtains or curtains to blinds can really make a major difference. Furthermore blinds and curtains are one of the least invasive ways to renovate your home.
Blinds are great for small spaces or for when you want to let light in while keeping a bit of privacy. On the other hand curtains will add warmth and luxury to a room, perfect for large rooms or if you want a space to feel cozy. If you have beautiful views to enjoy from your windows having curtains that you can push back are also a fantastic choice.
So thank you all for reading and hopefully you now have a few ideas you can take away with you to try in your own homes. Just remember home renovation doesn't have to be expensive or difficult. Sometimes changing just a few small details is what makes all the difference in transforming your home from drab to fab!