The Best Interior Trends From 2022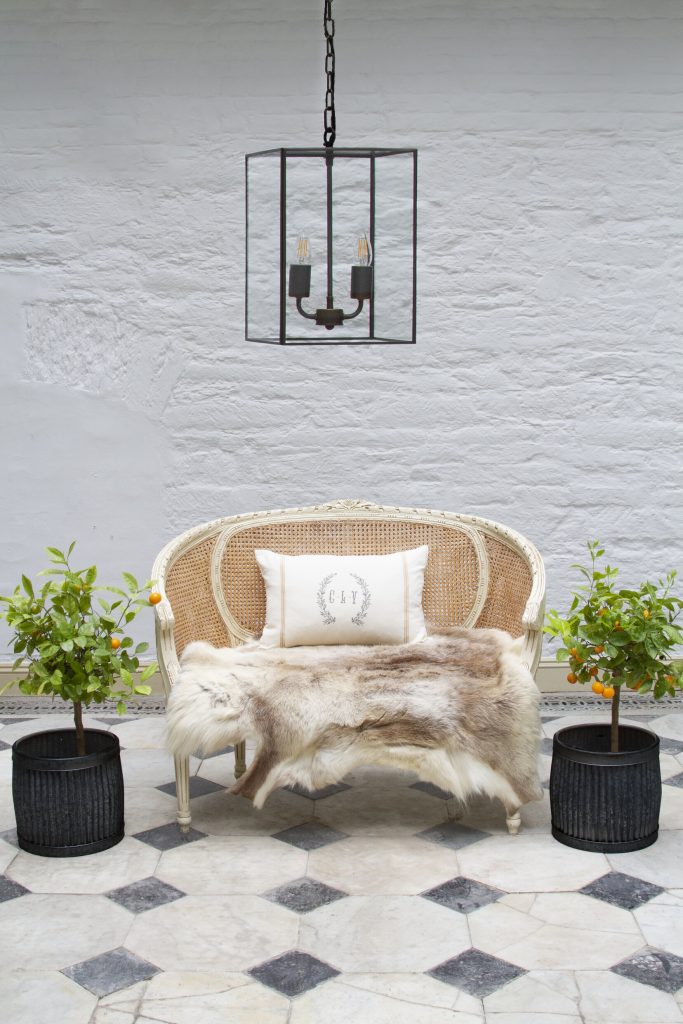 As we approach the end of 2022, it's time to take a look at some of the best interior design trends of the year. From bold, statement-making pieces to sleek, minimalist designs, this year has seen a wide range of styles taking centre stage.
As we start to emerge into a new year, undoubtedly some of these trends will remain in the previous year, with many more design styles at our disposal in 2023...
So, let's dive into the best interior trends from 2022!
Mixing Metals
In recent years mixing metals has been something of an interior design crime. An unplanned mix or overload of finishes will fight for attention and detract from other interior design decisions you wish to take centre stage. 
Whilst careful consideration should be made if you choose to mix metal, mixing metals in your interiors has heightened in popularity in 2022 as it's a way to achieve much greater visual interest in an interior.
You should always pick one dominant finish and compliment and accent with up to two other finishes, you should then use this mix throughout the home for a cohesive look.
Our Fusion collection perfectly caters to that design need to mix metals in an interior. Why choose one finish when you can feature both? Mixing metals has never been so easy.  Screwless, stylish and unique. We expect to see a lot more of mixing metals in interiors as we head into 2023.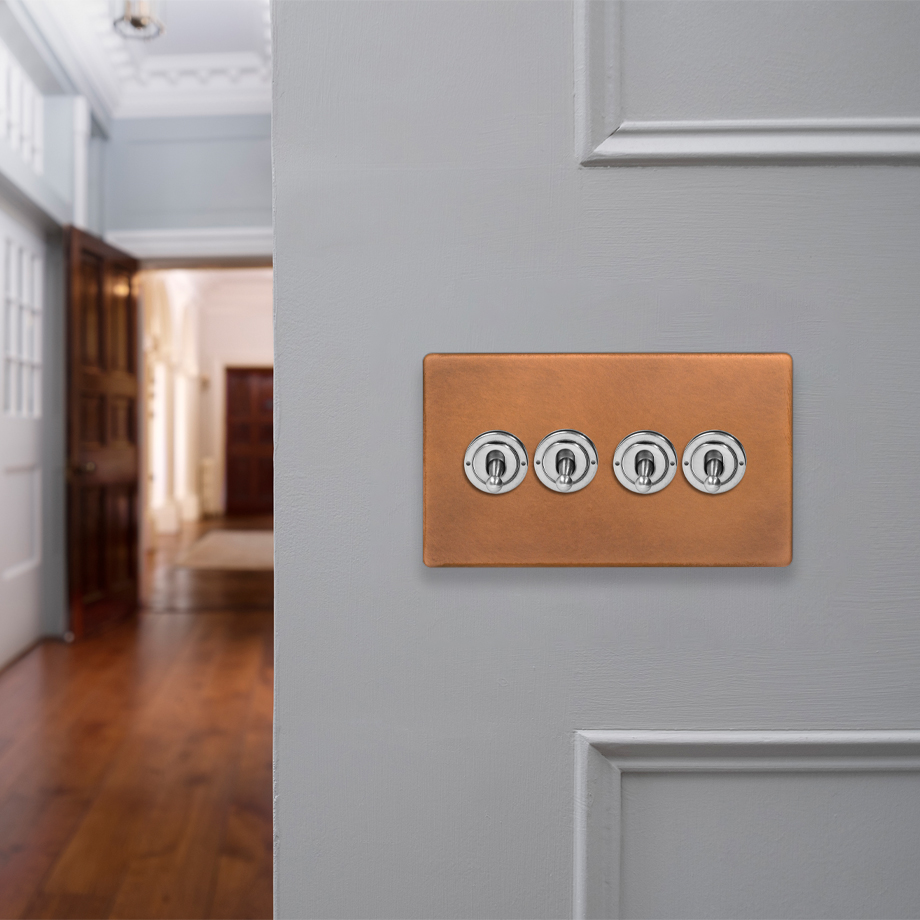 Natural Accents
2022 saw an emphasis on incorporating natural accents into our interiors for a relaxed, yet stylish interior.
Natural elements include wooden furniture, neutral hues, panelling and greenery. In the post pandemic world there was a genuine shift to creating a relaxed and tranquil interior that was reflected in the interior design choices like this. We can expect to see this continuation into 2023.
Sustainability
Shifting consumer attitudes means that transparency is key, consumers want to know where the point of manufacture is for products, to what the fittings are made from. Every year this shift becomes greater, and sustainability in interiors matters.
This year saw the launch of our innovative sustainable lighting range, 'The Ocean Collection', works towards ridding our oceans of plastics whilst delivering high end interior lighting.
'The Ocean Collection', is a pioneering collection of lighting boasting a variety of stylish, contemporary pendant lights. This luxury lighting is created using old, recycled plastics and discarded fishing nets provided by Fishy Filaments. Each pendant design is brought to life through 3D printing using this inspired recycled material, and is printed to order.
At The Soho Lighting Company we are passionate about creating inspirationally lit spaces whilst striving to protect the world we live in.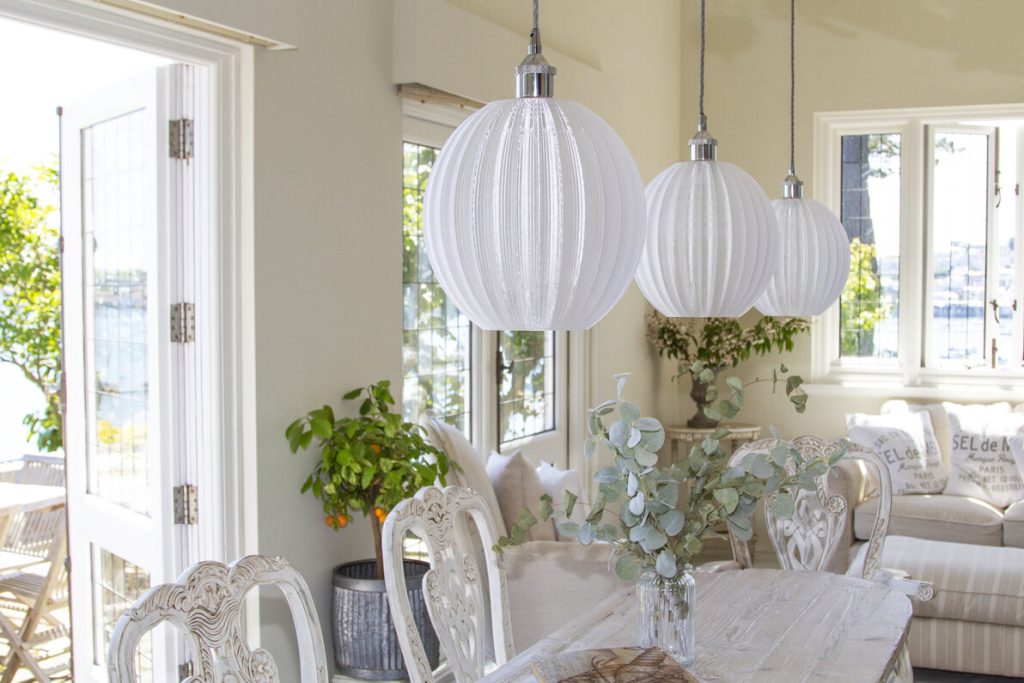 Curvature In Interiors
Clean lines are transitioning to beautifully curved lines in our furniture, decor accessories and arched doorways. Curves add subtle softness to an interior, they're inviting and bring a fresh approach.
Curves can be adapted to a number of different home decor schemes, they look great in modern design, minimalist interiors and boho style decor schemes.
50 Shades of Brown
The years of grey washing are over, and brown has been making waves in our interiors this year. Brown is a great choice as it is a warm, neutral colour that can be combined with a wide range of other colours to create a cosy and inviting space.
Brown can also be used to create a sense of stability and reliability, making it a good choice for areas such as home offices or bedrooms. This neutral colour is popular in modern rustic, farmhouse and modern interiors.
Statement Lighting
Oversized, statement lighting brings aesthetics, and function into a space, and we are seeing a return to oversized lighting to create a beautiful dynamic in a room.
These fixtures are typically larger, more decorative, and more eye-catching than other lighting elements in a room, and are often used to add a touch of drama or to create a focal point in the space.
Statement lighting should be used to make a bold statement or to create a certain atmosphere in a room, and can be a great way to add character and interest to a space.
Our Schoolhouse Collection truly captivates, with our Glasshouse pendant light shown below which is simple breath taking. Add a row of three over a kitchen island for instant presence, or hang in a hallway for an inviting greeting.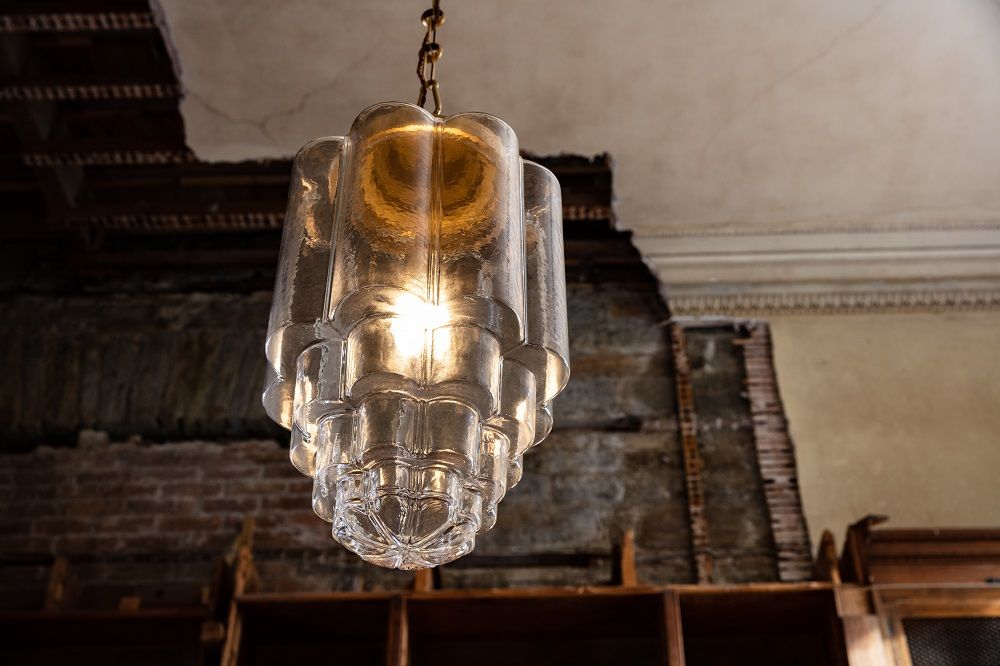 2022 was a great year for interior trends, and we can't wait to see what we have to look forward to in 2023!
[related_products]