Incorporating Sustainability Into Interiors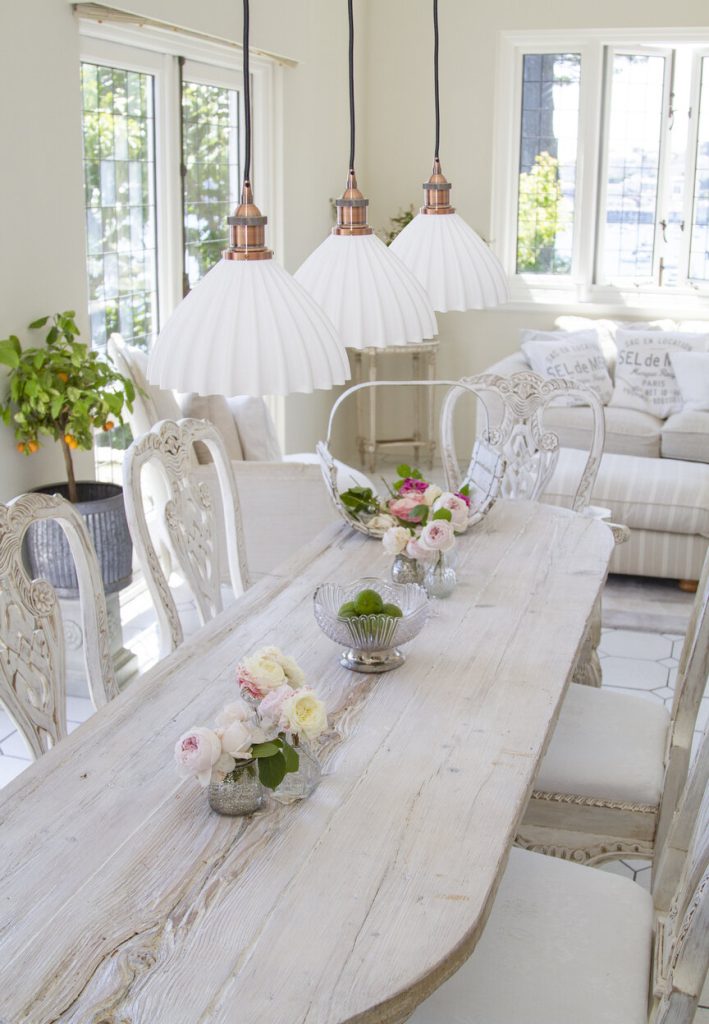 Shifting consumer attitudes means that transparency is key, consumers want to know where the point of manufacture is for products, to what the fittings are made from.
Whilst sustainability continues to be a huge driver in our interiors, we still rely heavily on social media trends, emerging colours and new decor influences.
At The Soho Lighting Company we are hugely passionate about sustainability, which saw the launch of our pioneering Ocean Collection earlier this year. This exquisite range of lighting uses recycled fishing nets and plastics, brought to life through 3D printing.
If you're looking to up the style stakes in your home, but in a conscious way, here are some fabulous ways you can incorporate sustainability into your interiors.
How To Incorporate Sustainability Into Your Interiors
Sustainable Lighting
It's never been so easy to add a sustainable touch to your interiors. Beautiful aesthetics, with a conscience.  
Our innovative sustainable lighting range, 'The Ocean Collection', works towards ridding our oceans of plastics whilst delivering high end interior lighting.
'The Ocean Collection', is a pioneering collection of lighting boasting a variety of stylish, contemporary pendant lights. This luxury lighting is created using old, recycled plastics and discarded fishing nets provided by Fishy Filaments. Each pendant design is brought to life through 3D printing using this inspired recycled material, and is printed to order.
At The Soho Lighting Company we are passionate about creating inspirationally lit spaces whilst striving to protect the world we live in.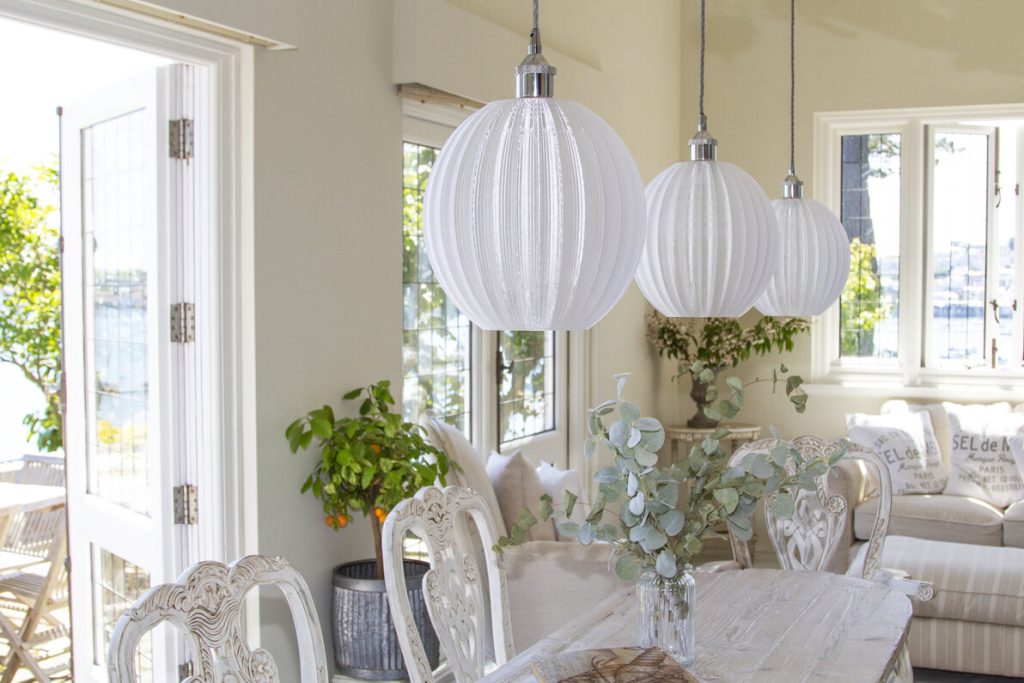 Natural Materials
Incorporating natural materials into our interiors not only looks great, but it's good for the environment, and helps local artisans and small businesses to thrive.
When it comes to layering your interiors with furnishings and decor accessories, consider the materials being used and whether they are synthetic or natural.
Some fabulous natural materials to use in your home are seagrass, jute, rattan, wood, bamboo and stone.
Invest in Vintage or Antique Pieces
One way to act on consumerism is to stop buying new and instead invest in vintage or antique pieces for your home. No matter what your chosen decor style is, adding something old is a wonderful way to add character, and charm to a space.
From large pieces of furniture, to decor accessories and prints, re-loving items is a great, and easy way to buy things that you know are going to last.
Facebook marketplace, antique fairs and local antique shops are great ways to pick up vintage pieces for less.
Look Out For Sustainable Certifications
From clothing to interiors, there are many sustainable certifications to look out for that are only awarded if items meet a set criteria.
There are a number of different sustainable certifications for furniture that you can look out for which include;
FSC Certified — This certification ensures that there's been an ethical and sustainable sourcing of the wood
B Corp — This is an accreditation which proves a brand has made sustainable efforts but in planet and people.
GOTS — This is the standard accreditation of organic cotton which is commonly seen on clothes and textile items. 
Low VOCS — VOCs refer to Volatile Organic Compounds, and it's usually found in newly bought furniture like sofas, as well as paints, and wood stains. You'll want to look out for Low VOC levels. 
Re-use & Upcycle
Before heading to the tip, think about the unloved items you're looking to replace and see whether it's possible to upcycle then and bring them back to life.
For old, tired cabinets it could be as simple as just replacing the cabinet knobs. Use this opportunity to match the cabinet hardware with the rest of your interior hardware including your sockets & switches for a cohesive look.
But sometimes, it's just as simple as a clean, sand and new lick of paint to help your piece of furniture go to use for another few years. But if it's something really not meeting with your interior style anymore, don't just chuck it. List any unused items on Facebook marketplace and list for free or a nominal fee.
There's so many ways we can be conscious with our interior choices, without having to scrimp on style, quality or luxury. Beautiful aesthetics, with a conscience.
[related_products]