Get Garden Party Ready
It's time to get the Champagne on ice and get your garden, garden party ready for a Great British summer ahead!
With the lighter evenings here, almost a year of strict restrictions finally easing, there's never been a better time to throw a good garden party, whether it be a BBQ, a proper party or some drinks and afternoon tea!
Here are some quick and easy ways to give your garden a spruce up ready to welcome those long awaited guests!
Clean Up Your Garden Space
Whether you have a patio area, pathway or decking, a good clean with a pressure washer will do wonders. It will instantly lift the space, look fresher and will lose that weathered winter look!
It's a good idea to give all of your garden furniture a spruce up too to eliminate dirt, debris and cobwebs. We promise your guests will appreciate it too!
Spruce Up Your Lawn
If there's anything that will make an instant impact to your garden appeal it's having a neat lawn. No one wants to feel like they are trudging through the outback! This quick fix will make the world of difference.
If you do have a lawn, giving it a trim will instantly neaten up the space. If you have a patio space, great. But if you've got some sparse patches or grass that's still not grown through, you could cover it with plants to smarten the area for the party.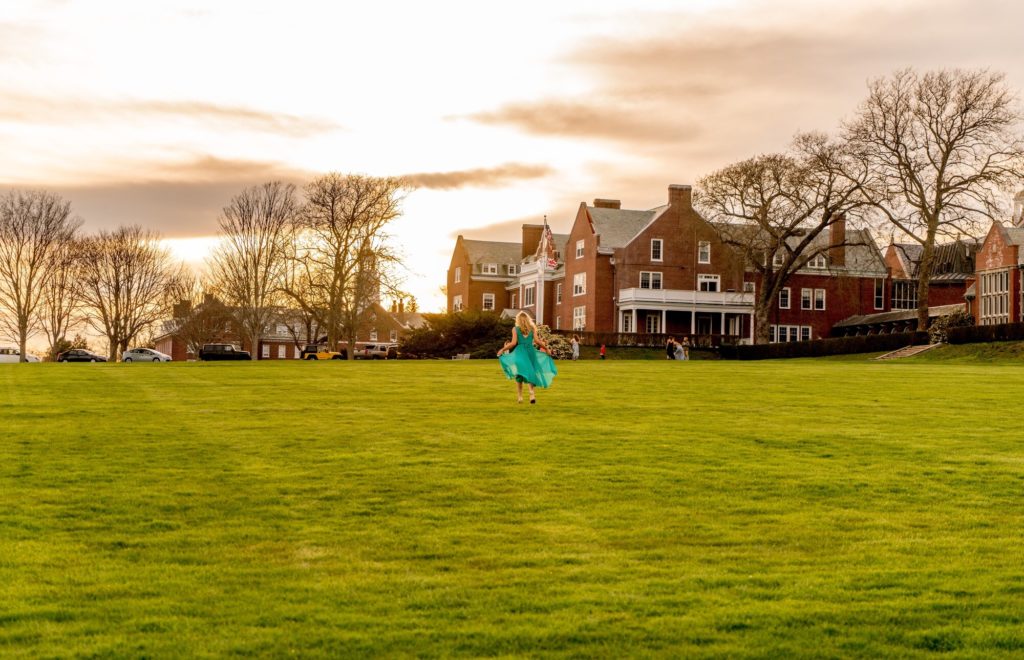 Table Setting
Now you've got the quick fixes out of the way, it's time for the fun part! Table setting for a garden party will help to add that va-va-voom and set the tone for the evening.
Whether it's a big soiree or a small gathering, you might already have a particular theme in mind. When dressing the table try to keep to just 2 or 3 colours for a cohesive look.
Adding a gorgeous centrepiece helps to create a focal point on a large table. Flowers or lanterns are a great choice. It's best to start off with the bigger pieces and filter off from there. Think tableware, napkins, glasses and candles.
Garden Party Lighting
Lighting your garden not only offers practicality, allowing you to enjoy your garden throughout the night and seasons. But they bring character and definitive style to the space too.
There's many different outdoor lighting ideas that you can choose from. Spectacular wall lights like the Carlisle Web Prismatic in black nickel are perfect for creating a well lit, and warm glow into the evening.
Our outdoor lights are all IP66 rated so they are well weathered and protected from the external elements.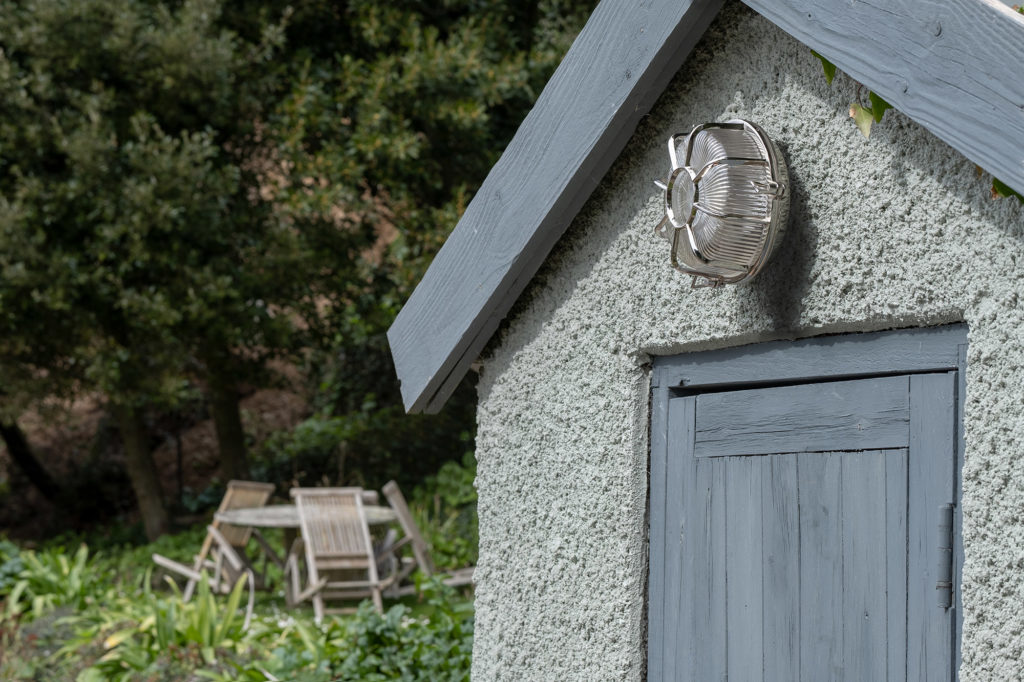 Other ways you can create ambience is through the addition of candles to the table, lanterns and solar panelled lights. Whilst these aren't as robust, they are complementary to other sources of light to create that gorgeous depth and ambience.
Whatever you have planned for your garden this summer, these tips will help get your garden looking well manicured!