Art Deco vs Arts & Crafts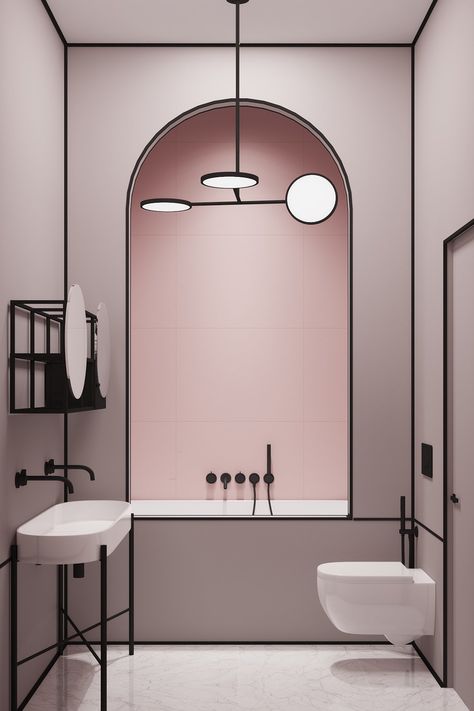 Art Deco and Arts & Crafts interior styles are both hugely popular trends. Easily forged and mistaken for being one or the other due to their names.
Whilst both originated in the 19th century, these trends have trademark stamps of style which lend themselves to the era, both incredibly beautiful in their own right.
We delve into the history of these two interior trends to help you decipher the differences in their trademark styles.
What Is Art Deco Interior Design?
Popular in the mid 1920s, Art Deco is a style that has endured through the years. Adaptable to both modern and traditional interiors it's not hard to see why it's still such a sought after look. Inspired by worldly influences like Egyptian and Aztec architecture, Art Deco puts emphasis on the splendorous, the exotic and glamour. Think The Great Gatsby!
Art Deco Defining Features
This affluent trend was lead by the excitement of jazz music, the radio, skyscrapers and cubist art. It celebrated the changes that were happening in the modern world, post the industrial revolution.
Sharp angles and zig zag lines were one of the defining features of this era. This dominant style was bold and glamorous. By the 1930s this style started to take on a softer look with curved lines being used in key pieces of furniture and decor.
Art Deco was all about the grandeur. Exquisite mirrors and black lacquered finishes were also a popular characteristic of this style. Art Deco mirrors embody the elegant, seductive styles of that period. You can create that luxurious edge by teaming these key pieces with dark hues to add further depth and character.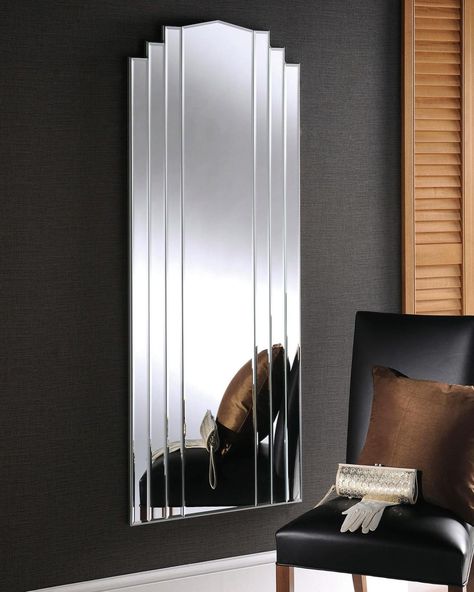 Art Deco Lighting
Much like the furniture and decor reminiscent with the Art Deco era, key lighting pieces were all about the gravitas and focal point they could create in a room.
Combining presence, gravitas and glamour, the Glasshouse Polished Brass Opal Pendant light has been meticulously crafted and modelled on a rare 1900's vintage moulding. Whilst retaining its vintage authenticity, the Glasshouse pendant has a sophisticated and time-less elegance to grace any stylish interior.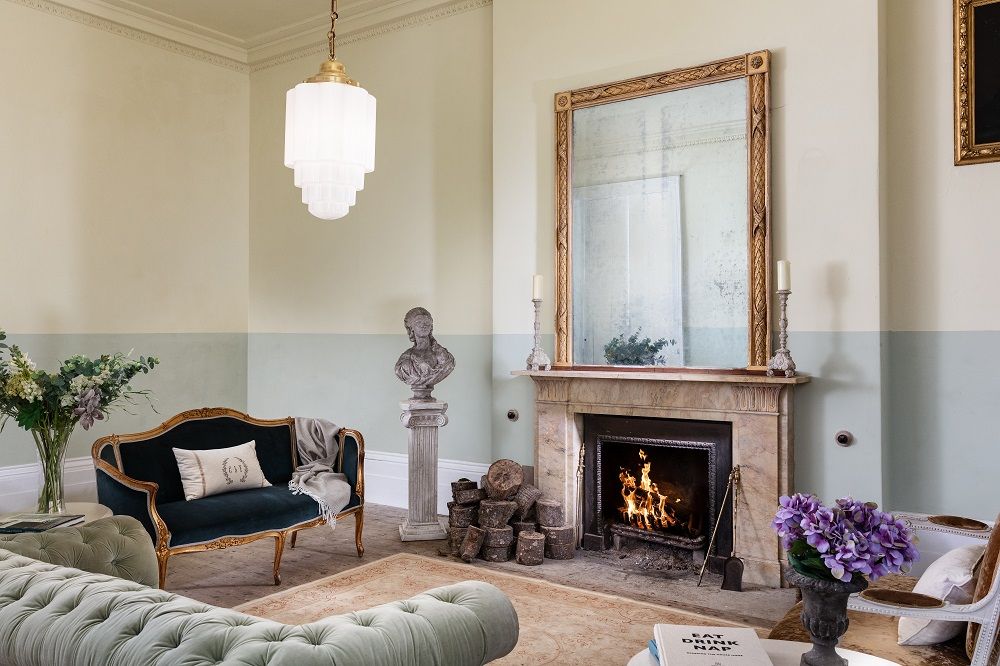 The majestic Dean pendant light from our Schoolhouse Collection has presence and adds timeless style to any interior. This Art Deco pendant light would look sensational in a hallway or as a row of 3 over a kitchen island.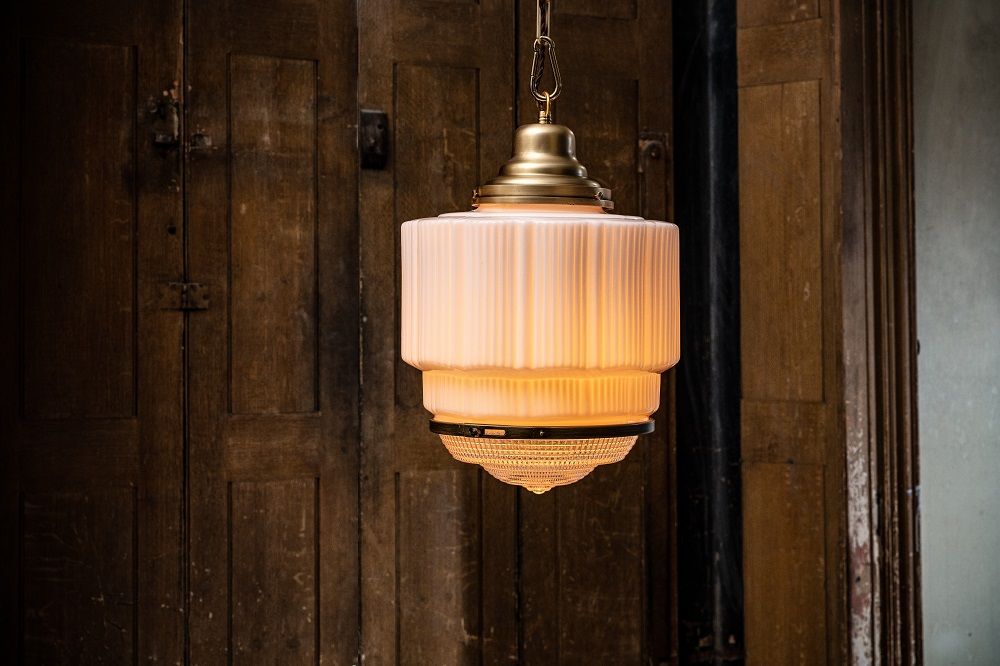 The dominant, sleek lines are a defining feature of the exquisite, Sheraton Brass wall lights which add style and sophistication to any interior. This Art Deco esque wall light could adorn the walls of any room, well suited for both bathroom and exterior use.
What Is Arts & Crafts Interior Design?
The oldest out of the two styles, the Arts & Crafts movement originated in the mid-19th century in Britain as a backlash against industrialism. The style grew out of the desire to celebrate handmade items that fought against rising mass production. Spanning from the 1860's to the 1920's, artists, writers, and designers alike wanted to preserve the traditional skills of craftsmanship.
Arts & Crafts Defining Features
Celebrating handmade, artisanal products including wood furniture, tapestry and wallpaper, one of the defining designers from this time was William Morris. His nature inspired designs are still prevailing and loved in our homes today. Morris' designs are featured on wallpaper, upholstery and furniture.
The natural world and nature was a huge inspiration during this time for designers such as William Morris. Similarly, the artist and writer John Ruskin was another great influence on Morris. Ruskin infused in Morris his love of the natural world that is so prevalent and admired in his motifs and designs.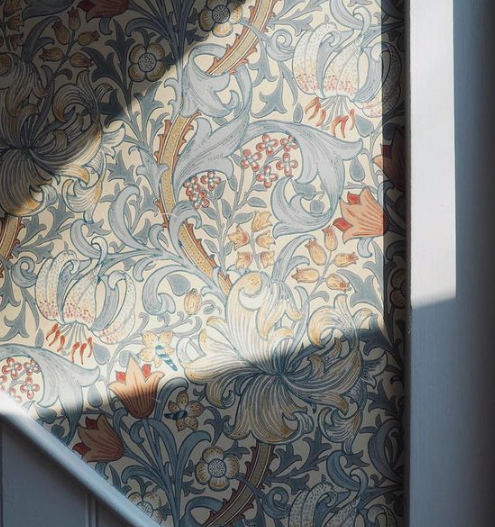 Hand crafted finishes were a pivotal part of the Arts & Craft era. Wood and natural resources were readily used, almost always left with their natural finish for authenticity. Decorative details were handmade, from tiles and vases to stained glass.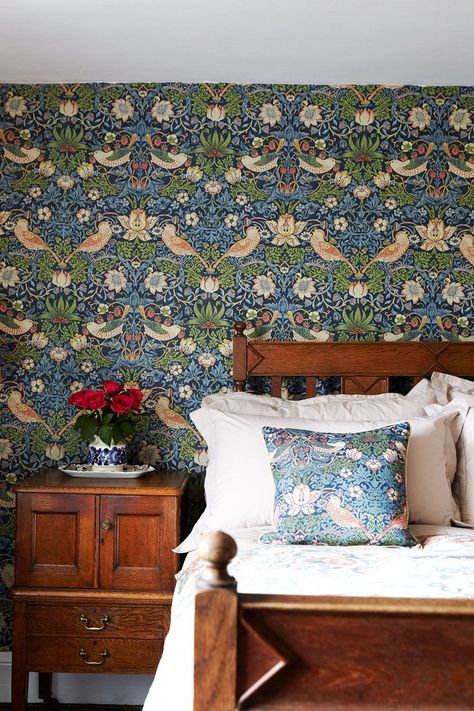 Whilst both styles originate in the 19th century, they both have incredibly strong distinguishing characteristics that helps to easily differentiate between the two. Arts & Crafts brings the hand crafted, artisanal elements, and is ultimately influenced by nature. Whilst Art Deco is very much about bringing the glamour, bold lines and glitz to a home.