Vintage Living Room Decor Ideas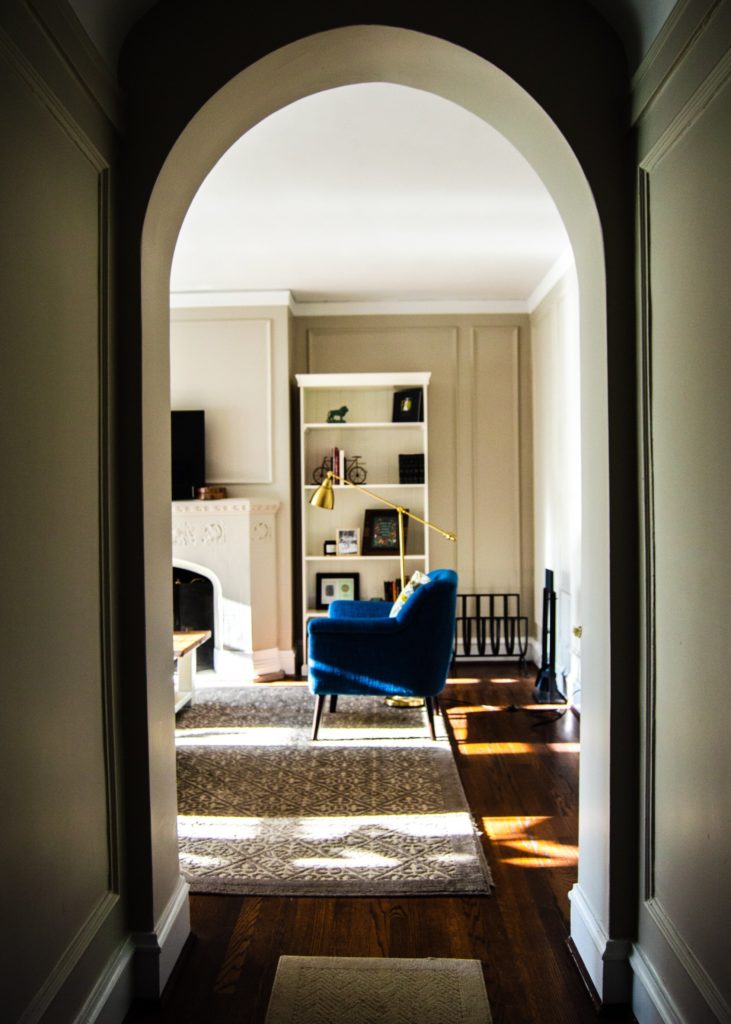 A vintage decor style is characterised by using items from the past to create a warm, and nostalgic look.
Think antique furniture. Heavy use of fabrics with a vintage feel. Stencilled walls, and other accessories which create a vintage style home including brass, frosted glass lamps and decorative tile borders.
A charming decor style that remains a popular interior trend today. Let's take a look at some vintage living room decor ideas to refresh your space.
Vintage Furniture Pieces
Vintage furniture is not to be mistaken for 'shabby chic'. Shabby chic refers to a style that has been deliberately made to look old. Whereas, 'vintage' usually refers to a specific time period. With vintage decor and furniture, the inspiration for the room comes from an item, or a collection of items from a particular period, such as the 1940s.
Vintage furniture is a great place to start when planning your vintage living room. It doesn't mean the entire space has to look dated. When planning your vintage decor, you might normally consider opting for one or two vintage furniture pieces to draw inspiration from. Many people base their room on a specific sentimental piece to help make it look the part in their home.
Open Shelving
If you have a spare alcove or space on your walls, open shelving is a fantastic way to add some vintage flair to your room. Carefully select your chosen pieces to ensure they add to the overall effect of your room. Empty frames, nostalgic pieces and books exposed on the bind side are perfect pieces for your vintage styled shelf.
Vintage Lighting
Vintage lighting has evolved as the years have gone by. There is no 'ideal' when it comes to vintage lighting. There are so many contrasting and eclectic pieces that could work in your space.
Eclectic vintage lamps are perfect for adding a touch of character to a coffee table, reclaimed vintage lights for added authenticity or exposed bulbs for an industrial, vintage vibe.
Depending on the main pieces in your living room, you might use them to seek inspiration for your lighting choices. Wall sconces are another fabulous alternative that enable you to layer with other light sources such as table lights for a quirky, fun feel.
The Romilly vintage Edison wall light is a gorgeous addition to a vintage living room. With a nod to industrial decor, the wall light can be used with your choice of vintage bulb to create the atmosphere you desire. The brass holder will blend uniquely with your interiors. The perfect style for setting the mood for a relaxing evening.
Vintage Art
Gallery walls and vintage art are one sure fire way of adding that nostalgic, vintage feel to your living room. There is plenty of vintage art on the market to peruse, but do not forget the frame!
The frame is almost more important than the art print itself. You can find many authentic frames at car boot sales and second hand furniture stores which will suit this decor style perfectly.
For small scale art, you will want to group them together to create somewhat of a gallery wall for added effect.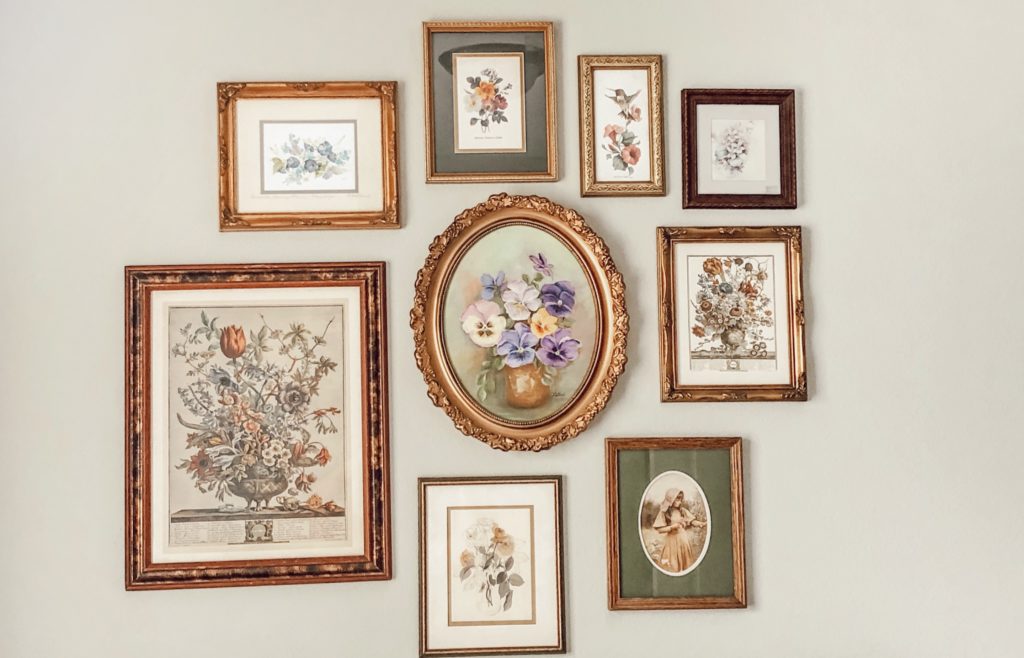 Hardware Finishes
When tying your vintage room together, pay careful attention to your hardware finishes. They're one that can easily be forgotten but can make a huge difference to the overall trend of your room.
You will want your main furniture pieces to take the lead with this one. But brushed brass and copper are both wonderful choices for vintage style. The Savoy Collection is a popular choice for period styled and statement properties. The warm brass tones and subtle ageing lend an instant timelessness and elegant authenticity to any project. You could add further subtle accents of brass to your home through decor accessories such as mirrors, frames and ornaments.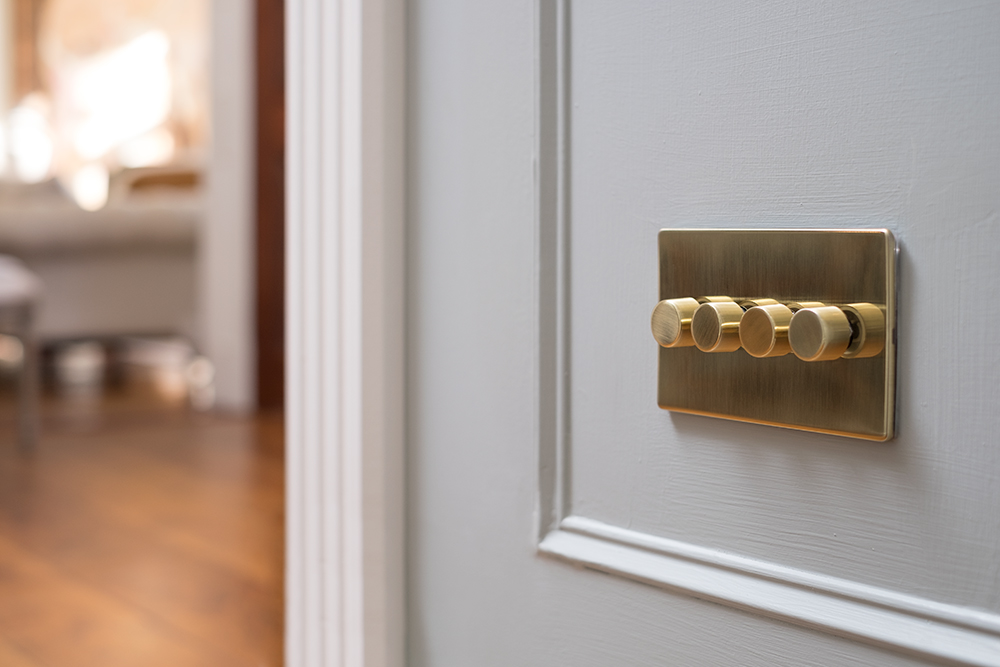 A vintage living room is easy to recreate with these ideas. Don't think about it too much, let your key furniture lead the way and your space will come together beautifully!