The Heritage Collection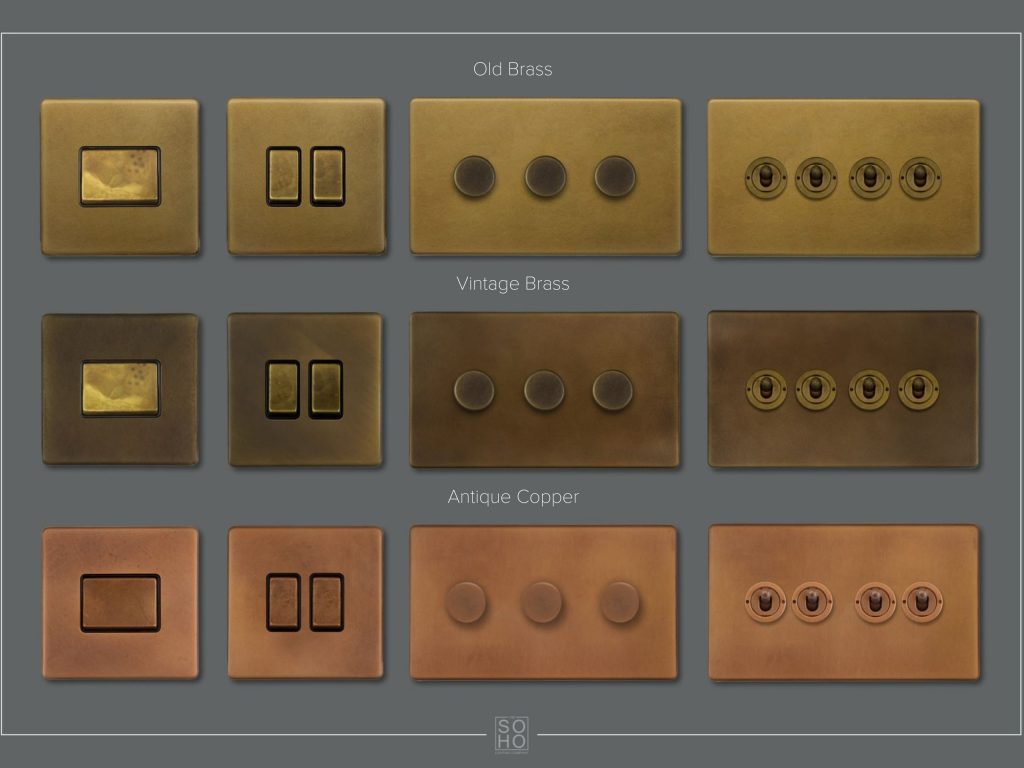 Nothing quite compares with the look and feel of a lovingly handcrafted product.
Inspired by this desire to meld beauty and tactility, coupled by our meticulous approach to design, we are excited to introduce our new Heritage Collection, a stunning range of timeless matte finishes that emanate classic elegance.
Skilfully handcrafted in Britain for their sumptuous appearances and luxurious feel, engaging with these beautiful design assets showcases their unique tactile quality.
Our collection includes three superb finishes that we have perfected over many months, inspired by raw, well-worn materials to mirror the rustic elegance of period properties.
Old Brass
'Old Brass' boasts a rich golden tone that emulates the mature and well-worn patina of aged brass. This luxurious, time-worn finish brings warmth into spaces such as living rooms, dining rooms, and bedrooms.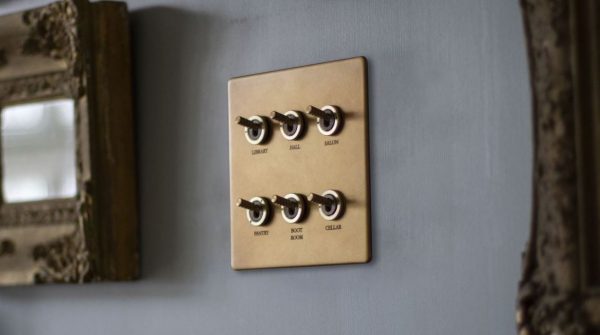 Vintage Brass
'Vintage Brass' is a fabulously dark, aged metal with a sumptuous satin patina, a rustic and weathered finish that is perfect for any country homes, especially within boot rooms, rustic kitchens, and wine cellars.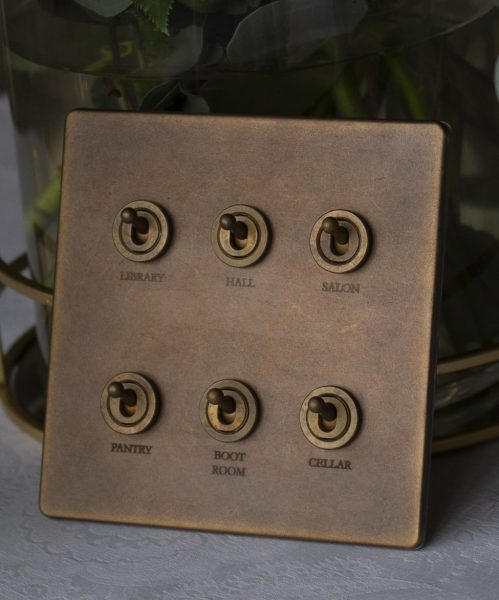 Antique Copper
'Antique Copper' brings vibrancy with a warm pink depth. This finish emulates the well-used depth of rustic copper kitchenware, and adds a stunning dimension to period kitchens, larders, and pantries.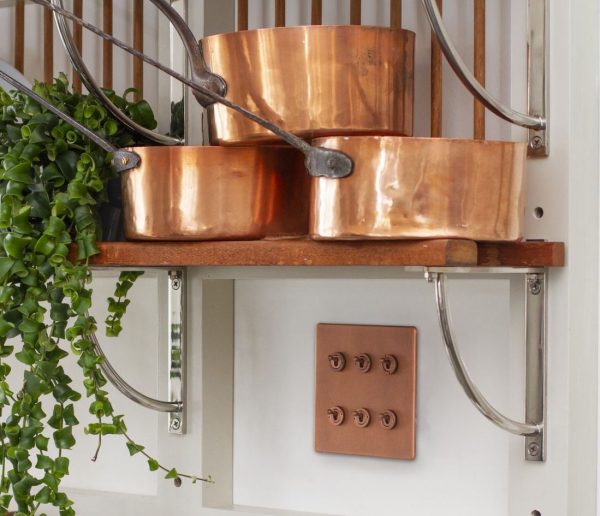 The exquisite Heritage Collection is meticulously hand-finished in small, carefully crafted batches, designed to reflect years of natural ageing and patina. This means that no two of our pieces are alike, with each plate distinguished by unique markings and features, ensuring that your collection provides a much sought-after appearance of authenticity.
Both practical and aesthetically stunning, this collection will bring the hallmark of quality to the finish of any stylish interior.
Like what you see? View the full Heritage Collection and choose from our three fabulous finishes to complete your interior.
[related_products]