Black Nickel Vs Polished Chrome - What's The Difference?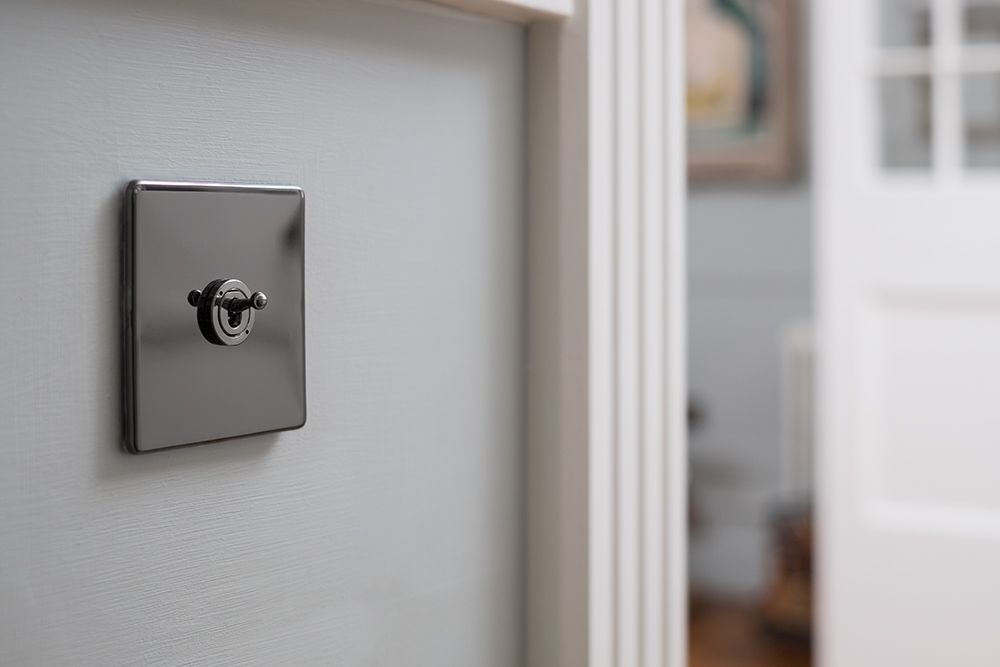 Choosing the right sockets and switches finish for your home is imperative for interior design cohesion.
Certain finishes can sometimes be mistaken for one another, such as black nickel and polished chrome. On a quick glance, they can indeed look similar, but they are both very different in terms of what they look like, and what properties they are well suited to.
If you're trying to make that final decision between black nickel and polished chrome, let's take a look at the characteristics of each finish, how to tell them apart, and what home decor styles they are well suited to.
What Is Black Nickel?
Black nickel is nickel with a black tint, the result is a reflective, mirrored finish.
When looking at it in light, it can often look like a polished chrome finish which is where the confusion between the two metal finishes comes in.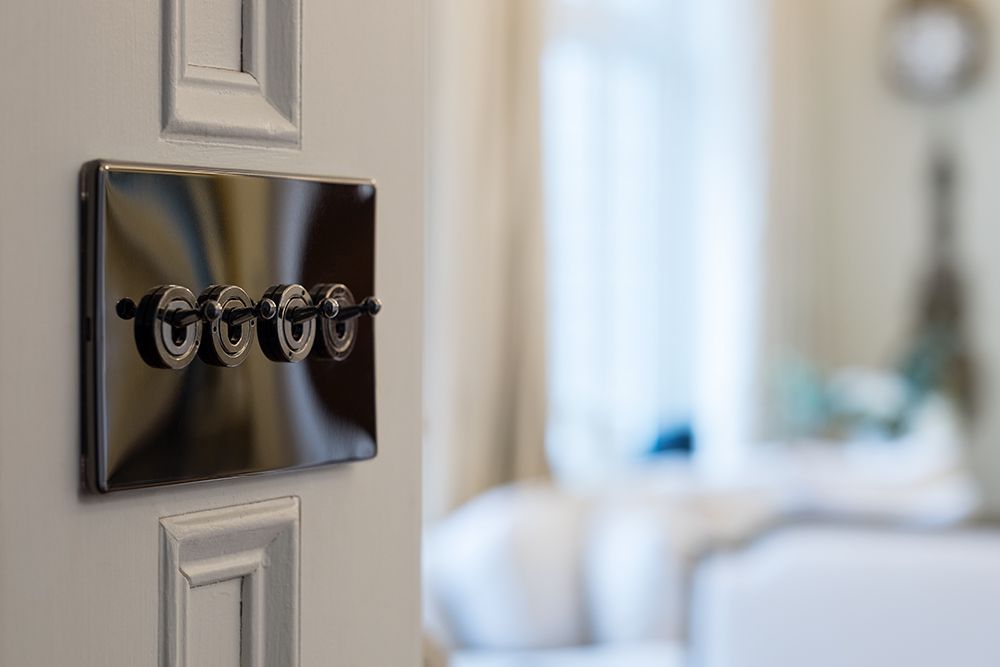 Which Home Decor Scheme Is Suited To Black Nickel?
A black nickel finish adds a striking look to any room. Whilst the finish is highly versatile and suited to a range of different decor schemes, it's effective in modern interiors where black accents are a defining part of the decor scheme.
It's also well suited to contemporary, maximalist and period style properties.
It's important to also think about the lighting choices you make. If you're opting for nickel, you'll want to ensure that the bulb caps and accents of the lights used are nickel too.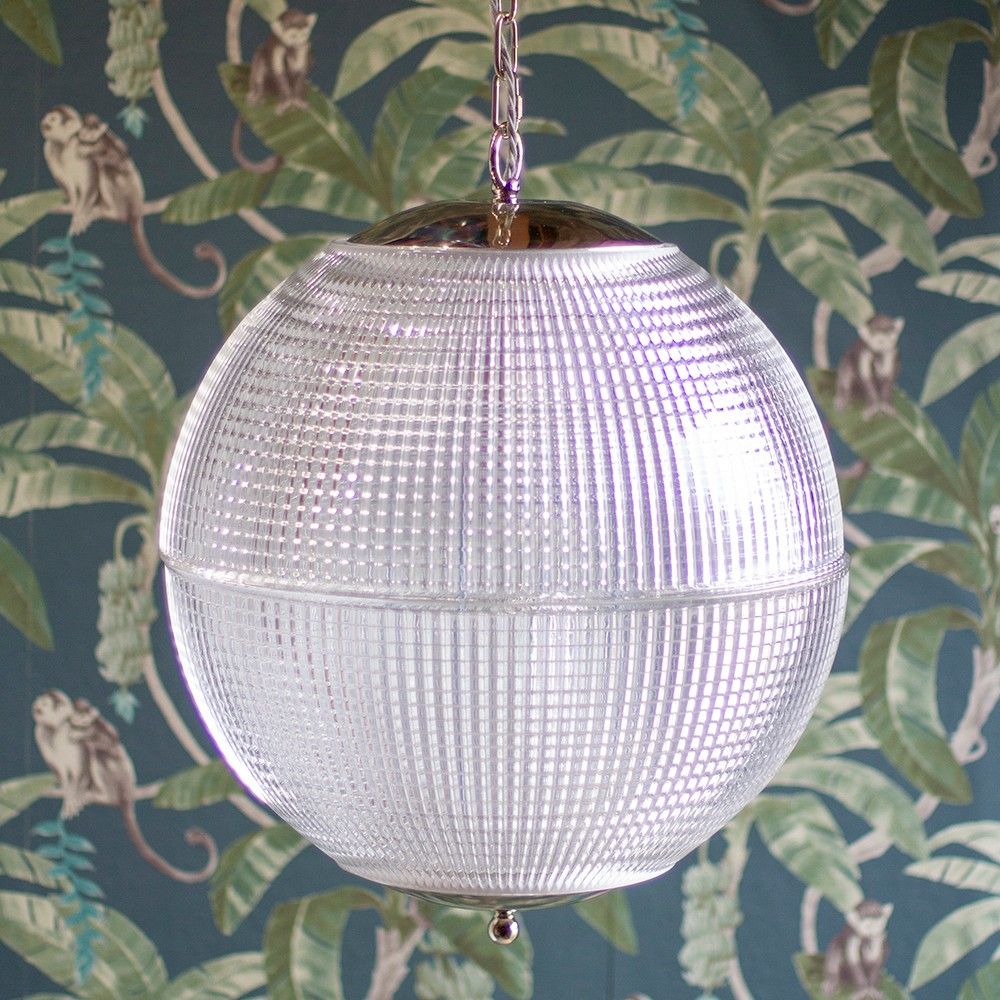 What Is Polished Chrome?
Polished chrome is a highly reflective, mirror like finish. It is corrosion resistant which protects the metal underneath from rusting.
Polished chrome is a metal finish used from home interiors through to car parts such as vintage car bumpers. It's a very popular finish throughout homes.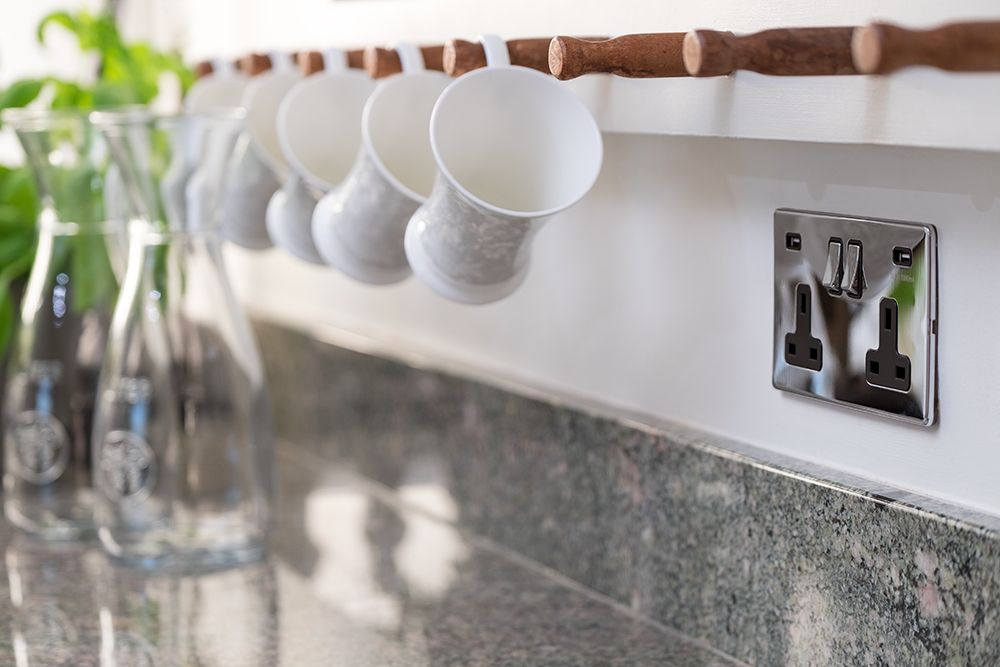 Which Home Decor Scheme Is Suited To Polished Chrome?
It's a highly striking finish that is versatile for most home decor schemes. However, it's best suited to vintage style, modern and contemporary homes.
It's not the best finish for busy households as the reflective finish will show every fingerprint and blemish, and does require regular maintenance to keep the plate clean.
How To Choose Between The Two?
Both black nickel and polished chrome can be mistaken for one another due to their highly reflective surfaces, however, in the right light black nickel does have a distinctive black undertone to the plate.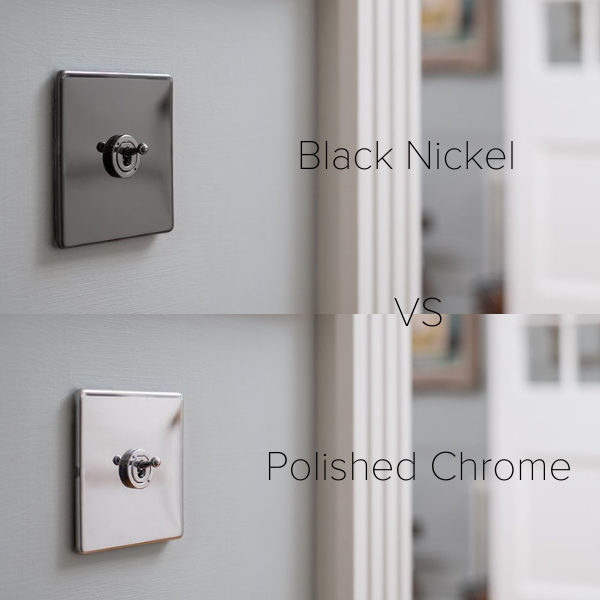 It does of course depend on personal preference and which finish you feel would complement your existing home decor.
Always try to match the finish of your sockets and switches with the rest of your interior hardware to create a cohesive feel. This is really key as brushed chrome and polished chrome finishes in a home would completely clash. If you have polished chrome interior hardware, stick with polished chrome for your sockets and switches.
Both finishes are incredibly striking and suited to the right home. Whilst aesthetics are important, you should also consider the practicality of them. Polished chrome requires regular cleaning and if you have a busy household with lots of little fingerprints it's probably not going to be the best solution for you, or your home!