London Design Week 2022 - One's to Watch!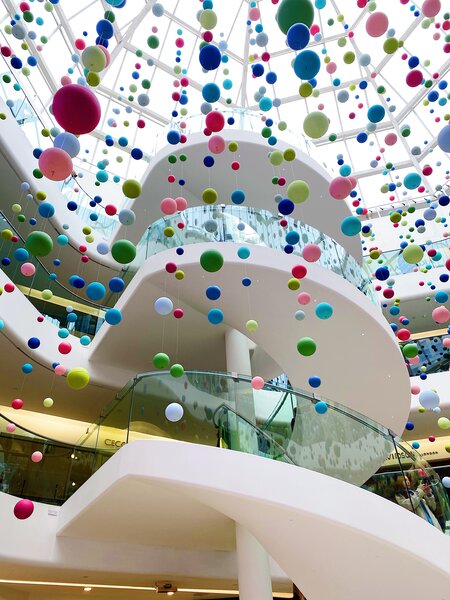 After last year's, sensational week of virtual shows, talks and masterclasses, London Design Week was back in the iconic Chelsea Design Centre for the biggest industry show post pandemic. They captivated us with expert opinions, insights and predictions for the foreseeable future of Interior Design. So, where could be better to find inspiration for us at Soho?
Fashion and trends are forever evolving, however the real question is, how? We had the privilege of attending a very informative talk by the selected elite 'one to watch' Interior Designers; Mimi Shodeinde, Alex Holloway and Na Li. Elle Décor conducted an inspirational interview on what to expect in interiors for 2022, and how we can best adapt to the evolving design world to provide you exactly what you both desire, and need. Read on to explore what we learnt.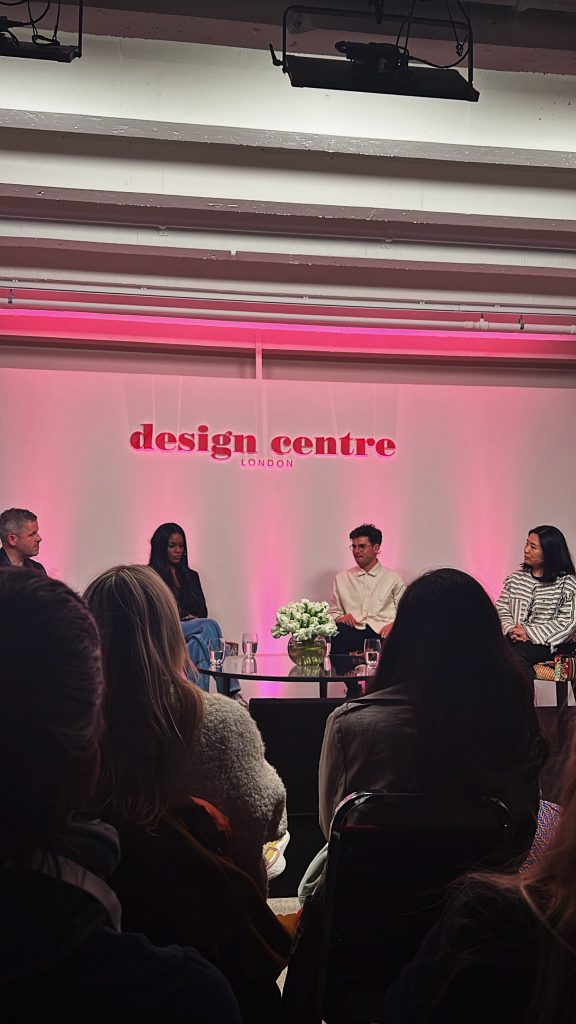 How Covid-19 has Influenced Interior Design
We are fast approaching the second anniversary of one of the darkest times of all our lives – quite literally! I think I can speak for us all when I say what an absolute whirlwind the past two years have been. The Interior design world has been no exception, not only has the industry had to the adapt to implications post pandemic, but also to the millennial generation who are completely changing the face of interior trends. They have become the new breed of home buyers and renovators, and with this we are seeing the resurgence of retro 80s and 90s vibes. So, out with the new, and in with the old!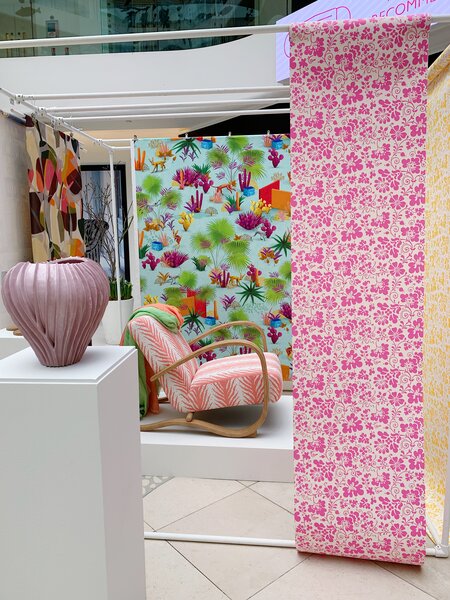 The pandemic has created a major shift in perspectives on pretty much everything, but particularly the significance of prioritising that work/life balance. There is an increased demand to have a place to meditate and escape work life, which for many continues to take place within their home. Check out our blog on 7 Perfect Tiny Library Rooms, for inspiration on how to find the perfect place to emotionally unwind.
There is a new desire to have distinct 'zones' for different functions in a house. For example, spaces dedicated for fun, work and a place to escape and unwind. However, I for one cannot afford a different room for each of my everyday needs. This is where the power of lighting comes to the fore; by partitioning rooms into these different zones.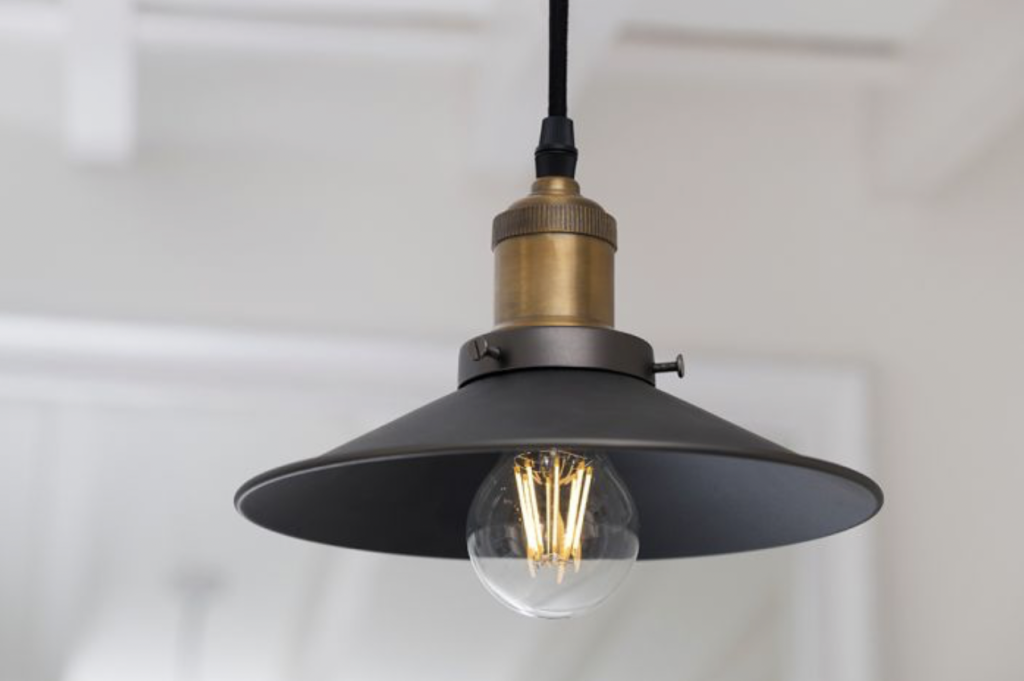 An open plan kitchen/living room you could use a warm white 3000K LED bulb for warm, inviting glow to create a sense of calmness. The colour temperature is suitable for bedrooms, bathrooms, living rooms and commercial spaces where a relaxing tone of light is needed. As Alex Holloway stated; Interiors should evoke feelings of tranquility, so this ambience should be prioritised. Downlights however, are the new kitchen essential to ensure there is sufficient directed light to complete tasks.

Alternatively, if you have a desk in your bedroom you can use a dimmer to vary the amount of light, and the functionality of the room at that time.
It is important to utilise a homes' individual architectural features rather than striping it bare and working from a blank canvas. It is about creating a story within your home to enhance our everyday lives. Use the original architectural details of a house to set the parameters for the project.
Maximising the amount of natural light available to you is a very current theme in any interior in an attempt to bring the outside in. With dark, insufferable ionters, natural light is what we need to boost our interiors. Now, more than ever, the power of light is even more essential as it affect such a variety of different aspects of life including both our health and mood.
The Importance of Sustainability in Interior Design
Sustainability has got to be the hottest topic on everyone's lips. We strive to be a sustainable business, and aim to phase out plastics by 2023, our duty is to actively reduce our carbon footprint in whatever way possible to preserve our planet for generations to come. This is not simply by using sustainable accessories to make the house look nice, it is about how it's built, that materials, as well as utilising our talented British craftsmen.
Our time at London Design week ended with discussions about a very exciting project is underway for us at Soho, keep your eyes peeled in April to find out more.
In the mean-time, here's a special little hint for our blog readers; we have utilised our surroundings and taken local, natural materials and reusing them in a very innovative way.
It's time to see the light again and what an exciting year it is going to be for the development of interior design. We have been left totally inspired, and cannot wait to transpire what we have learnt into Soho Lighting. See you in 2023 London Design Week, the countdown is on!