Italianante Architecture & Interior Design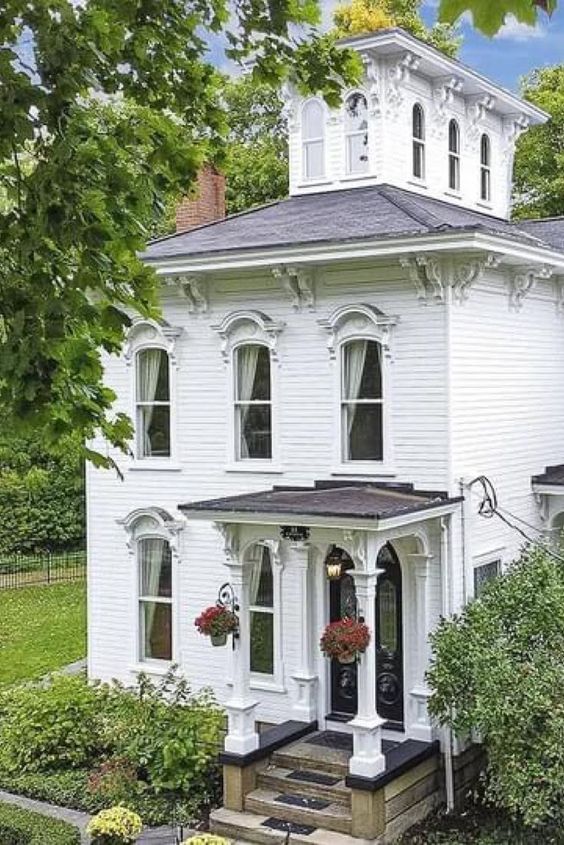 Italianante architecture is one that is easy to recognise. This style is characterised by many architectural parameters including columns, painted panels, wall carvings, an emphasis on symmetry, decorated ceilings, and richly ornamented windows. This era was about classical design, with richly embellished interiors, and exteriors.
This style of architecture, and indeed interior design spanned for almost half a century,  during which Rococo, Renaissance Revival, and cottage furniture made their appearance. The interior style still reigns today, whether you have an Italianante home to match, or not. Add that magnificent flair to your interiors in no time with these Italianante, and Italian interior design ideas.
Period Photographs
Whether you are restoring an Italianante home, renovating an airbnb on the Italian coast or using this style as inspiration in your own home, there are many ways this can be achieved. Period photographs are a great way to add authenticity and charm to an interior. Source them from flea markets, antique fairs, and rummage around on eBay. Match with vintage looking frames for a dated, authentic look.
Regency Colour Palette
An Italian interior is not afraid of using colour. For a traditional, Italianante style, positioning a regency colour palette throughout the home will retain the authenticity of this period. Regency colours include yellow, green, rose, blue, pale purple and all of the dominating white colours. These were the most popular type of colours during this era.
For a more contemporary Italian interior, colour is still hugely popular. With terracotta and warm colours heavily influencing interiors. The terracotta colour has historical roots in Tuscany, Italy, a typical Italian colour that still remains popular today.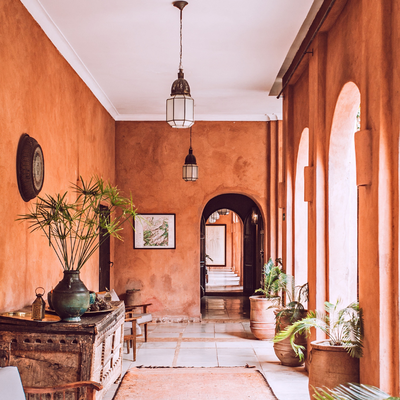 Old Meets New
Many Italian homes are often the result of an ancient building or farmhouse that has had a complete restoration. With this, comes an appreciation for using old architectural parameters of the property for the project, whilst interlinking new, and contemporary styling too. Whilst some homeowners will want to use the architectural fabrication for the entire project, there is a growing appreciation for adding in these contemporary touches too.
Minimalist Style
Contemporary Italian houses value minimalism. This involves decluttering, and decorating with minimal furniture and accessories. When they do decorate, it is well considered, and the pieces may hold a history. This creates a new, minimalist interior style which is widely used throughout interiors in Italy.
Open Spaces
Whether you choose to decorate with traditional Italianante or contemporary Italian style, open spaces, tall ceilings and windows are a widely shared design aesthetic across Italy. Contemporary Italian kitchens are often characterised by a large, open plan kitchen to promote a light, airy and social space. A light and airy space is key, by maximising the amount of natural light in your home. Floor length windows, vaulted ceilings and indeed, high ceilings all help too, and give the illusion of a larger, brighter, and airier space.
Italianante architecture and design is a much loved, historic design that can still be seen today by creating a new contemporary style that is a fusion between the old, and new. Whether it's to influence your style in the UK, or for a Tuscan holiday home, this gorgeous style will create a Mediterranean style that you don't want to escape from.