Introducing Dimming Toggles

Blending design with technology is the driver for product development here at The Soho Lighting Company, by focusing on the finer details to bring excitement to the assets that we so often take for granted.
We engage with switches on a daily basis, and each time we see, touch, and interact with them, we are subconsciously appraising these design assets, and not just the way they complement our space. Let's face it, there is nothing like the feel of a carefully hand-finished product.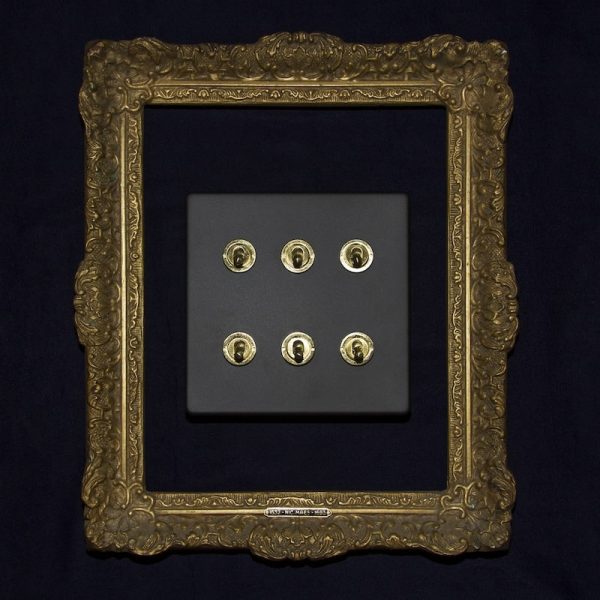 After three years in development, we are thrilled to introduce our first dimming toggle using award-winning Enkin technology. Melding the functional aspect of a dimmer with the elegance of a toggle brings a stunning dimmer solution that coheres to a curated interior. High performance has never looked so beautiful!
And the beauty of our dimmer toggles is that these are multi-locational, meaning you can dim from any number of dimmer toggles in the same room! This is something that traditional twist style dimmers are simply not capable of, and our stunning dimmer toggles are revolutionising the way we light our home. Gone are the days of using dimmer knobs that are only available from one location.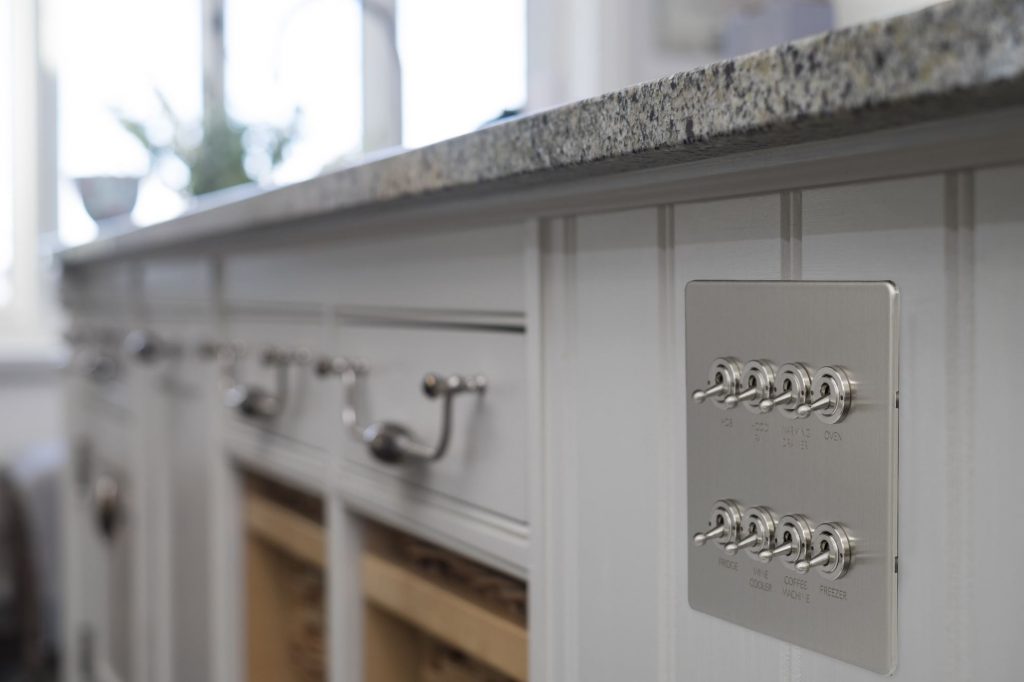 The elegance of a toggle is unmistakable, and the only thing you have to choose is your finish. Our dimmer toggles are available in all of our stunning finishes, including our gorgeous Fusion ranges, and our exquisite new Heritage Collection. With multi-location dimming now a reality, dimmer toggles are a stunning solution for beautiful ambient lighting.
Feeling inspired? Take a look at our fabulous range of dimmer toggles to find your perfect finish.
[related_products]