Inspired By Oxford Colleges - The College Collection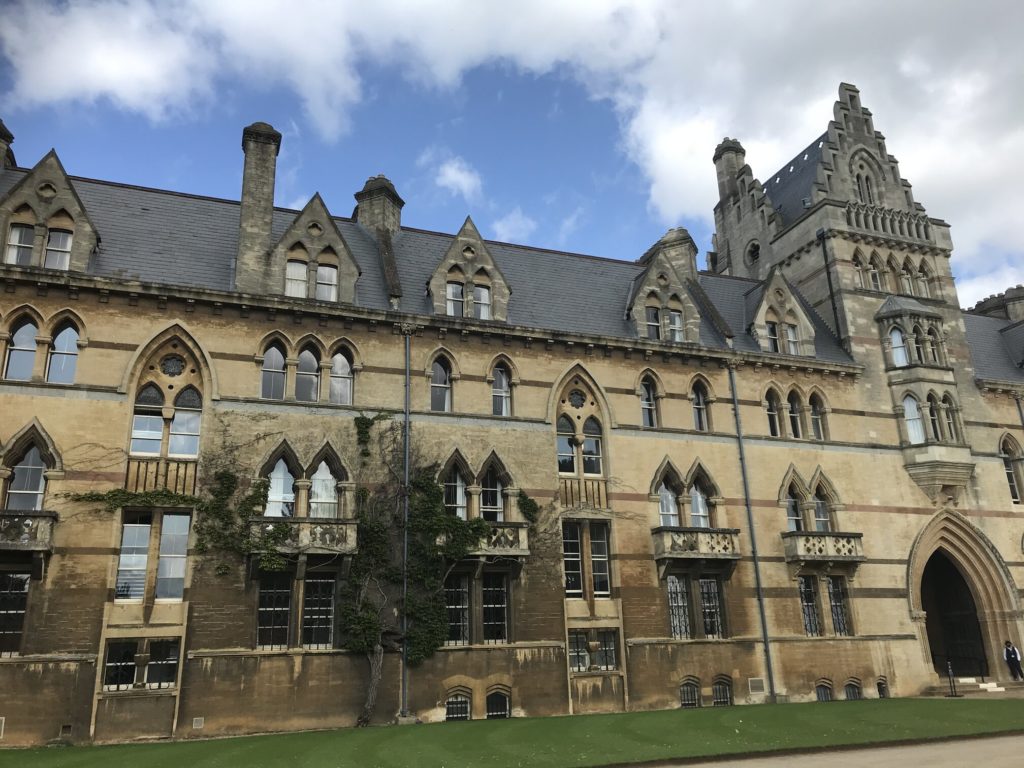 We're delighted to share one of our newest lighting collections with you. Meet The College Collection. Inspired by the lights and fittings of the college rooms and study areas of Oxford University. Our College Collection Lights meld period colours, styles and metal finishes creating understated beauty and charm.
The Soho Lighting Founding Director, Lee Lovett soaking up the beautiful grounds and inspiration that founded this collection. It's the depth and richness of Oxford University that provided us with so much inspiration for the collection.
Oxford University is allegedly the second oldest university in the world, steeped in history, excellence and sheer talent. Not only has it educated some of the most well known people of our time. But the stunning architectural buildings continually attract tourists in their masses, from all over the world.
Meet The College Collection
Each style of light is named after one of the different Oxford Colleges. But, perhaps one of the most exciting parts of the collection is the unprecedented amount of unique combinations available per light.
There are endless possibilities between finish, bulb holder and cable type that you can curate a light that perfectly compliments your setting. Let's meet the collection...
All good things come in little packages' and nothing could be truer of the small Trinity pendant. This classically elegant light is available in 11 desirable colours.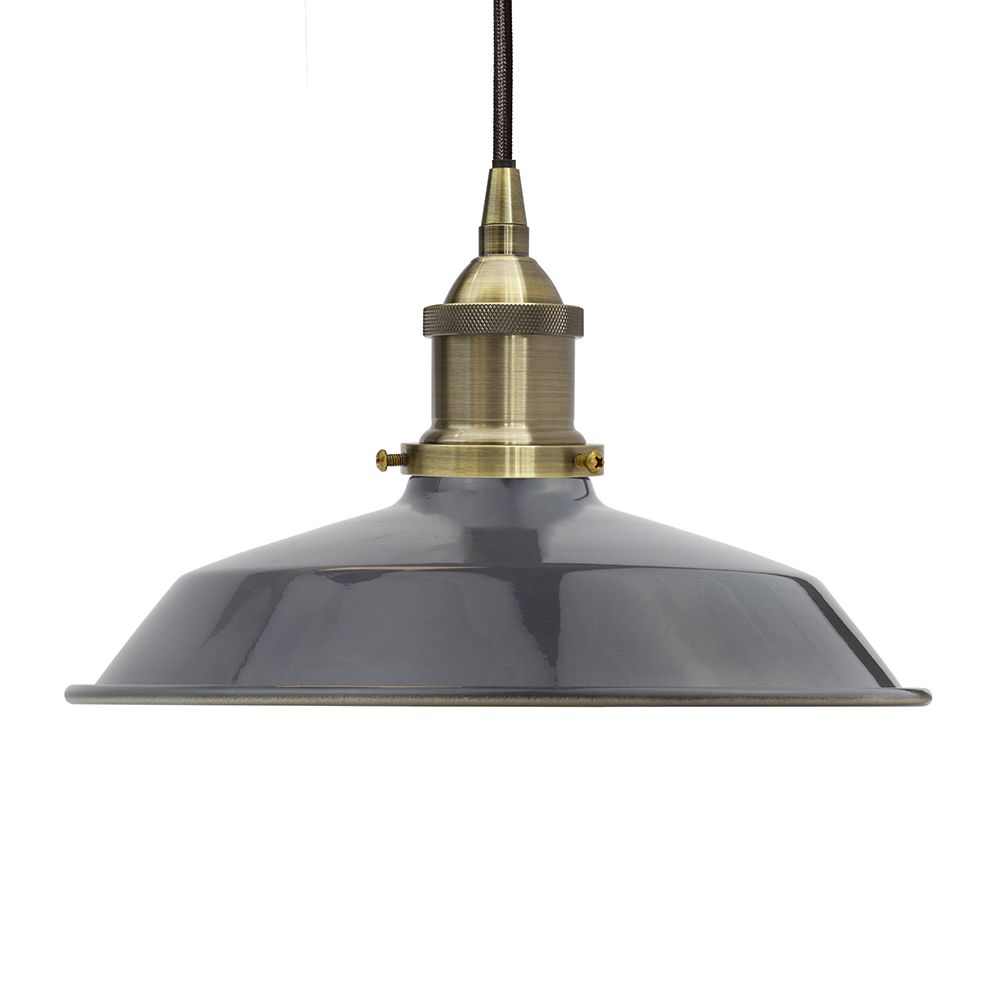 An iconic name, for an iconic light. The fabulously versatile St Edmund's pendant with its softly rounded enamel dish shade brings style to both traditional and contemporary settings.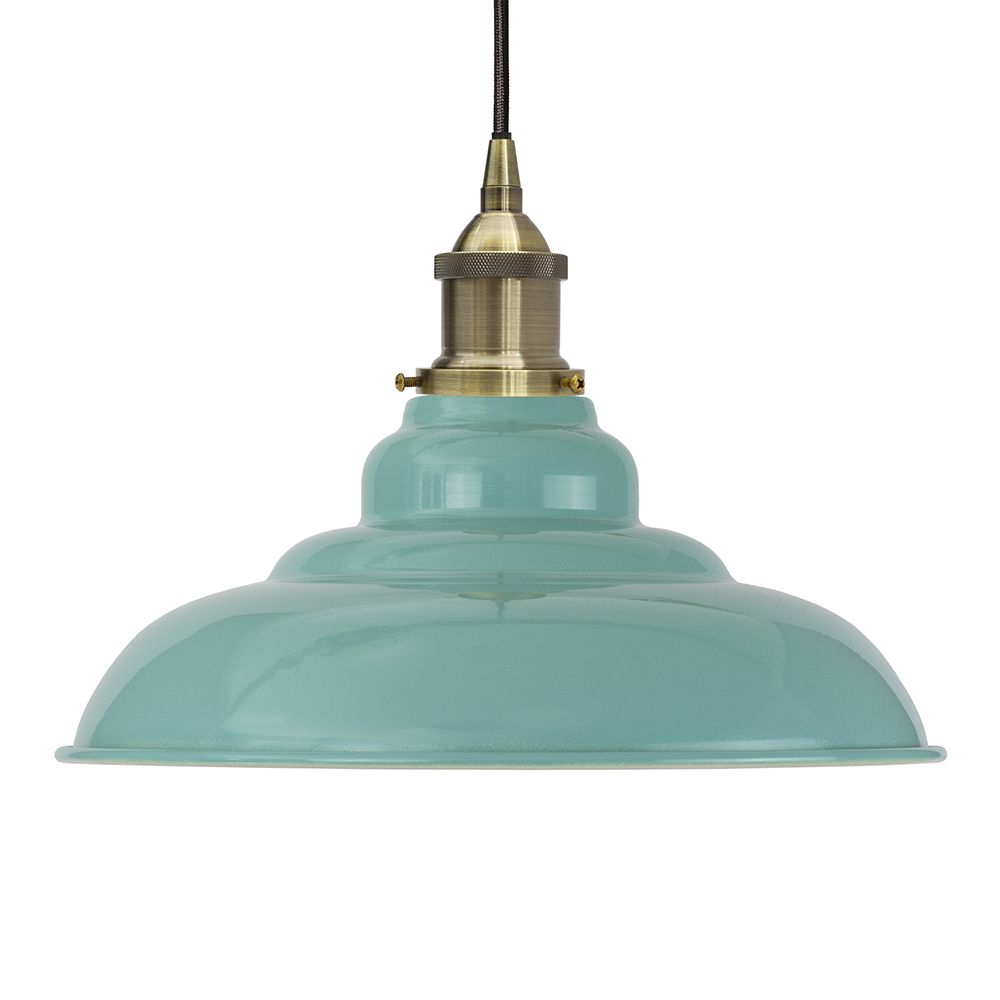 The majestic Worcester pendant brings refined gravitas to any interior setting. The beautiful shape of the dome creates understated elegance. Classic colours to work with your interiors.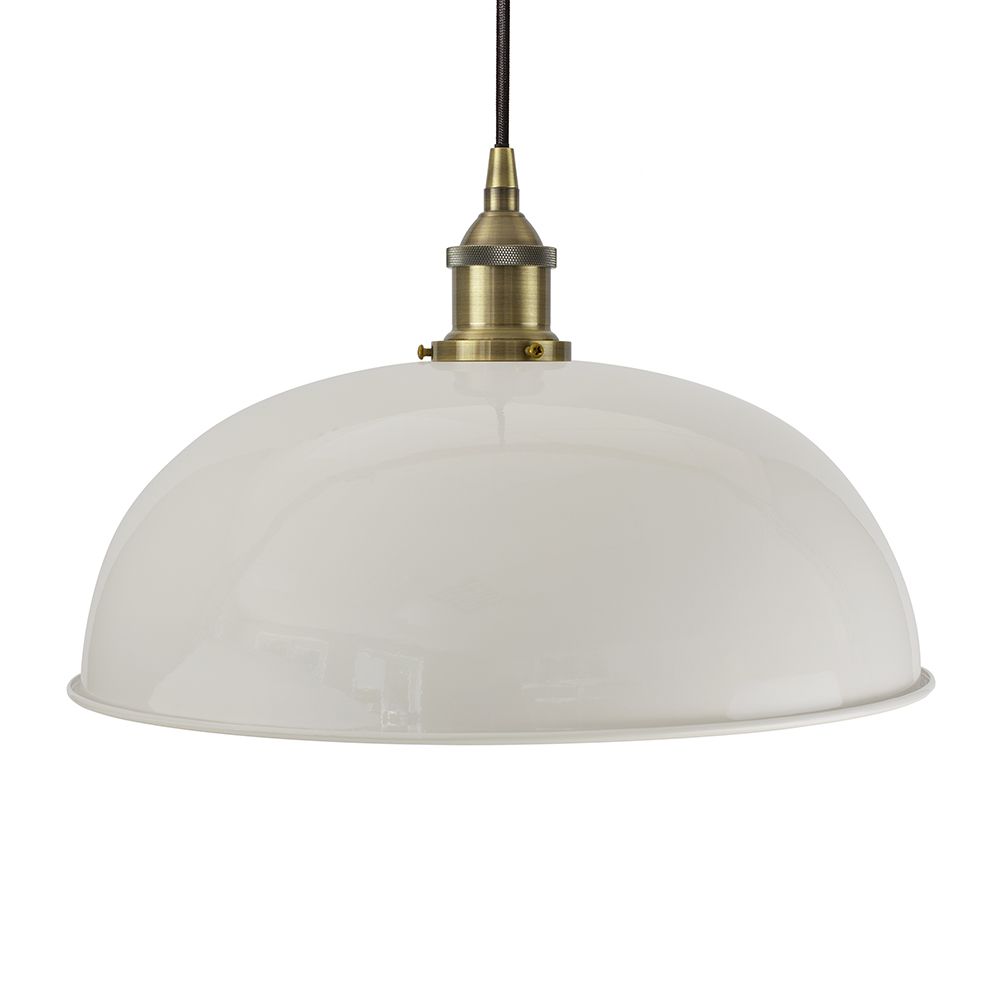 With the smooth curved body, the small but mighty Lincoln works well on its own or alongside others in a row. The perfectly formed light works well with any the bulb holders.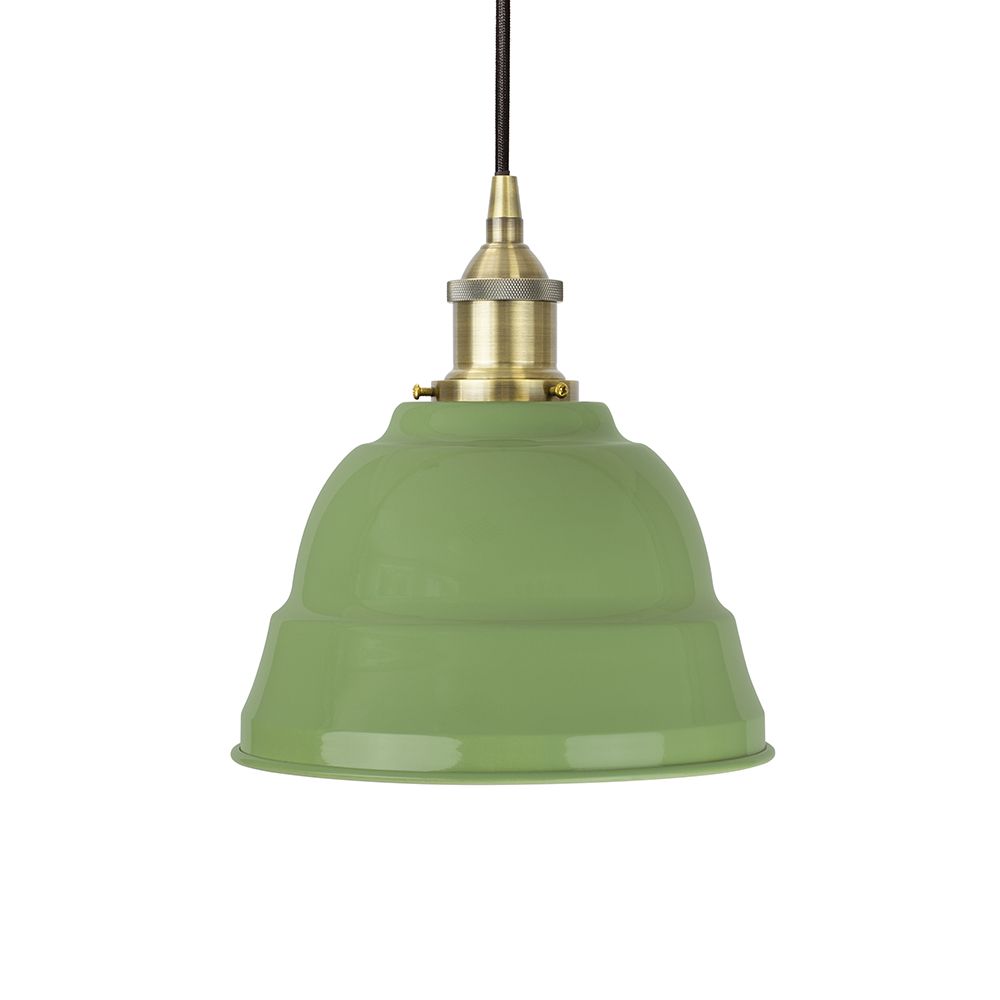 The largest in the collection, this beautiful, large industrial style pendant light, paired with a robust metal bulb holder creates a stunning centrepiece. The perfect addition over a kitchen island or dining table.
If you don't have the space to accommodate the large Chancery, this is the perfect alternative. With a wide, downwards projection of light this pendant is perfect for kitchen islands and dining rooms whilst aesthetically enhancing any interior.
The best thing about The College Collection is the versatility of the range. We have created different lights to work in different spaces, whilst creating many unique combinations to choose from so you can have a light fitting that is truly personal to your home.
[related_products]