How To Pick The Right Face Plates For Interior Design?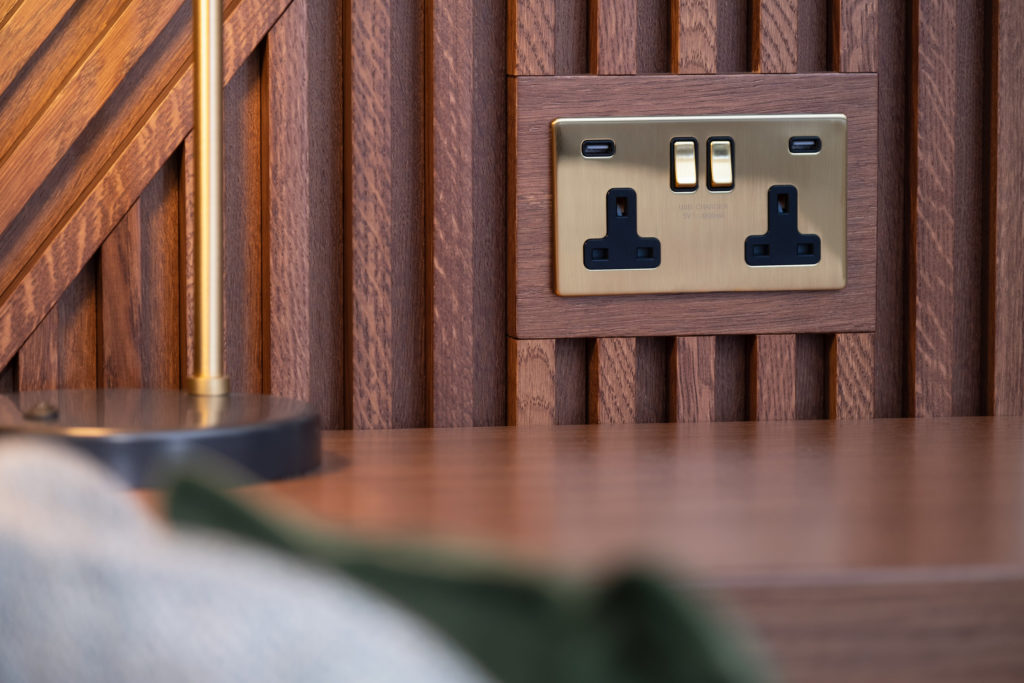 When it comes to interior design, it is almost always those final finishing details that can be the make or break of an interior.
Your space might be executed to perfection, but the minor, or major detail of finishing off your interior hardware with a faceplate that is completely wrong can ruin the room, rather than tying it all together.
There are so many different types of faceplates on the market from screwless to transparent, with a multitude of colours and metals at your disposal. If you're currently in the stages of picking the interior hardware for your interior, the one question on your lips is probably, where on earth do I start?
How To Pick The Right Face Plates For Interior Design?
Whilst there is plenty of choice for your interior hardware finishes, we discuss the key considerations to help you pick the right face plates that are perfect for your interiors.
Reflect The Period of Your Home
When choosing interior hardware such as the face plates for your sockets and switches, you really need to let the period of the property take the lead.
Be as authentic as you can and try to ensure that this same finish is featured throughout your home. Various metals do suit certain period properties better than others.
For example, antique brass is a classic Georgian finish, whereas the Art deco era invites the introduction of polished or brushed Nickel etc. Modern homes might seek inspiration from white metal for a minimal and unobtrusive finish.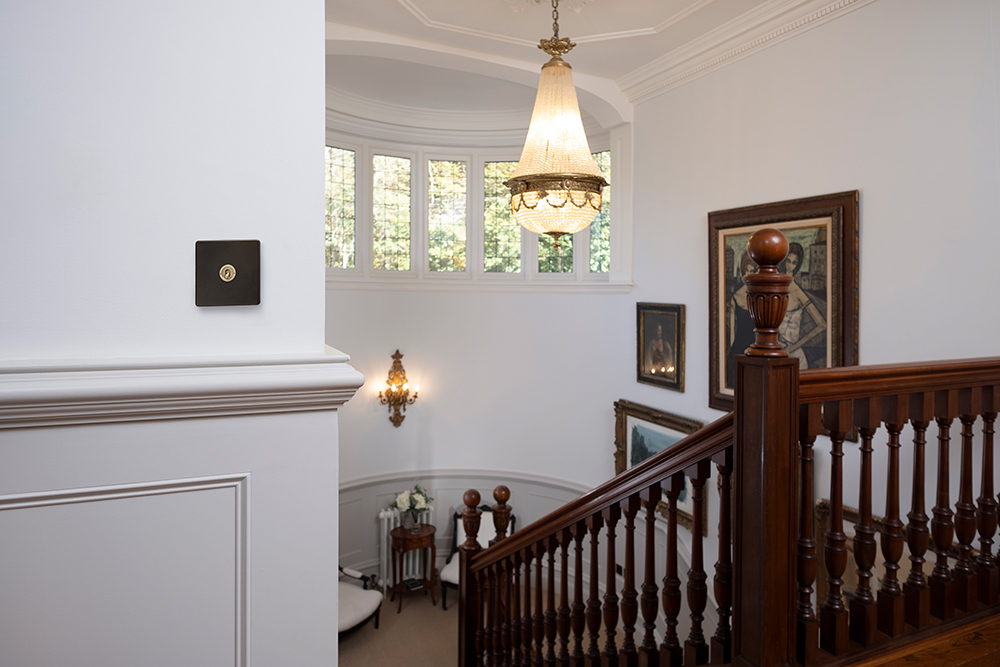 Take Your Colour Scheme Into Consideration
Keeping your colour scheme in mind is a huge factor for what the right face plates for your sockets and switches might be. A certain faceplate that might reflect the period of your property won't necessarily go with a specific colour scheme you have.
You may also have a different theme in each room, so don't be afraid of using different faceplates in different rooms. In fact, mixing it up and being creative can work really effectively in an interior space for striking impact.
Putting colour swatches together is a great idea to get a feel for what colours work together. Alternatively, set a board up and Pinterest and collate all your ideas in one place.
Nailing the right colour and face plate is so important because it's that fine line between being an eyesore and being aesthetically beautiful. For example, brushed brass works perfectly with browns, bold colours such as turquoise and forest green. However, garish orange and yellow is a complete no go as they are on a similar side of the colour spectrum.
Be Creative - You Can Mix It Up
Whether it's a new renovation or a home that's acquired many different styles over the years, there comes a point that you may have a couple of different prominent metals in your home. Because of this, when it comes to choosing face plates, it can be somewhat of a dilemma.
There is a vast array of face plates to choose from with a general guiding principle of limiting the mix to up to three different finishes throughout the interior.
At Soho Lighting, we recognised this, as why should you have to choose when you can have two finishes? This led us to launch of industry first range of Fusion sockets and switches. A unique blend of finishes to complement your interior hardware. With Fusion, you no longer have to choose! Mix and match to your hearts content.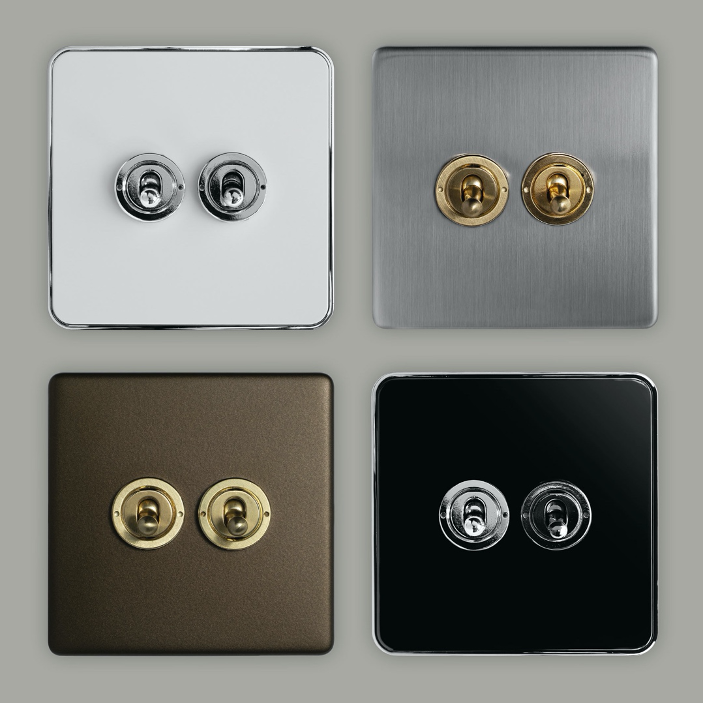 Hopefully we have inspired you in finding the right face plates for your home. Take a look at our full range of sockets and switches to find the perfect finish for your decor.
[related_products]