Gothic Interior Design Trend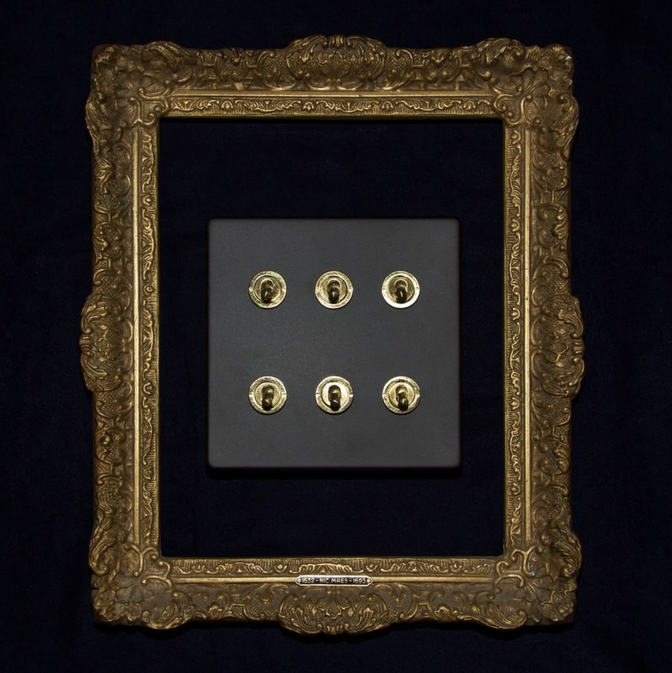 Gothic interior design is back with a vengeance in 2022. It is beginning to make its way mainstream this year across all ages, and in new, inspired ways.
Goth kitchen decor is just one of the rising trends surrounding this new age way to decorate our interiors. It's easy to oversimplify a gothic decor and pigeon hole it into an all black look. But it's so much more about expressing your mood and personality throughout your interiors.
You can showcase romantic, ornamental dark elements from table settings to kitchen aesthetics. Or use black as a key accent colour throughout your home.
Not convinced by the goth-aissance decor trend yet? We had the opportunity to catch up with the hugely talented, award winning interior designer Jo Batterham from Design By Jo Bee to get some first-hand interior insights into this new, emerging trend.
What excites you about this gothic inspired trend?
Jo - It's hard to get too excited about it as I am generally a fan of bright light and colourful spaces. However, I feel like it is an opportunity for boldness and drama - both of which I am a huge fan of!
What do you think has prompted the emergence of gothic interiors?
Jo - Trends are always ever changing, I feel like the cycle of trends and fashion is never ending and at the moment - anything goes!
What is your take on the trend, and how would you incorporate this within different rooms?
Jo - I think we can take ideas from trends and not necessarily take them literally. I will never be designing a gothic room as such. However, I like the idea of mystery and layering which I think is derived from a gothic 'theme'. So I would interpret my design and aesthetic in this way.
Which rooms would be best suited to this colour scheme?
Jo - Bedrooms - where lace and layering is romantic.
Downstairs WC - a space where we don't spend too long so can add plenty of drama.
Living rooms, especially if you have a second one and can really max out on a dark and moody scheme
Cinema rooms - the perfect room to add moody drama.
Dining rooms (formal) - usually used in the evening. A formal dining space is a great opportunity to have some fun and go bold.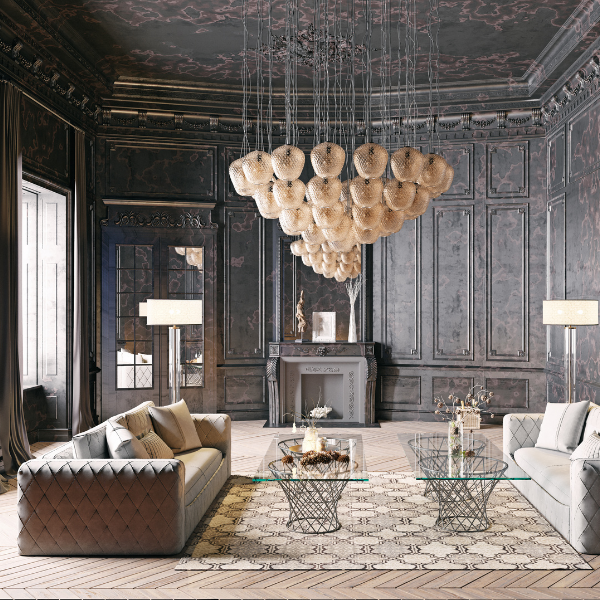 How would you offset the colour scheme ensuring a room remains bright and welcoming?
Jo - I do love a black and white scheme. So, ensuring there is plenty of light accents and textures would be my way of interpreting the trend. Using one strong accent colour such as red, perhaps in a laquer on a side table, would be a fun play on this.
How would you play around with lighting to bring the space to life?
Jo - Layers of lighting, wall lights, table lights are key especially to a darker scheme, ensuring the room is balanced by reflecting natural light with mirrors would be essential in a gothic themed space. As every room is different, my approach would change depending on the space. Sometimes the smallest of spaces can be the most fun to design. So, my advice would be to go bold and always try and find balance.
How would you play around with these elements to incorporate your signature style and add a Jo Bee flare?
Jo - Ensure the room doesn't feel flat and heavy by overloading with darkness. Artwork and accessories will always lift a scheme.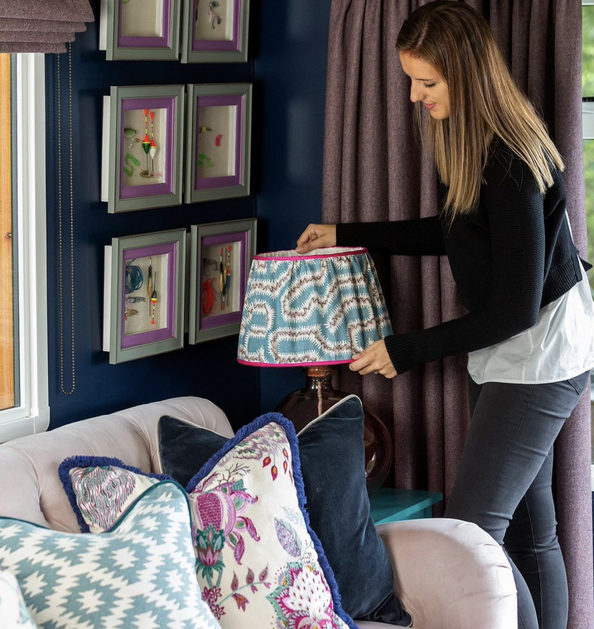 Do you think this trend has potential for longevity, and how will it impact the future of interior design trends?
Jo - I think all trends continue to come around every few years. We are constantly looking for the next thing and pushing the boundaries of what is current. I love that nothing is off limits. Designs are ever evolving and it is such an exciting world to be a part of.
A big thank you to the lovely Jo who gave us some fabulous insights into the gothic trend. Hopefully you might have been persuaded that this really is not a decor trend that pivots on black, and only black. It can create a romantic inspired setting, add accents to rooms and create a dramatic, daring and ultra stylish room that will be remembered for the right reasons.
It can be as simple as incorporating our new Matt Black collection of sockets and switches into your home for a subtle, yet striking look in your interior.
If you want to see more from the lovely Jo, head over to her Instagram for a peek at some of her stunning styling projects @designbyjobee.