Get The Bridgerton Regencycore Lighting Look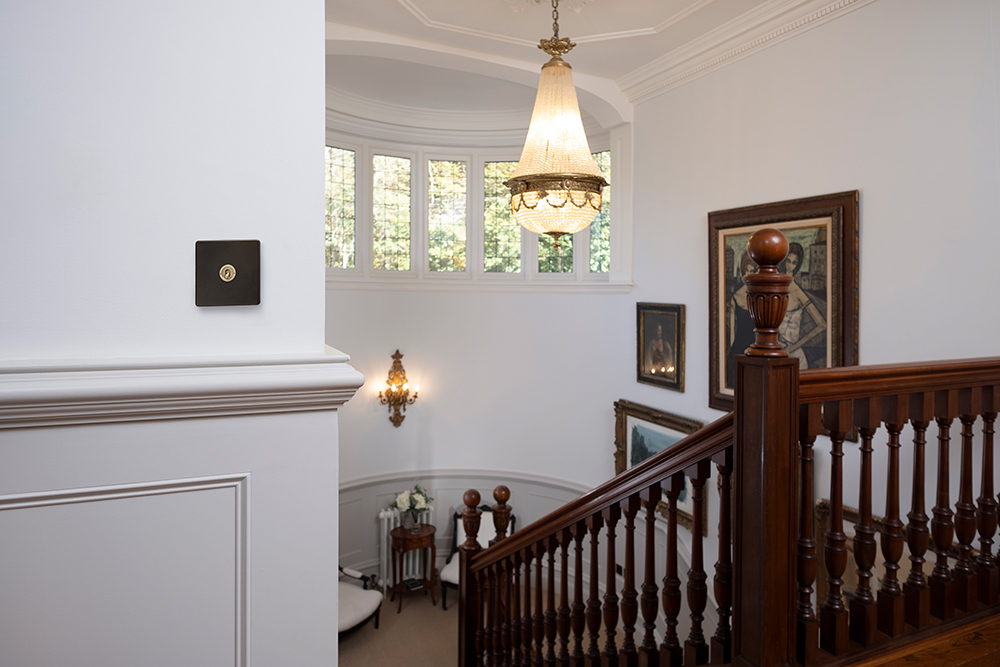 In the competitive world of the Regency era we meet Netflix's next hottest stars. Enter Bridgerton.
Inspired by Julia Quinn's best selling novels, Bridgerton follows eight close knit siblings of the Bridgerton family who are all seeking love and happiness. There's no surprise that it's now the number 1 trending show on Netflix. And yes, we're very happy to be part of this statistic!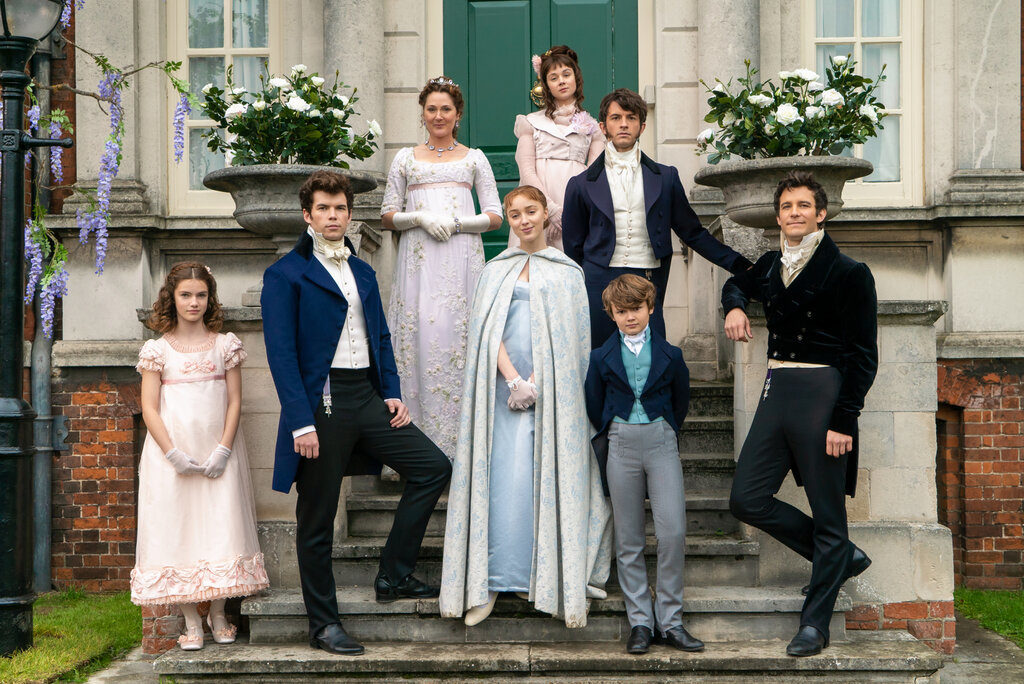 If you've not been drooling over the outfits of times gone by, then you've definitely been lusting over the regencycore interiors.
What Is Regencycore?
The regency era approximately ran from 1811 to 1820. Marked by years of elegance and artistic achievement. The Regency era was defined by gloss, gossip, an emphasis on culture, and relative sexual liberation.
Thus regencycore is characterised by historical glamour, careful colour co-ordination and regal patterns. It was once an interior trend that was only on the radar of the upper class.
But, the good news is, we can all get the Bridgerton look in 2021 with regencycore.
Regencycore Lighting
During the Regency era, this was a time that electricity was yet to be invented. Lighting the house in the regency period involved lots of chandeliers with candle bulbs and oil lamps. Gaslighting arrived by the end of the 18th century.
Whilst things have moved on quite a bit since then.. Chandeliers are still a wonderful addition to any home, bringing grandeur and glamour to a home, the epitome of regencycore. Your chandelier fixtures can be completed with our candle bulbs for authenticity.
Regency style wall lights where also a key lighting trend during the regency era as they could be lit by candles. This lighting trend can easily be recreated in the 21st century with a wall light sconce and candle bulbs. Bridgerton, who?
Pictured: Soho LED Candle Bulbs

Interior From Bridgerton
Whilst chandeliers were predominately the key lighting source in this era, we can do some adapting to this interior trend to meet the needs and tastes of today.
With a nod toward French regency, we instantly think of our French Collection of lights. They're glamorous, elegant and ooze sophistication.
This beautiful, early 20th century inspired pendant light features a deeply cut, prismatic, dome shaped shade with scalloped edge. The D'Arblay scalloped prismatic glass dome provides a combination of uplight and downlight to illuminate an interior without creating shadow or glare.
This certainly wouldn't look shy on the walls on the set of Bridgerton. With a sophisticated modern twist, this timeless pendant features a pulley system and counterweight to allow for the height to be instantaneously adjusted through the decorative braided flex.
When it comes to regencycore as a whole, focus on the glamour, timeless authenticity of pieces and colour. Indeed, more is more when it comes down to this hot interior trend, and we are here for it!