Best Patio Lighting Ideas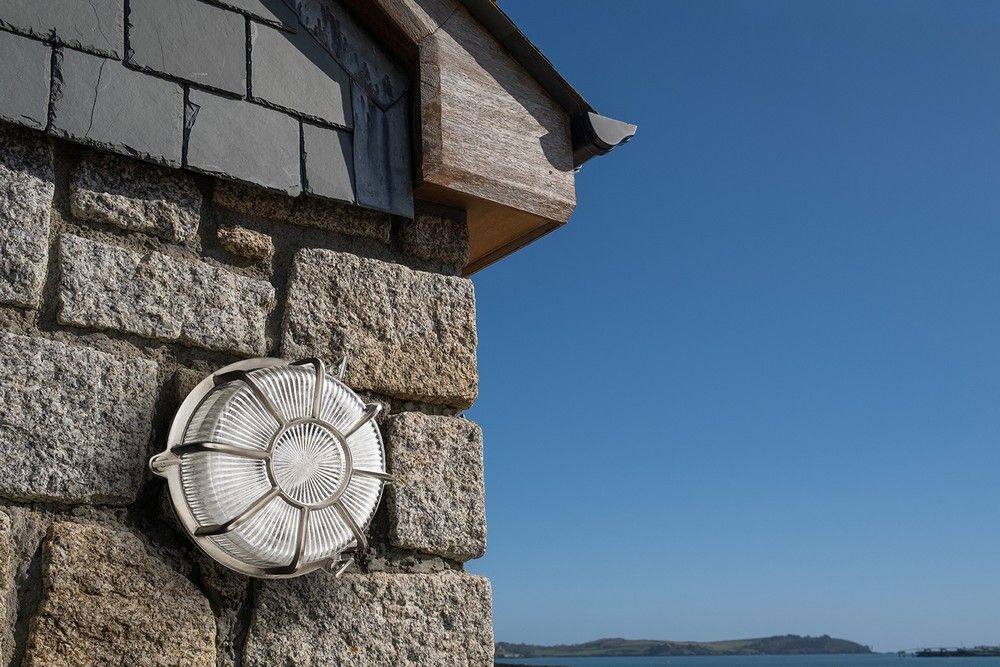 As we're all preparing for what will hopefully be a great British summer, it's time to dust off that outdoor furniture and invest in some key new pieces for the summer. With the addition of lights that will help you, and your guests enjoy your outdoor space into the early hours of the morning!
Patios are a wonderful way to enjoy your outdoor space, easy to dress and require minimal maintenance. Whether small or large, we're sharing with you the best patio lighting ideas.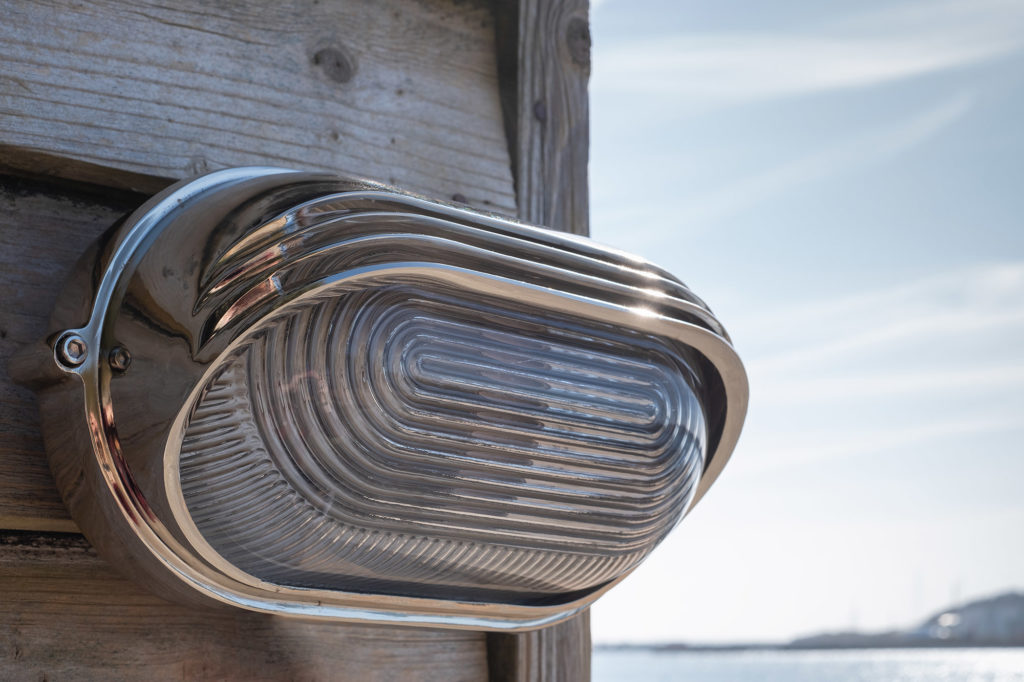 Marlborough eyelid bulkhead, Solid Brass IP66, Prismatic Glass Wall Light
Available in nickel and solid brass, the Marlborough is a real beauty! Hand crafted, it is a sophisticated redesign of the original nautical bulkhead, with thick prismatic glass and IP66 rating. Perfect for outdoor use, the light can be fixed vertically or horizontally to meet your needs.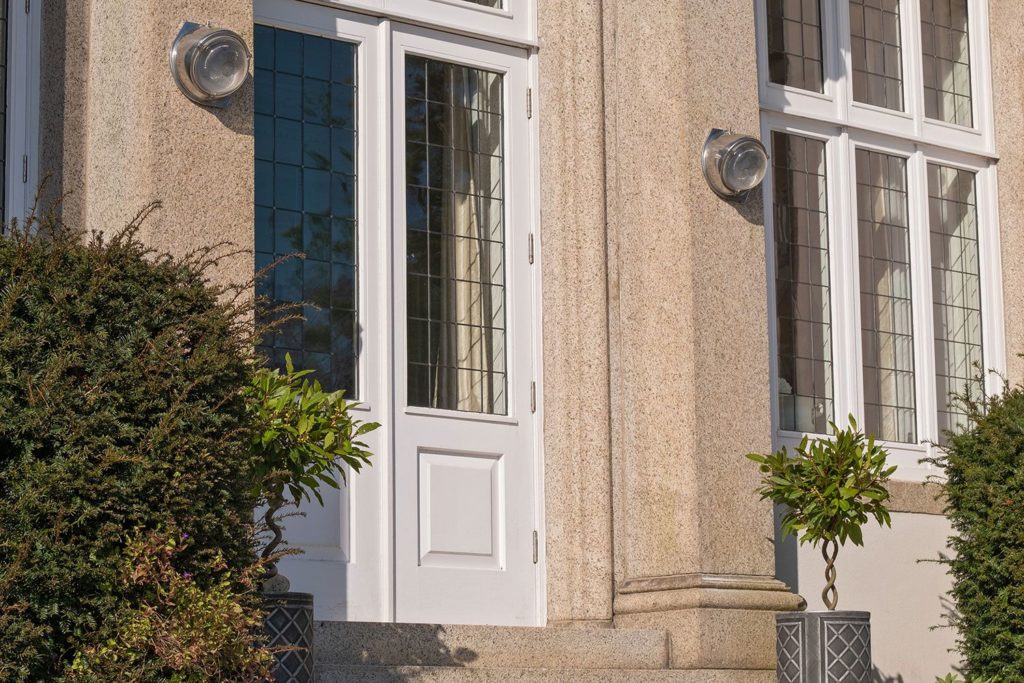 Kingly Nickel IP66 Rated Wall Light
Motorcycle esque with retro vibes, the Kinglys look fabulous as a pair on a doorway. Paving the way for your return in the evening. Also available in a brass finish to suit your decor requirements. Matching the finishes with other subtle accents in your garden will pull the space together beautifully.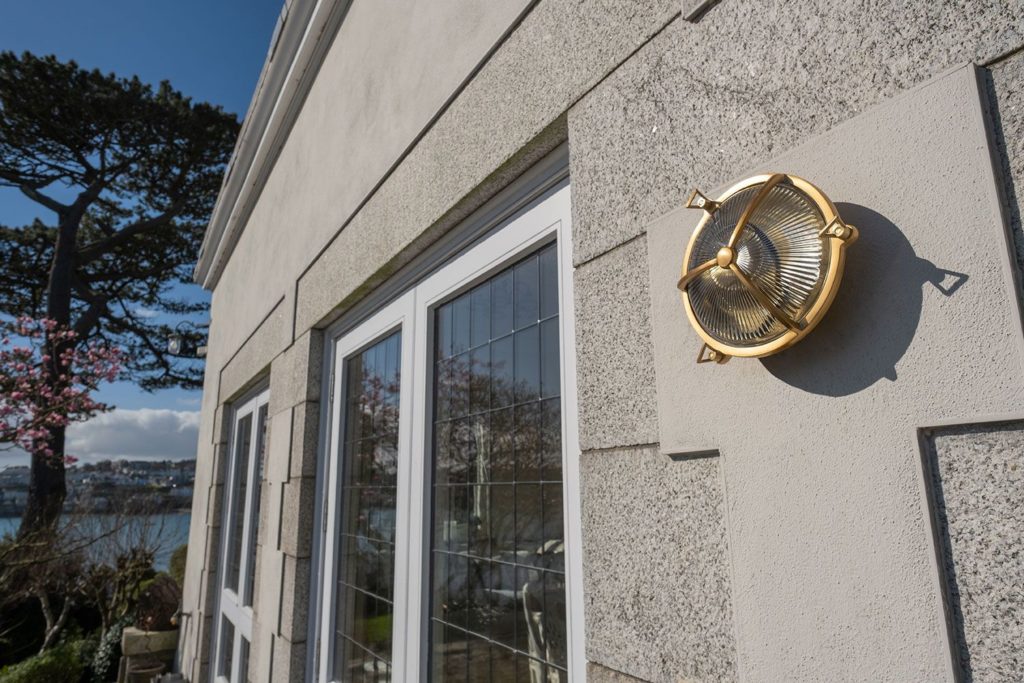 Carlisle Half Cover Prismatic Glass Wall Light
This beautiful statement outdoor light combines a bulkhead style wall light with prismatic glass and a removable copper cover for a wonderfully unique look. Let it take centre stage on a patio, providing a gorgeous stream of light.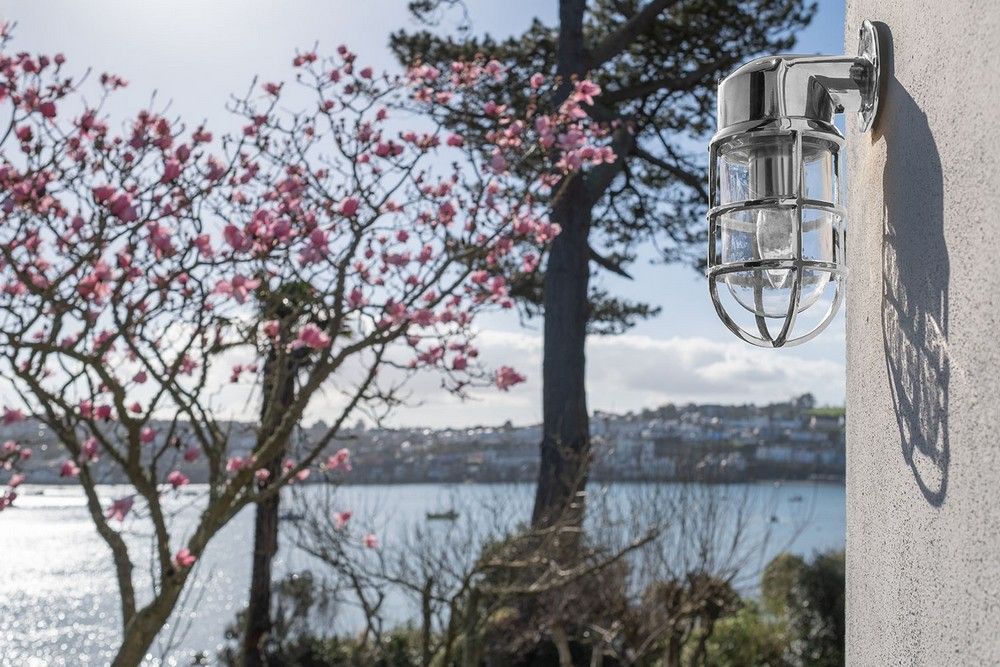 Kemp Nickel IP66 Rated Wall Light
A truly classic and versatile wall light, the Kemp is perfect for lighting a small or large patio area. The nautical sconce style wall light perfectly complements our Kemp Ceiling light, they look great when used together in tandem. The expert hand creation of each light provides a luxurious variance in finish which denotes craftmanship and prestige.
Hopkin Polished Brass Prismatic Glass Light
The Hopkin is a spectacular light! The etched glass and aged brass finish give this IP66 rated ceiling light a vintage style, perfectly suited to industrial décor. These look great as a pair on a doorway or dotted around a patio area for maximum light distribution.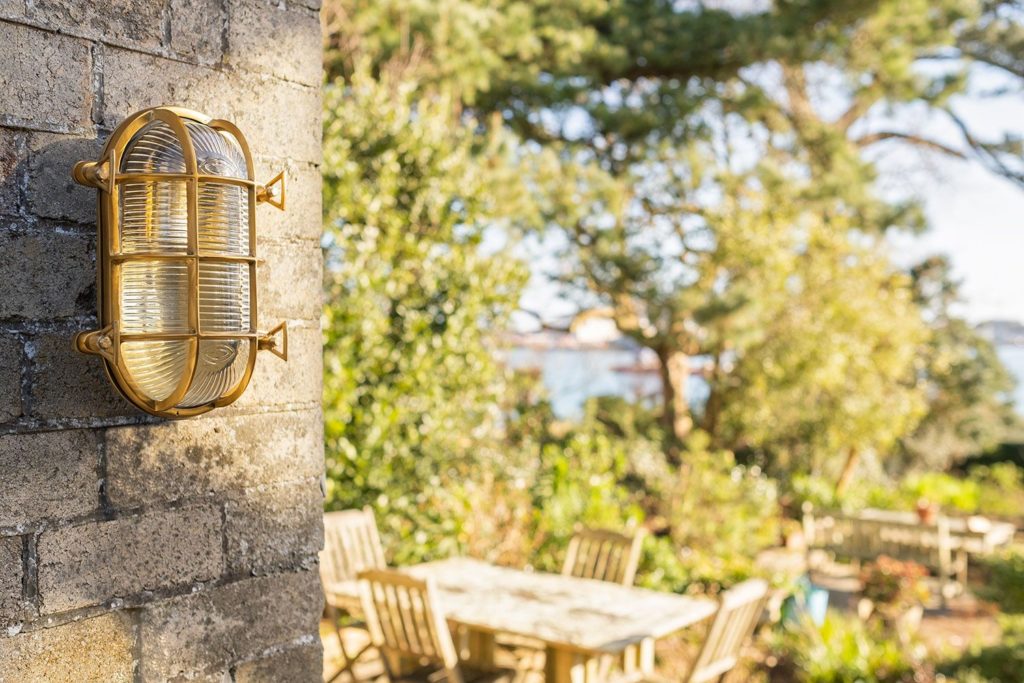 Flaxman Lacquered Brass Bulkhead Wall Light
A popular and classic nautical style for your patio, outdoor space and bathroom. The glass cover protects the bulb, whilst emitting a gorgeous glow.  This lends itself to a more vintage or period style, or nautical or industrial décor, but would work well as a classic twist on in a modern property.
Summer is well and truly coming! Take a look at our full range of outdoor lighting to find the perfect fixtures for your space.
[related_products]