Art Deco Home Décor and Design Ideas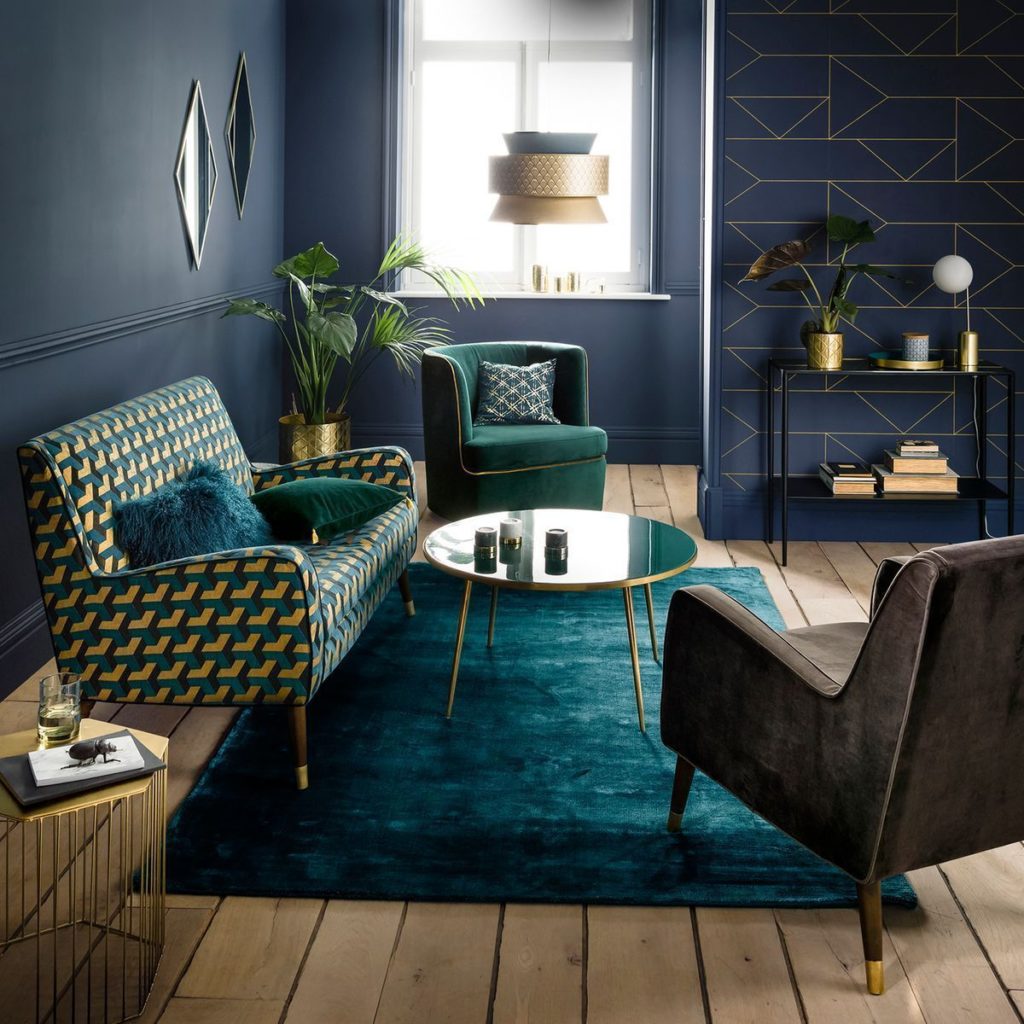 Opulent and elegant Art Deco is a style that has endured through the years since it's birth in the 1920s. Adaptable to both modern and traditional interiors it's not hard to see why it's still such a sought after look. Inspired by worldly influences like Egyptian and Aztec architecture, Art Deco puts emphasis on the splendorous and the exotic. And with designers still creating in this flavourful fashion, it's easy to find beautiful Art Deco pieces to fill your rooms with. So today we're going to share all our Art Deco interior design ideas and secrets that will help spice up your home!
1. Contrast and Colour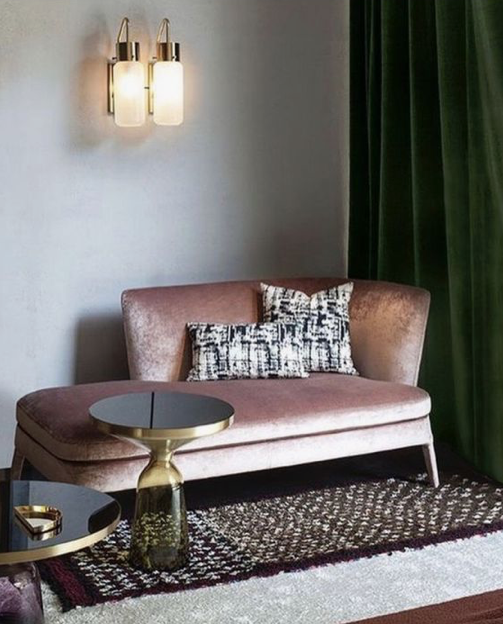 When designing Art Deco décors, putting together a colour pallet will help immensely in the search for the right combinations for your furniture and finishes. Art Deco is all about creating contrast, so mixing pale colours with deep hues is essential.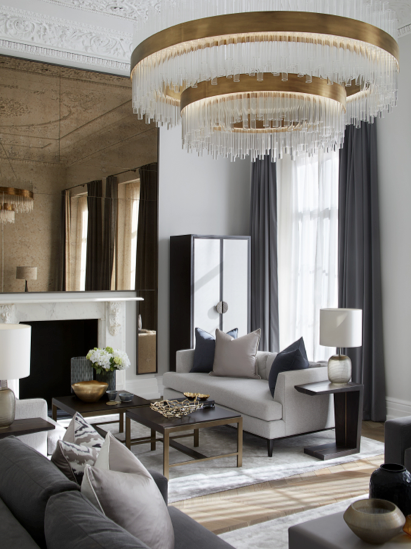 image
Think bold blacks, deep blues and earthy brown for the darker shades. These can then be juxtaposed beside pale gold, rich creams and sandy beiges. And if you want to add a spark more energy to your colour scheme try embellishing with powder pinks, silvery blues, turquoise hues and luxurious greens. All these fabulous colours will really glam up an Art Deco interior.
2. Material Matters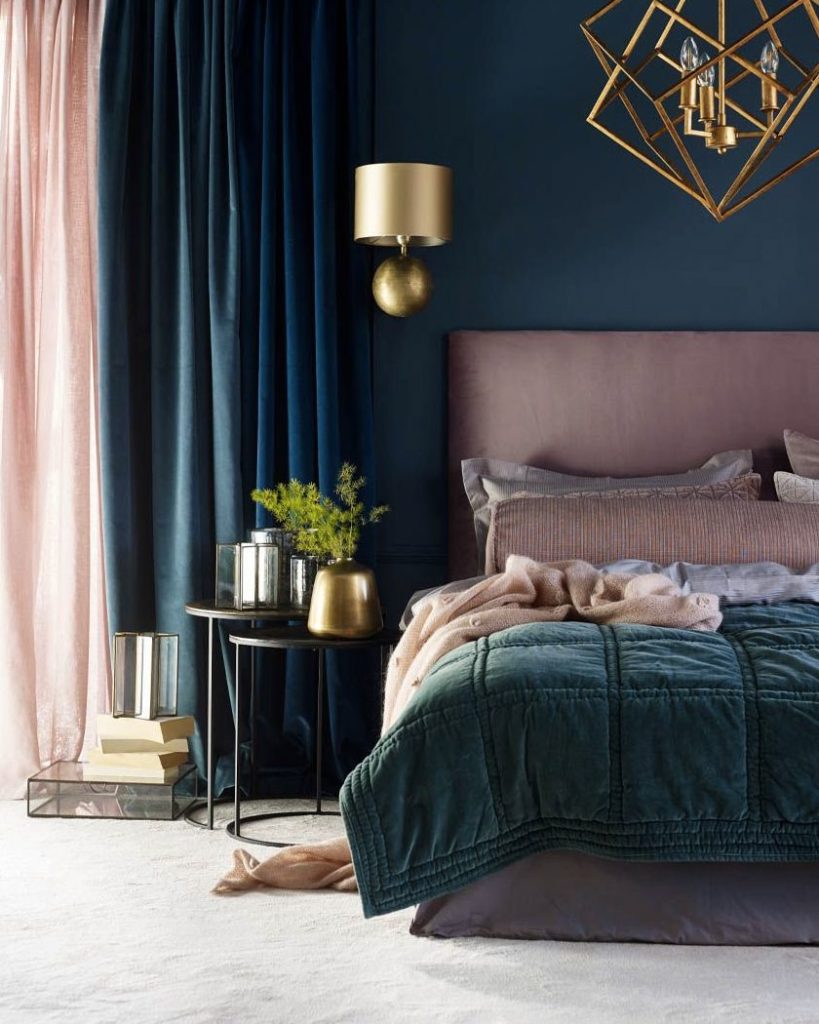 Art Deco is all about luxury so the materials you choose to deck out your home with are crucial to giving this look its glamour. Think heavy velvets, textured fabrics and for sofas and bedding. On the other hand brass and chrome are also key ingredients you'll want to include when cooking up an Art Deco look. So try bringing these classics in with subtle additions like switches and sockets.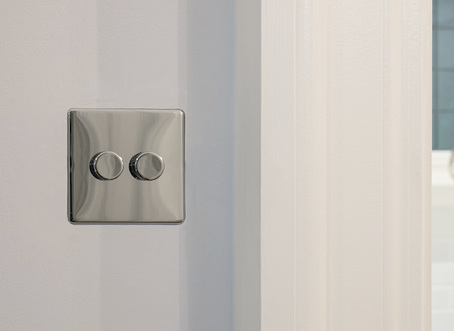 Link: The Finsbury Collection Bright Chrome Luxury 2 Gang 2 Way Trailing Edge Dimmer
Or go bolder with large chrome or brass lights and mirrors. Especially gold and glass drop down pendent and wall lights. These work perfectly the bedroom above bedside tables or as reading lights in living areas.
Link: The Hollen Acorn prismatic glass pendant - The Schoolhouse Collection
Dark lacquered wood is anther great material to make use of. Especially as Art Deco is also known for it's black accents, lacquered details will add ample more character, texture and extravagance than a lick of black paint ever could.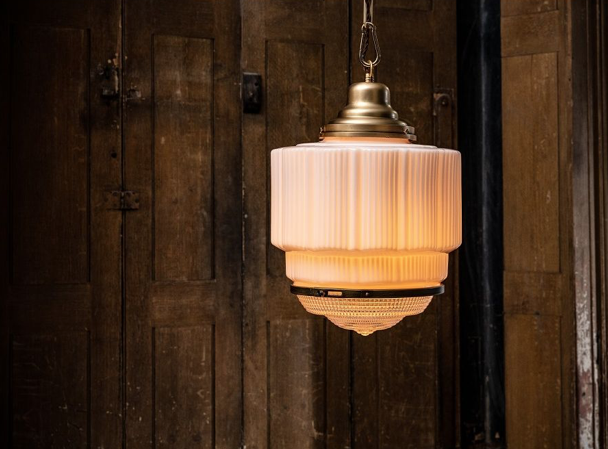 Link: The Dean Pendant Light - The Schoolhouse Collection
Glass is another big part of Art Deco design, especially when it's matched with chrome or brass. Coffee tables and grand art deco pendant lights are the perfect way to bring this look into your living rooms and bedrooms.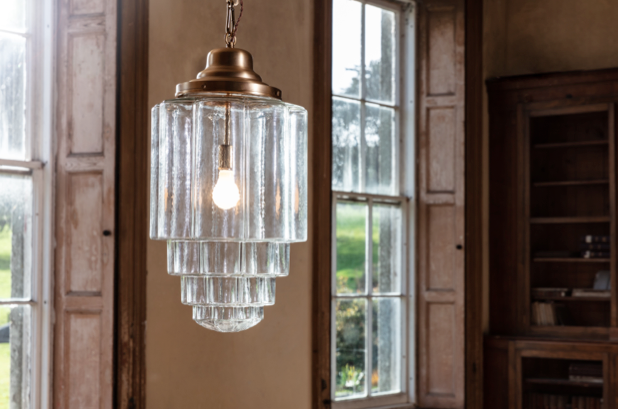 Link: Glasshouse Brass Clear Pendant Light - The Schoolhouse Collection
3. Pepper in Pattern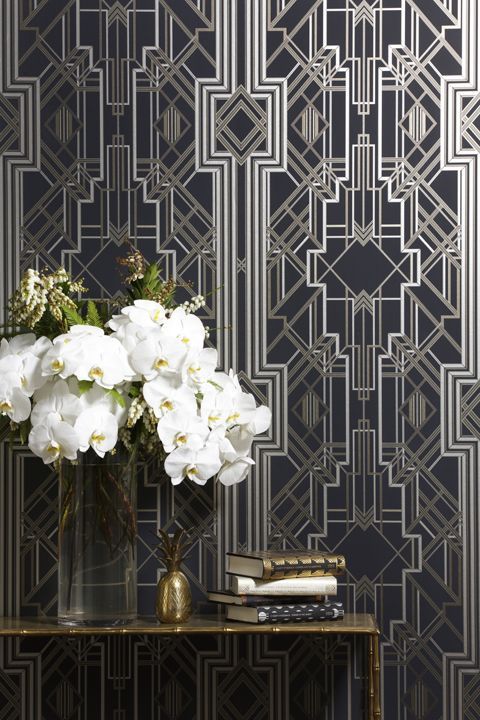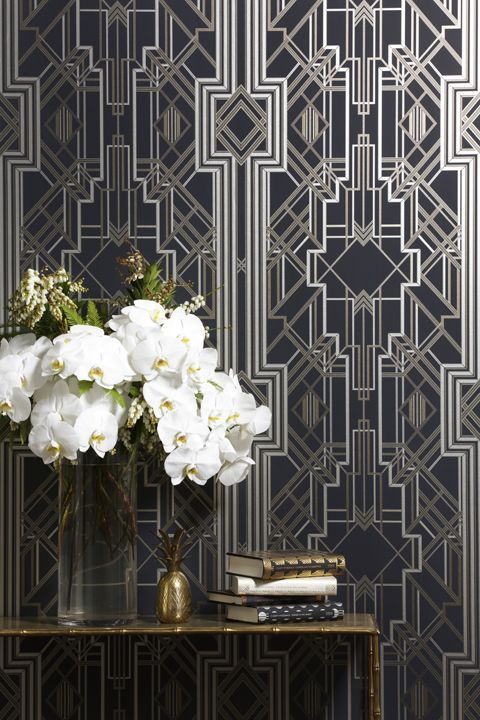 Art Deco has a lot of iconic patterns associated with it. From the lasting sun burst design to geometric, stepped and zigzag arrays. These angular and straight edges define the Art Deco era and are a great way to quickly add that deco flare to your home.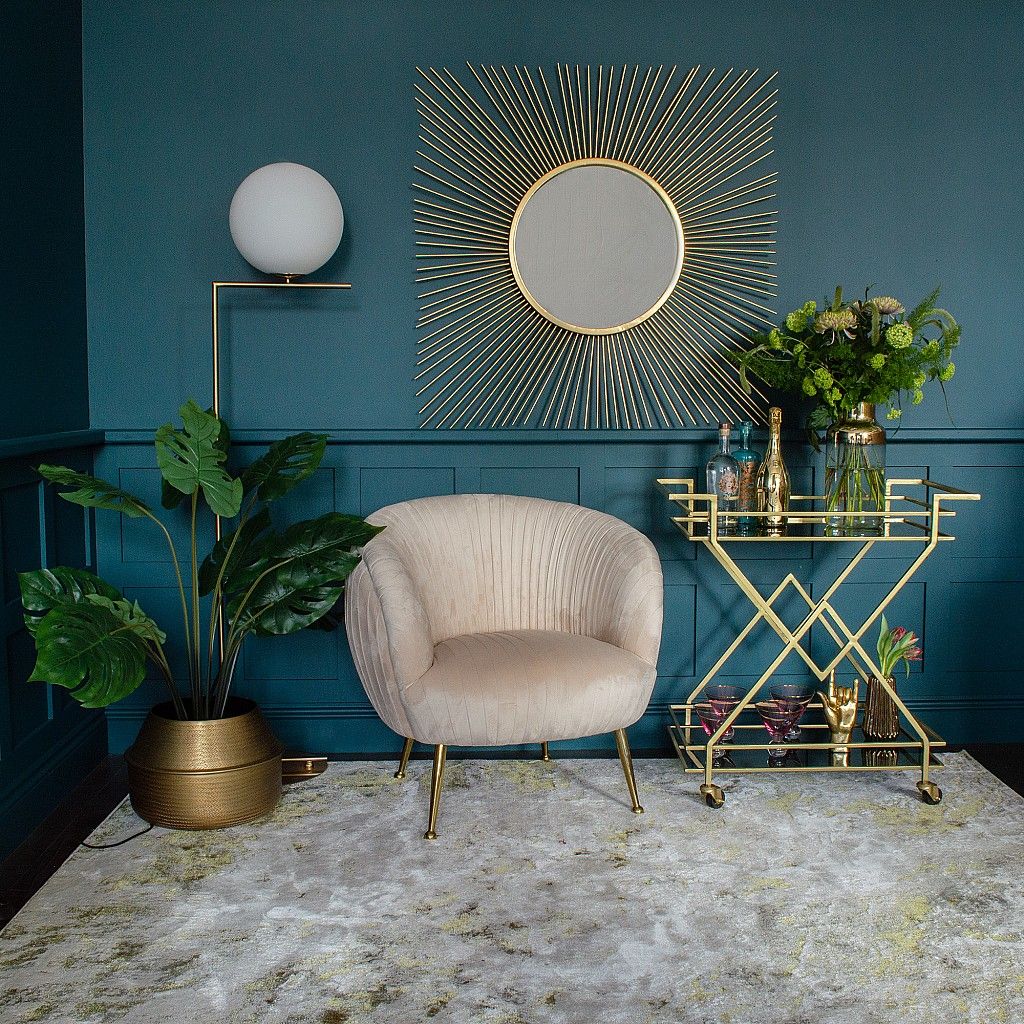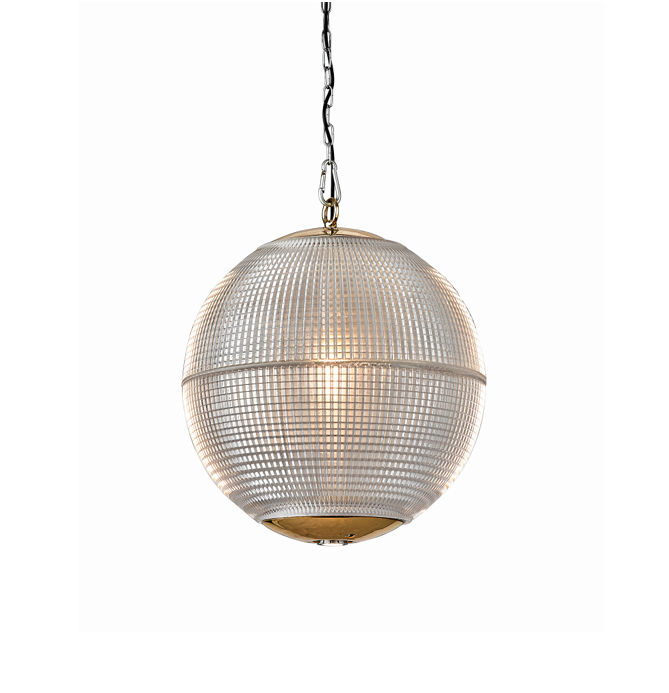 Link: Hollen Globe Aged Brass Glass Pendant Light - The Schoolhouse Collection
For a harsher more masculine Art Deco vibe try adding in these accents with more solid finishes like mirrors, coffee tables and lighting. However if you want a softer finish go for patterned textile additions such as sofas, pillows, rugs, wallpapers, curtains or bedding.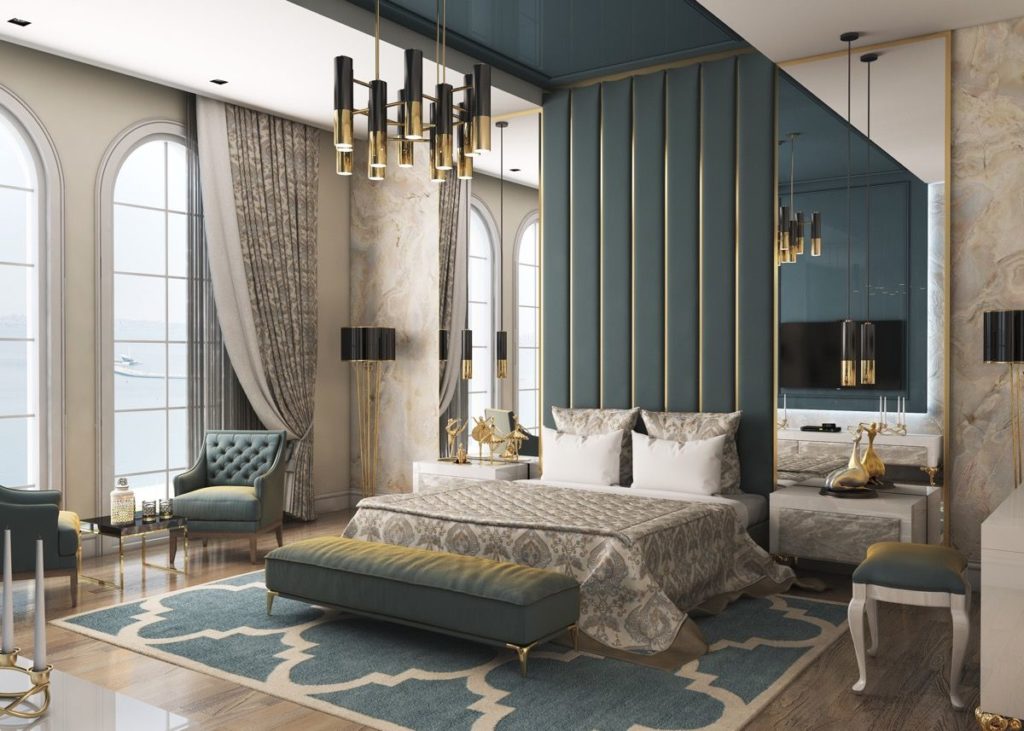 Furthermore if you're looking for art deco kitchen ideas or bathroom inspiration don't forget about tiles! Indulging in some colorful or geometric shaped tiles will make the spaces both unique and instantly deco. Marble for the kitchen worktops and bathroom sinks will also give you an extravagant finish that Art Deco is so famous for. So get decorative and don't hold back on stepped, geometric patterns!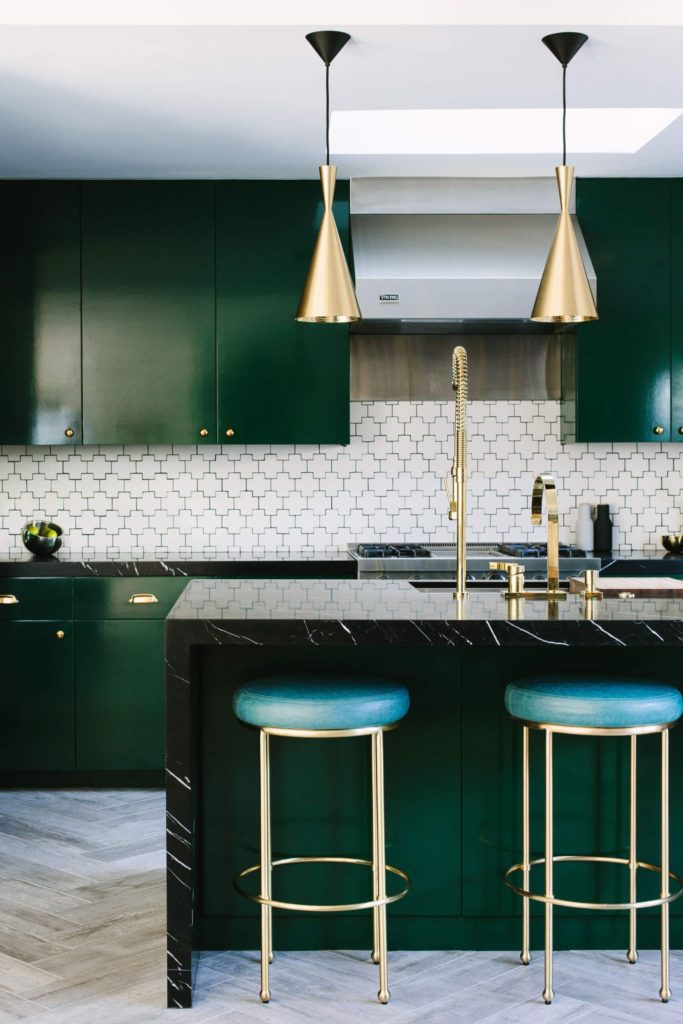 So now you're all set to layer on the Art Deco! From a little to a lot, you can really choose how to introduce Art Deco to your interiors. The options are endless, whether you want a paired back look or if you want to go all out and fully embrace the Art Deco lifestyle.
So time to strike out and embrace the Gatsby grandeur! And with design this lasting, it's hard to say no to just a few of these classic touches. After all, even after a hundred years Art Deco is still in! Forever ensuring our homes continue to exude exotic sophistication!