10 Inspiring Interior Designers On Instagram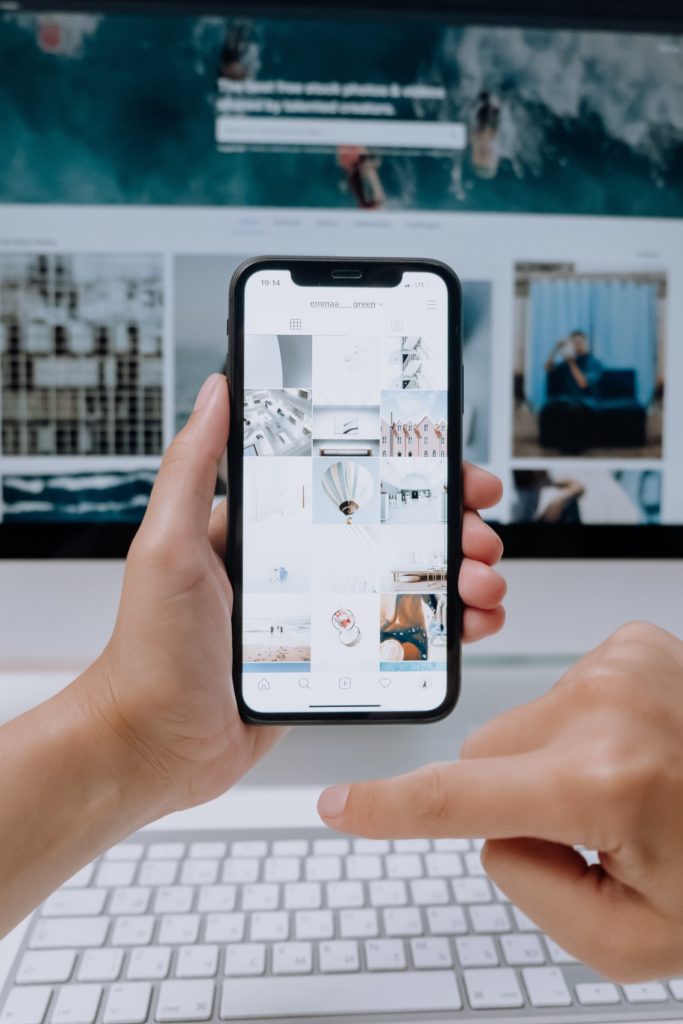 It's never been so easy to get an abundance of interior inspiration at the touch of a few buttons. A flow of interior inspiration, wherever you are in the world.
In the design world, Instagram has become a place to showcase work, source inspiration, ideas and how-to tutorials. A place to connect, appreciate and share your favourites. The best bit, it's free!
With such an abundance of daily new ideas to sink your teeth into, we thought we'd share 10 inspiring interior designers on Instagram that we think you'll just love...
1.@mad_about_the_house
Voted by Vogue as one of the top ten interiors accounts, it's easy to see why when you land on Kate's feed. It's like opening the pages of your favourite glossy magazine. Interior inspiration to die for with Kates wonderful chatty captions. She's a firm favourite of ours at The Soho Lighting Company!
2. @swoonworthyblog
A home interiors blogger, Kimberley's feed encapsulates a millennials dream home down to a tee. With pastel perfection and touches of copper and quirky detailing, her home photos makes us swoon with envy!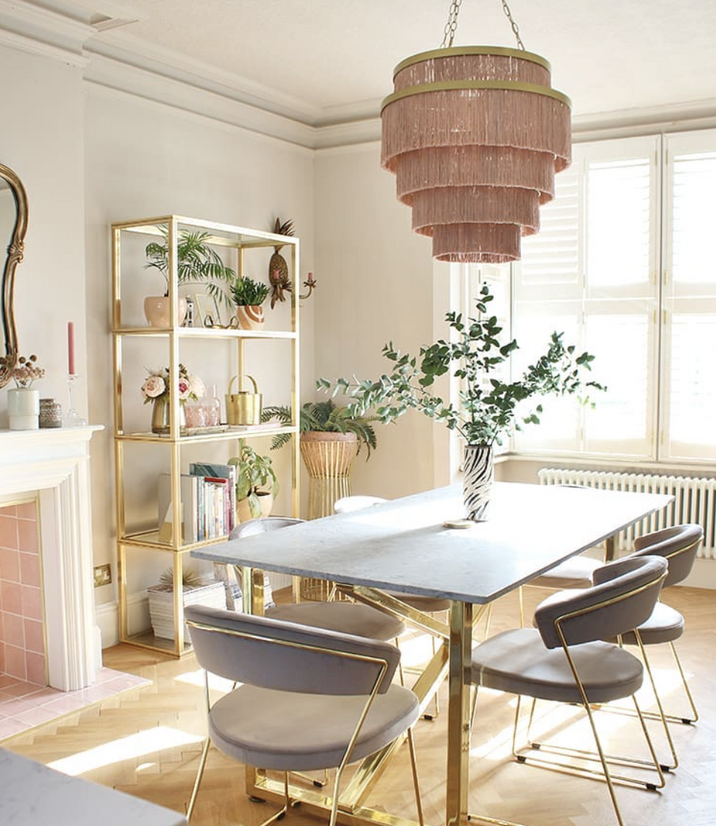 3. @deardesigner
Carole, Interior designer and Co-Editor of Heart knows a thing or two about interiors. Showcasing wonderful interior inspiration from Scandic to boho, no interior style remains untouched. If you're lacking inspiration, Carole's feed is the one you need to be following.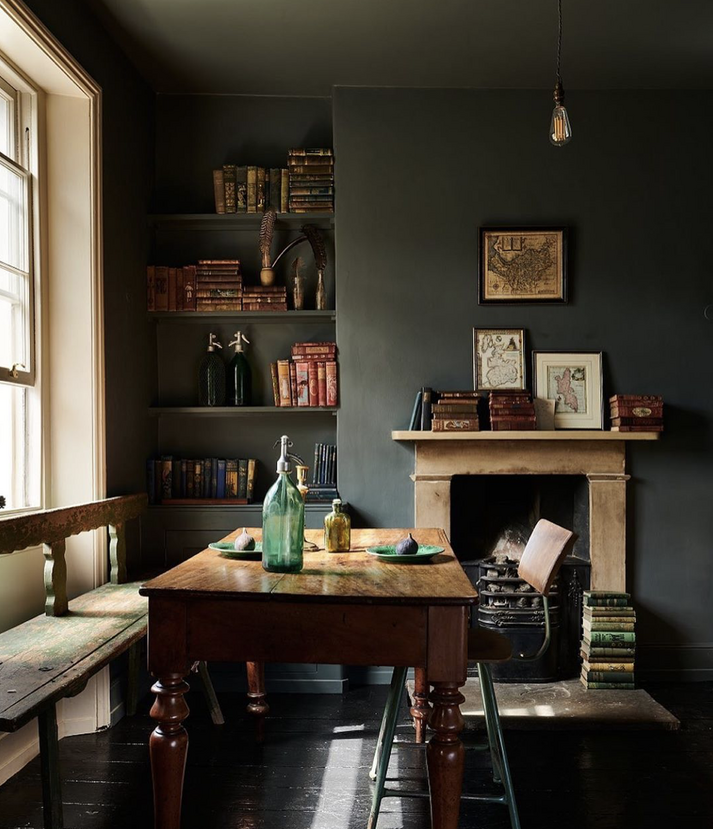 4. @igorjosif
Author of bestseller urbanjungleblog, Igor hones in on jungle, bohemian inspired interiors. Earthy tones and simplistic living, his feed is cosy, inspiring and homely.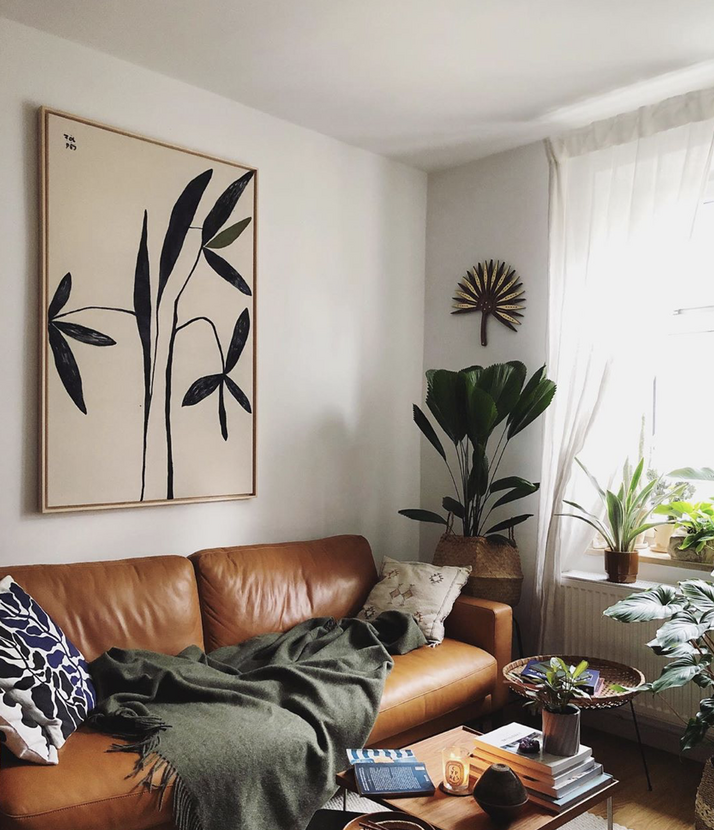 5. @catesthill
London based writer and designer, her feed and interiors are centred around simple design for everyday living. Her feed and blog are the ones to follow for those who are inspired by simplistic living solutions and designs.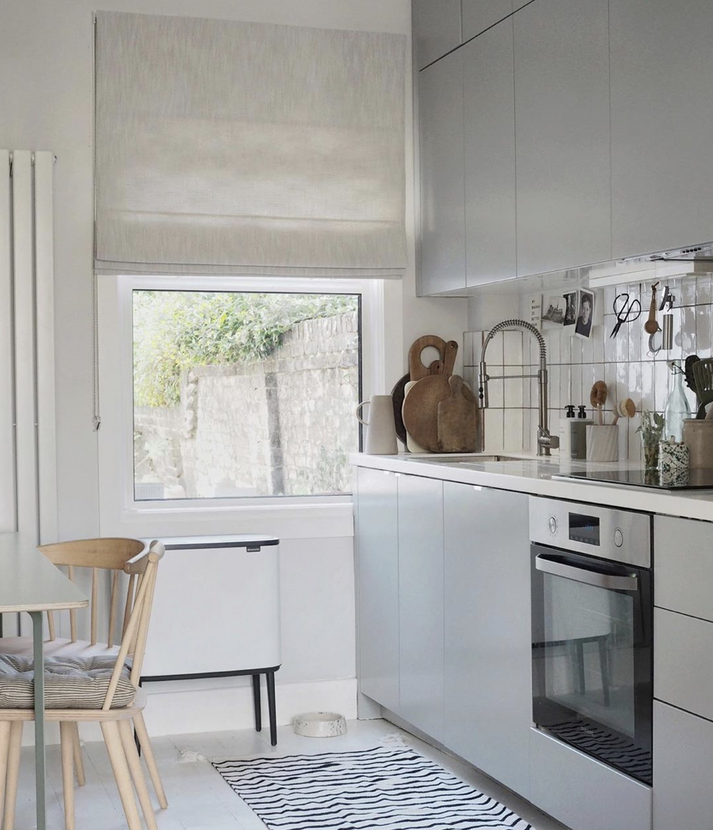 6. @matteobstudio
An advocate for bright colours and styling, Matteos award winning style brings a different dimension to home interiors that we haven't previously explored. From the smallest details to home spaces, we love seeing his projects come to life in peoples homes.
7. @amerrymishap
With a focus on interiors and photography, this inspiring account even has its own hashtag, so it's never been easier to spot her latest interior shots. With a real focus on minimalism, her neutral colour palette is soothing and inspiring.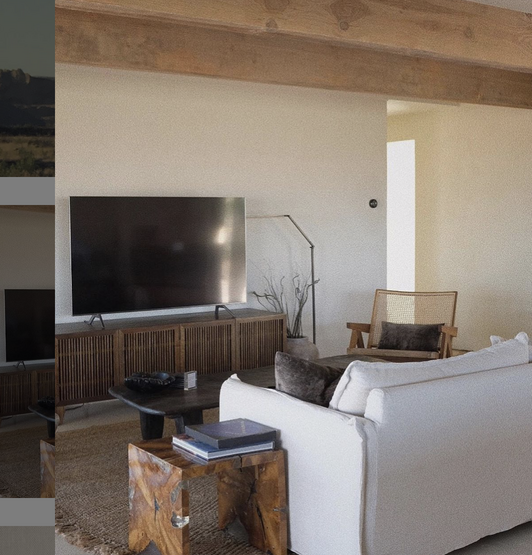 8. @staceyjsheppard
Editor of an award winning UK interiors blog, her Instagram is no different. Highlighting trends in the interiors world and lustworthy interiors to boot. Stacey's feed is warming, descriptive and chatty.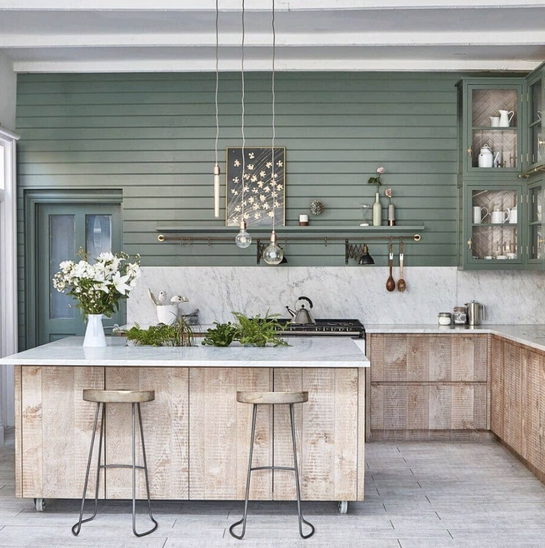 9. @em_henderson
It's likely that your paths might have already crossed Em's, is there anything she can't do? TV personality, stylist and bestselling author, we love Em's style a lot! We eagerly await every new home reveal she posts, as we know it's going to be a good one. Teamed with her interior tips, her Instagram account is hugely engaged and a wonderful interior community to tap into.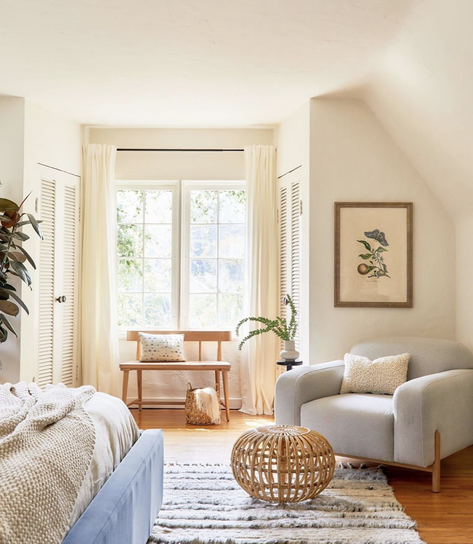 10. erica_davies
Widely known in the blogging world for her impeccable style and styled interiors, Erica is one to watch in the design world. With flamboyant style and an eye for animal print, her interiors are bold, bright and dare us to do something a little bit different.