11 House Renovation Projects To Follow On Instagram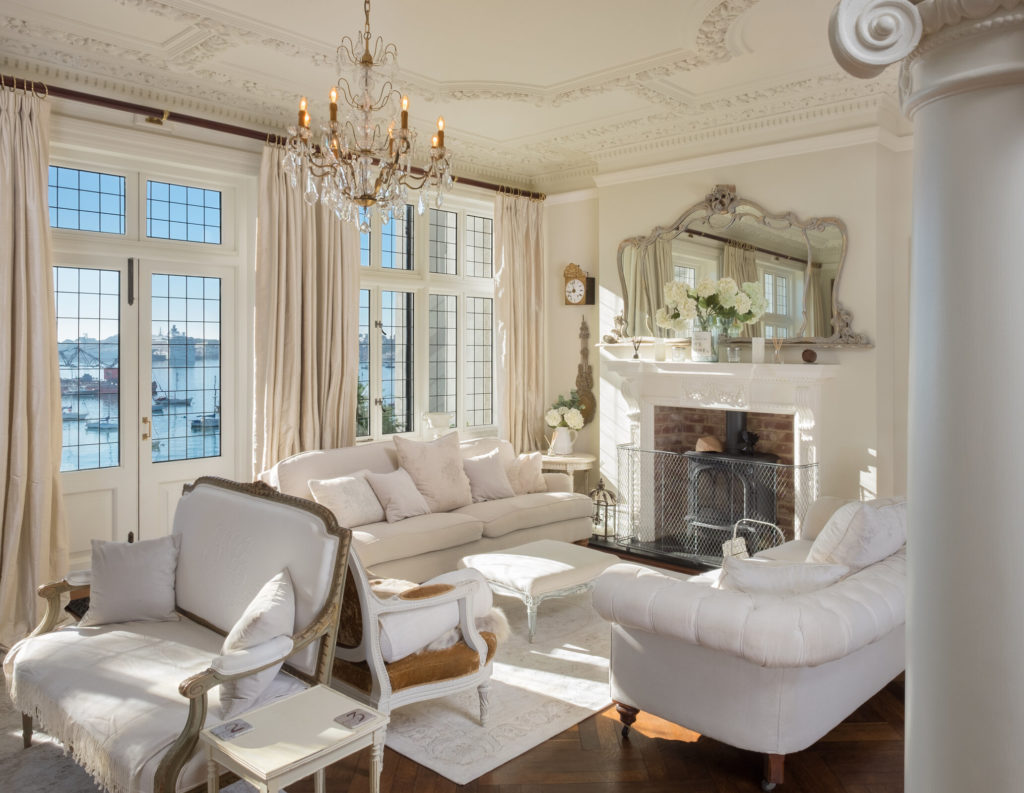 House renovation projects are something we hold close to our heart at the Soho Lighting Company. Our own house restoration project really was the start of something exciting...
There's certainly nothing better than seeing the whole journey through of a homeowners renovation project. If like us, you're partial to lusting over a home reno or two, here are 11 house renovation projects you just need to follow on Instagram!
1.@theregencyrenovation
We instantly fell in love with Corinne's home renovation story. They are renovating and restoring a Grade 1 listed raised ground floor garden flat in Hove which was originally a ballroom in an 1800's townhouse. The glamour! We're prised to the point for future updates.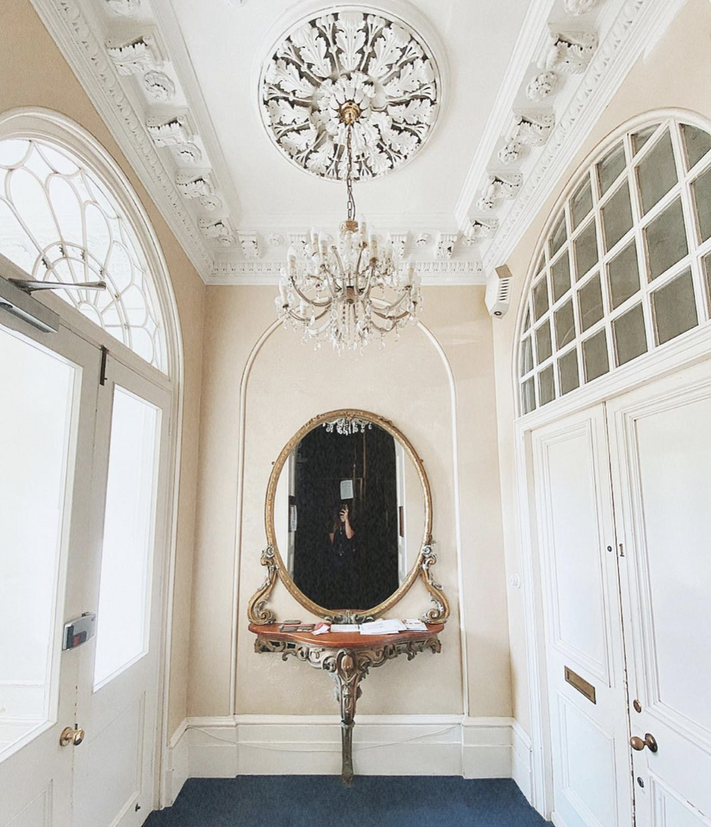 2. @ourvictorianmenance
Restoring a beautiful Victorian terrace house, their before and after pictures are some of our favourite posts! They've totally transformed their home with darker shades, leafy greens and beautiful interior hardware detailing for maximum impact.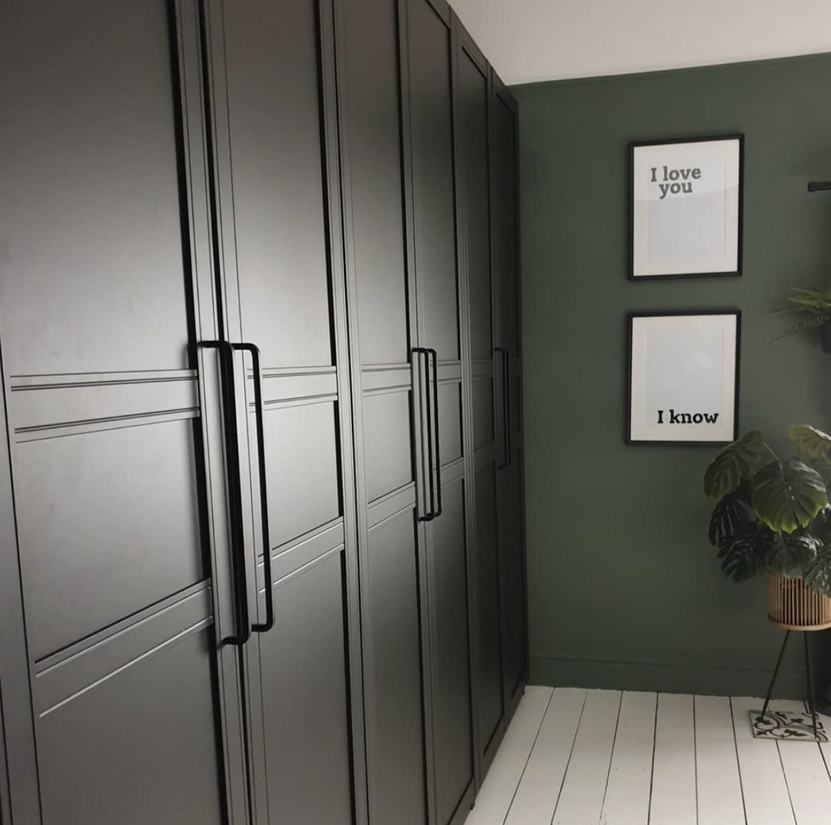 3. @foreverhome_no1
Showcasing a fabulous 1960s home renovation and extension. Minimal, contemporary and super stylish. We could pour over her photos for hours!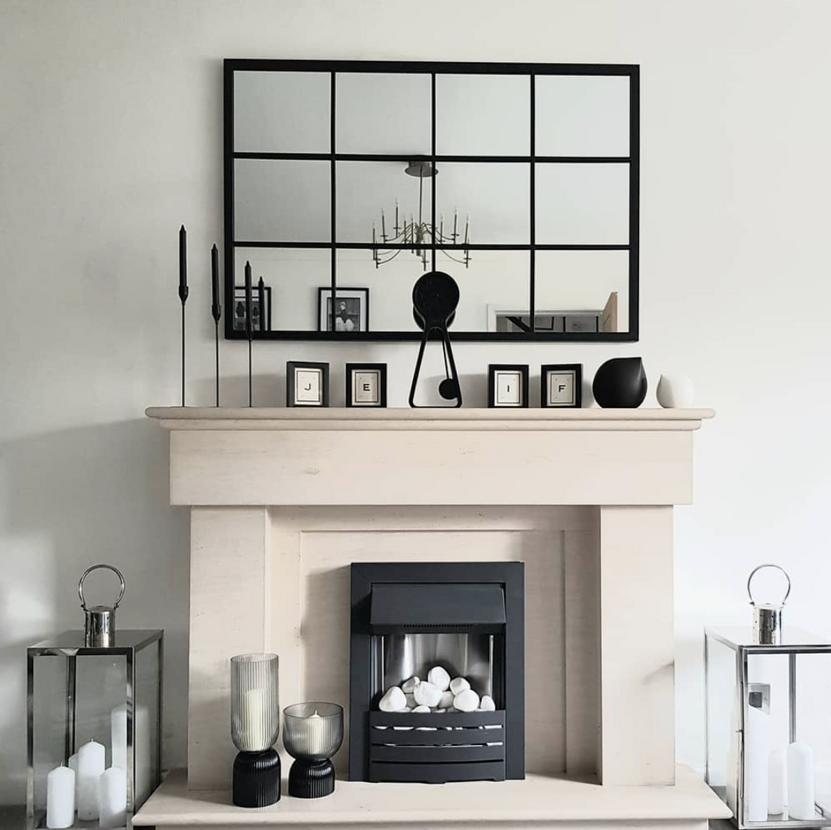 4. @numbertwentytwosomerset
Bella and Joshs' feed is a must have for anyone undergoing their first renovation with zero experience. They prove that anything really is possible, with a little bit of help and some serious googling! They have a stunning Victorian Terraced house that they have been renovating for the last year.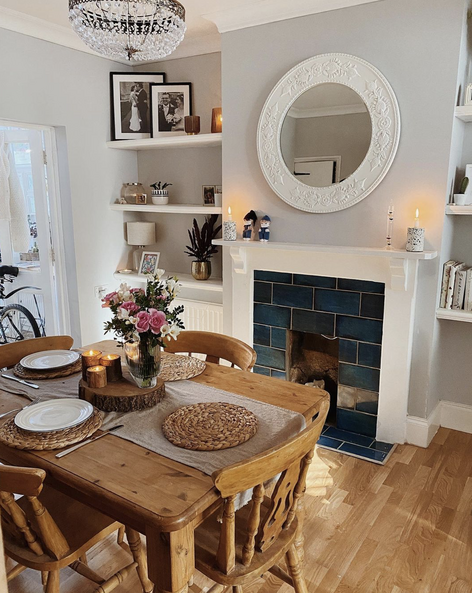 5. @ellieandtom_homereno
Interior and house plant obsessed duo, Ellie and Tom are undergoing their first home renovation. If you like grey interiors and minimalism with a lot of green, then this account is one to add to your list. Head back to their very first feed post to see how far they've come!
6. @our_edwardian_reno2015
Renovating an Edwardian home and sharing their journey, Francesca and Olly have been documenting their home progress for the last 2 years. With quirky touches and bold colours, it's a fun house reno to follow.
7. @the_journey_at_number_4
This is an account to follow if you're undergoing a house renovation on a budget and need some inspiration to help your money and your time go further. Stunning transformation room pictures with lots of interior inspiration to boot.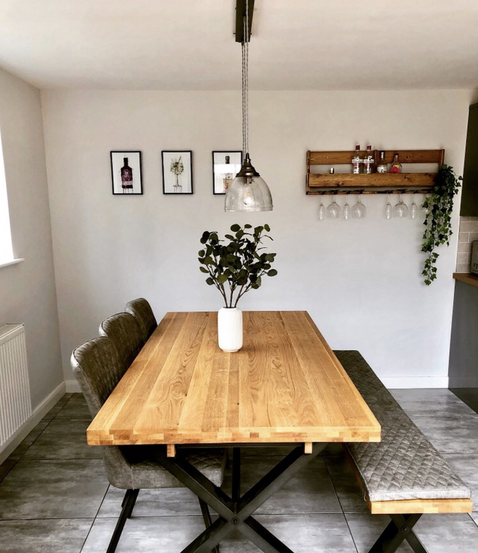 8. @yorkshire.terrace
Gareth & Sarah are 1 year into the renovation of their Yorkshire Terrace with 2 rooms already completed. We love the behind the scenes, progress pictures of their work. They are currently in the process of their extension and opening the dining room fireplace.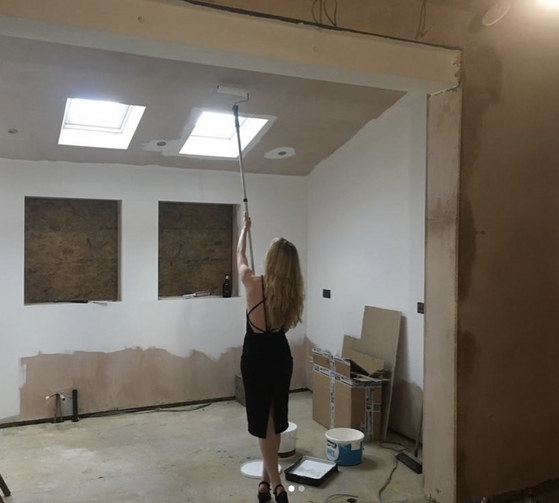 9. @comestayawhile
Amanda uses her home reno account to teach you easy ways to transform your home without breaking the bank. Think Pinterest, in one place! Fantastic DIY projects that are easy to squeeze into your everyday busy life.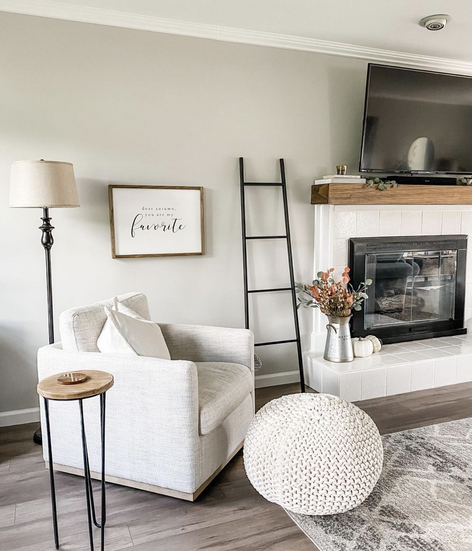 10. @no21_homereno
For panelling, grey interiors, minimalism and more! They are 1 year into their home renovation project. Head back to their very first feed pictures to see the transformation take place!
11. @homereno.no9
Hayley's home renovation project has stolen our hearts. So many pops of bright colours and quirky details which really make this a family, forever home.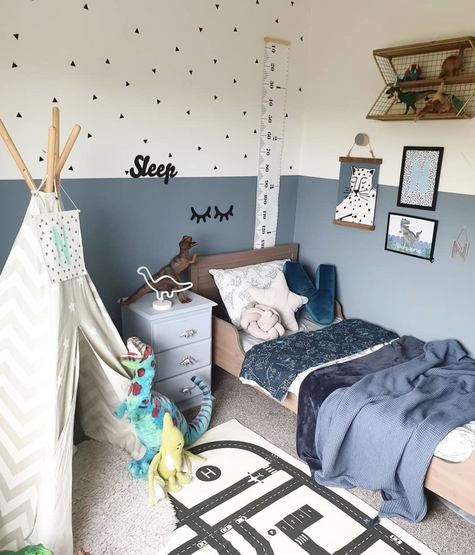 Which home renovation project has caught your eye?