Setting The Mood For Entertaining
There's so much cause for celebration and catching up to do that there's sure to be some sort of entertaining on the cards for most this summer.
When welcoming your guests it's as much about the mood of the setting as it as about the food and drink, that's never in short supply! So much time is spent preparing the necessities, that creating an ambient setting is often overlooked. Rather mistakenly. It really can be the make or break of any gathering, party or event.
Setting The Mood For Entertaining
It's been a rather long time since we've been able to open our doors and welcome our guests with grace, so we thought we would combine some top tips that will help to set the mood for entertaining.
1.Lighting Is Key
Choosing the right lighting plays a pivotal role in creating that warming ambience when entertaining. This rule applies for both indoor and outdoor lighting in different measures!
Especially during the winter and dark evenings, guests love a cosy, warming ambience. It helps to make guests relax, and puts them at ease. The good news is that a simple dimmer switch will allow you to lower the lighting and set the ambience, as and when the room calls it. This is especially important if you would normally require bright lighting, such as task lighting situated over a kitchen island.
Just ensure that your LED bulbs are compatible with the dimmer switch. In addition to controlling the levels of light, you might also want to add some candles to the table to really enhance the mood.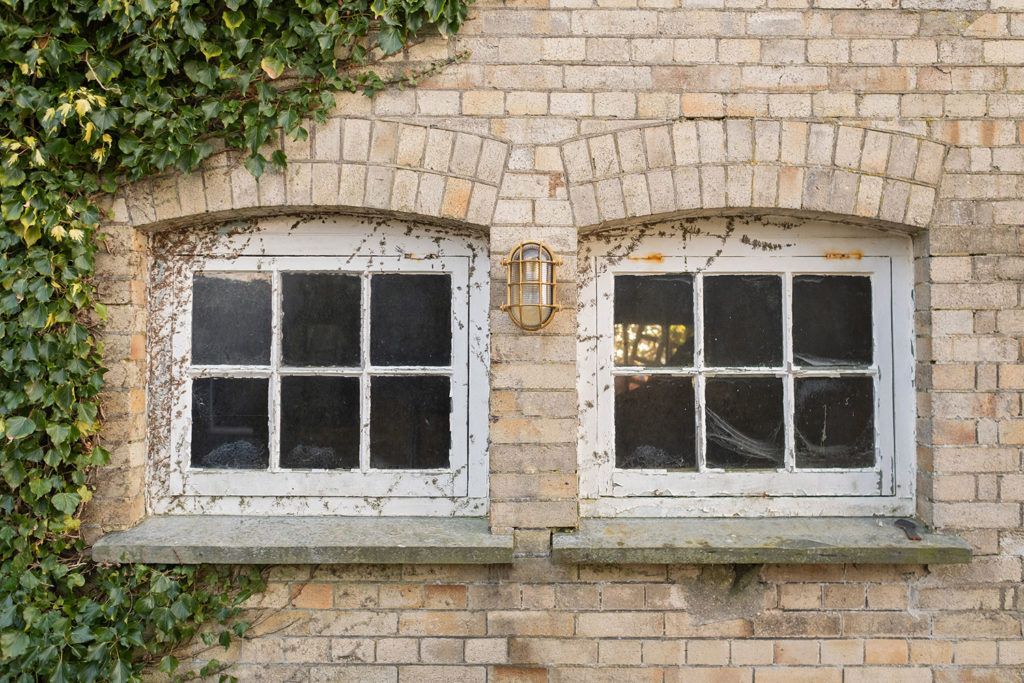 Don't Forget Outdoor Lighting!
If you're hosting an evening garden summer party then you'll want to make sure you have adequate levels of light in place so your guests can enjoy, and see one another!
Whilst candles are a very atmospheric and gorgeous way to light people into the evening, high quality wall lights will help guests to enjoy the night for much longer. Wall lights are also a great safety feature, needless to say outdoor lighting can be enjoyed throughout the seasons. Add a heater for those summer evenings to keep your guests comfortable too.
2. Put On Some Background Music
There's nothing worse than an atmosphere that sparks visions of a tumbleweed flying past... The easiest way to add instant atmosphere and warmth is to put on some background music. A radio or a specific playlist is fine, you want it to be loud enough that it can be heard, but not so loud that it overpowers everyone's conversations.
A little bit of music can also help to kill that somewhat awkward tension that is sometimes felt when there is a gathering of different people that don't know one another.
3. Create A Centrepiece
A focal centrepiece is a wonderful way to draw a large dining table of people together, whilst creating a gorgeous visual aesthetic.
It's a well known fact that by using a centrepiece it can also help to keep guests more comfortable. Especially when they have designated seating. This is almost always employed at weddings, and centrepieces can be created with anything. A floral display, an ornament or even a chocolate fountain if you're throwing a dessert party!
4. Keep The Space Uncluttered
As the saying goes, a tidy house = a tidy mind. Don't underestimate the effect that your clutter can have on your guests. Not only do the main areas that guests will be situated in need to be tidy, but first impressions make an impact, so keep that hallway area clutter free and welcoming. A simple flower arrangement or block candles can help to create the illusion of a simplistic and tranquil space.
5. Make Your Home Smell Amazing
It's all about pleasing the different senses when creating an ambience. Ensuring your home smells beautiful is no exception!
There's no better sensation than being greeted by a warming, lovely scent when you arrive in someones home. It instantly puts you at ease. Delight your guests with a calming, soft scent such as vanilla or lavender so as not to overpower the senses. This can be achieved with a diffuser or set of candles. Light the candles an hour in advance to ensure they've had enough burning time to release their atmospheric scent.
Follow these tips and you'll never be short of creating an amazing, atmospheric gathering for your loved ones.